Every exaggerated movie about first love is criticized for being too cheesy or too unreal. These movies show us how our hearts felt when we first fall in love. A little unrealistic, a lot dramatic, but in element- we have all been there, done that. 
The butterflies are 100% real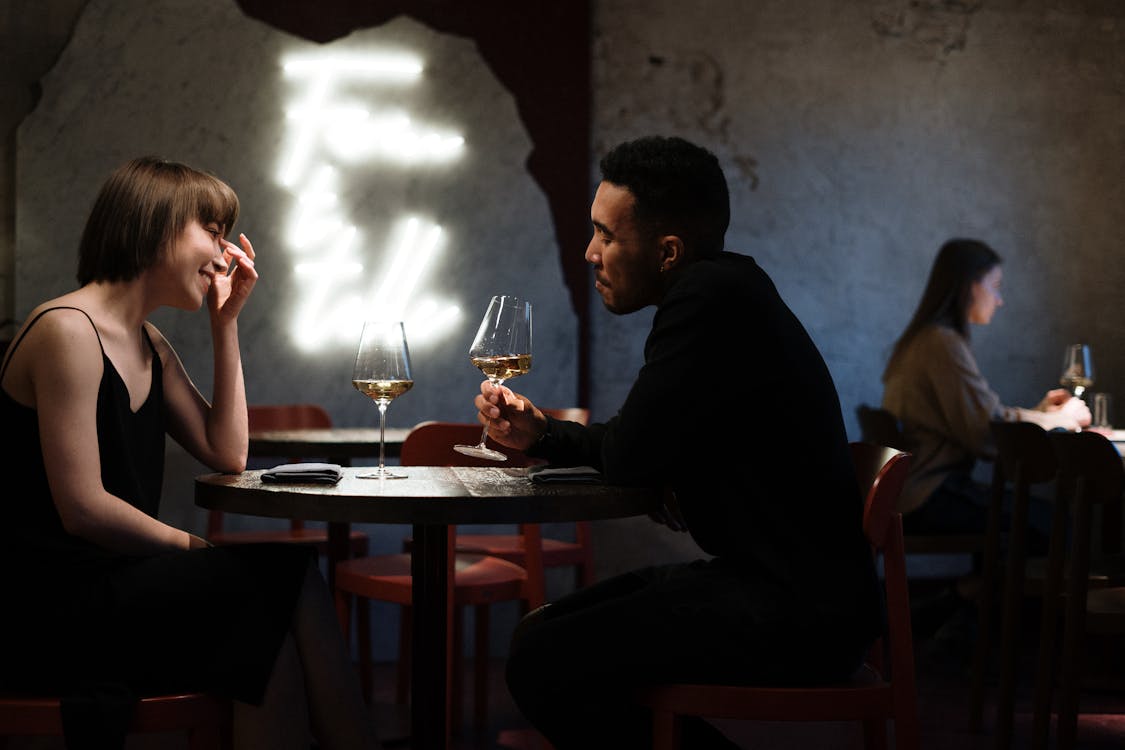 Ever been on a roller coaster? The feeling of our stomach dropping on the ride downhill, that's the literal representation of what it feels like to be in love.  
It helps calm your stressful mind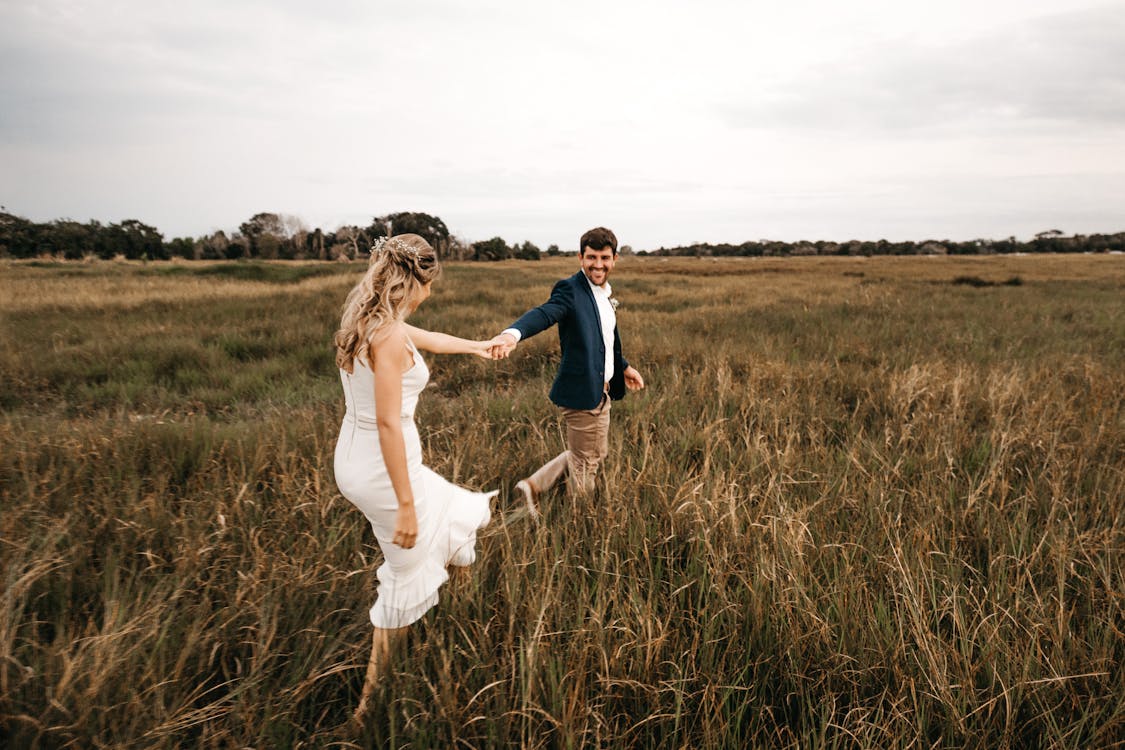 When you are with the person you love, your body releases feel-good endorphins and dopamine. As technical and scientific as these might sound, they mean good things to you and your mind! 
You are downright obsessed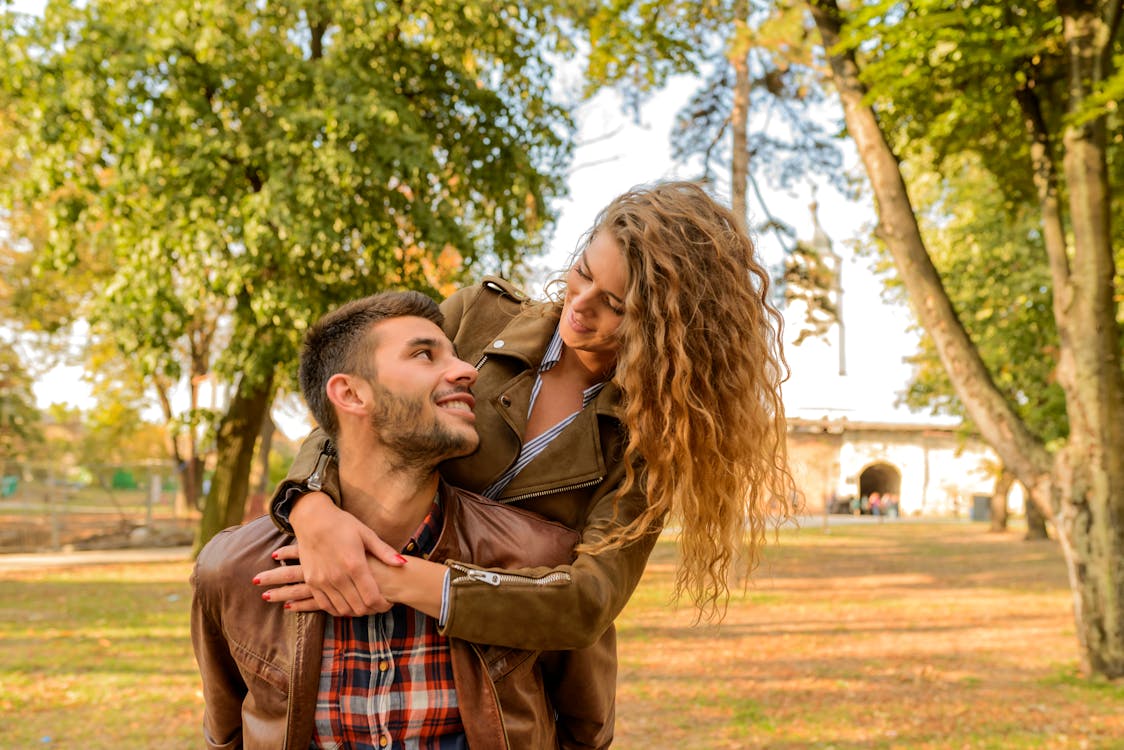 Whether you are resting, eating, reading, or just listening to music, there is constantly only one thing on your mind. You are obsessed with everything the other person does and keep thinking about how things would be different if you were together. 
The eyestalk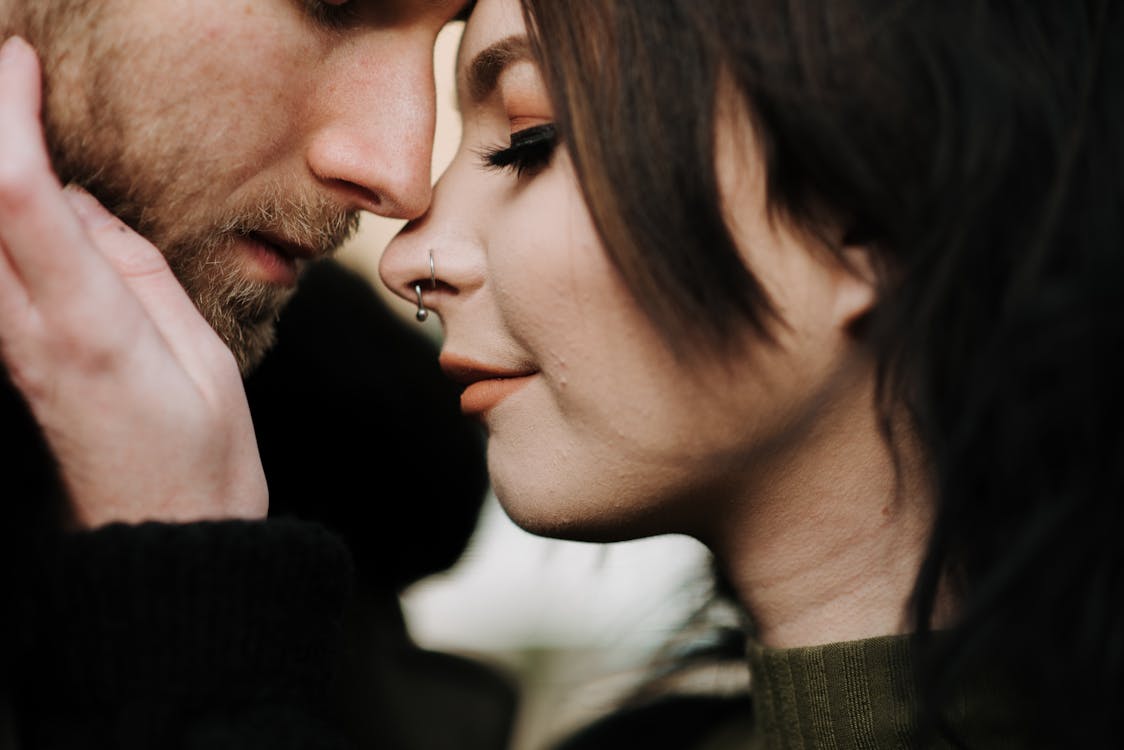 We have all had our friends telling us how dilated our pupils look even at the sight of the person we are romantically attracted to. And it's true because if the two of you are together- everything else goes invisible. 
Love conquers everything (or at least headaches!)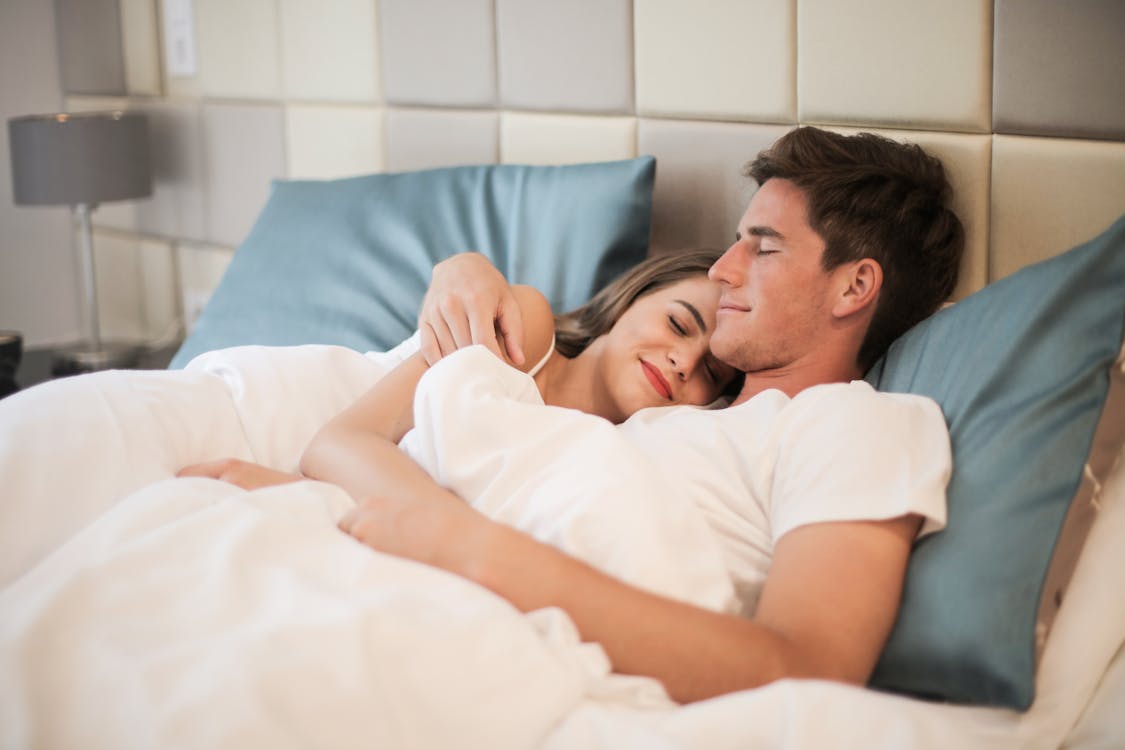 Increased oxytocin levels can reduce the chances of migraines and headaches. Let's put it like this- when you are in love, physical pains don't matter as much as they used to. 
You smile when you are alone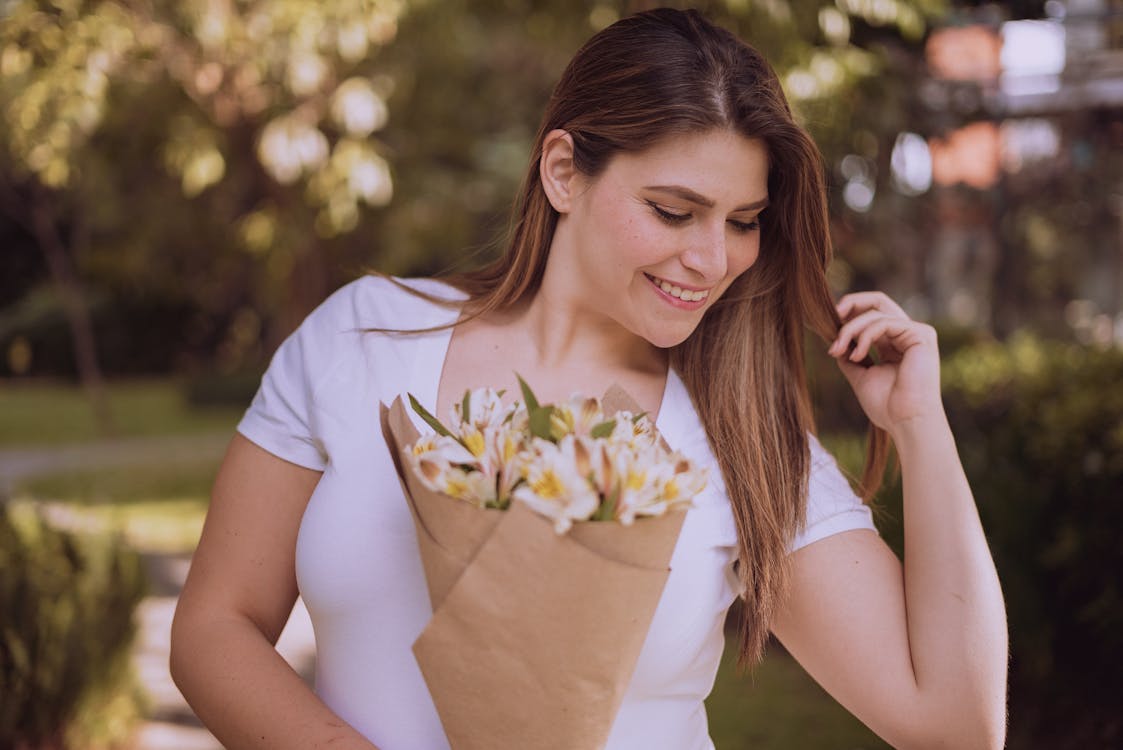 There is always an unconscious coy smile on your face even as you go about doing everyday things. Simple things like songs, photos, quotes, or even texts remind you of that special someone! 
You are always conscious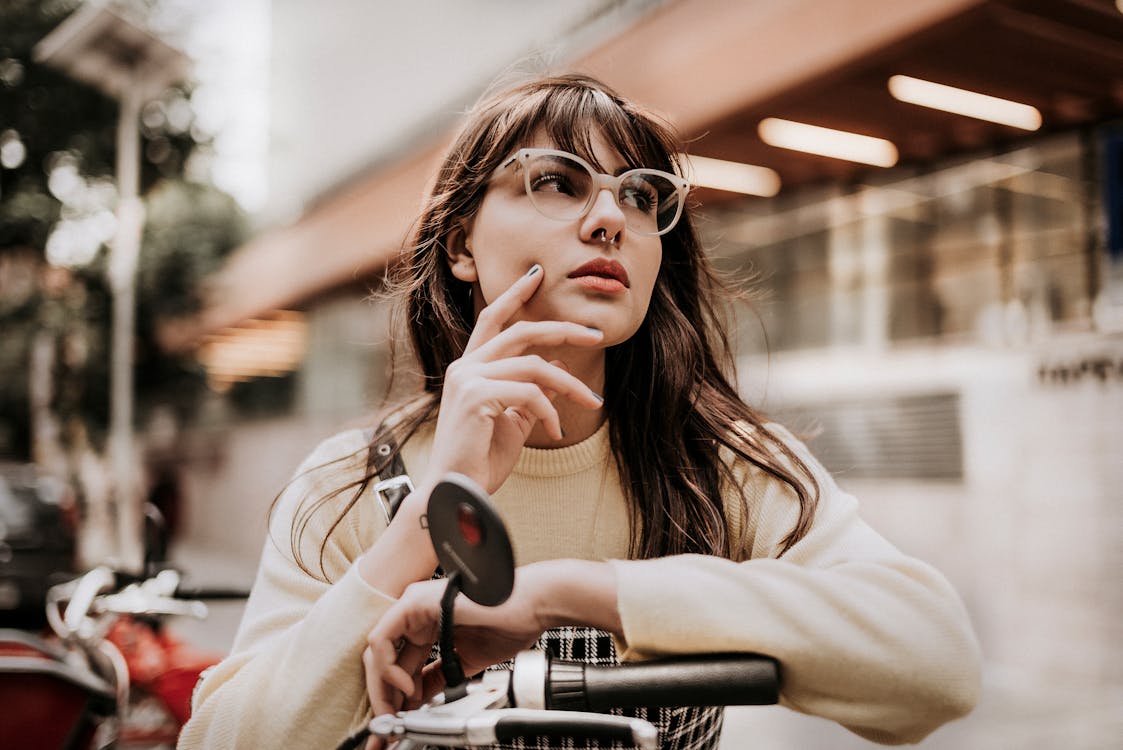 We've all had our turns with this. We are conscious about our appearance, what we say and how we present ourselves, and about every little thing associated with us. But at the end of the day, it's always about who we are the most comfortable with. 
Your hormones go wild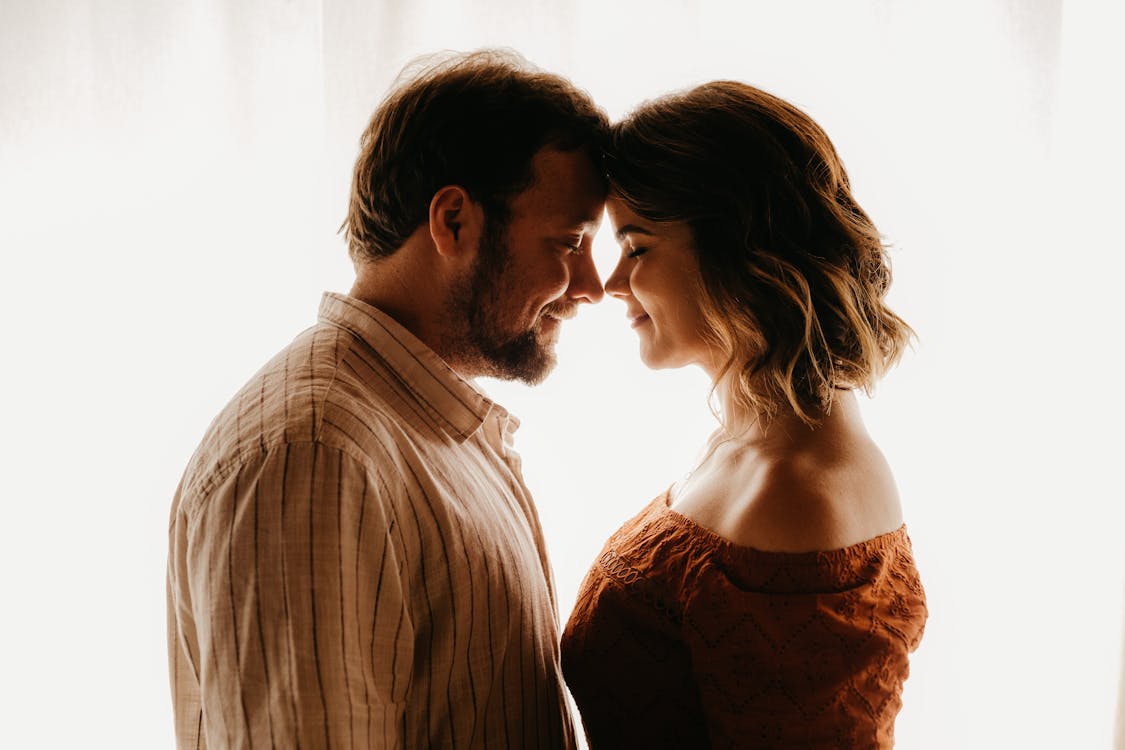 You smile at unexpected times, start blushing at little memories, your heart beats faster than usual, you sweat more and are just simply unaware of your conscious being a lot of times. Well, that's it. You are in love. It's official, folks. 
It's always the last and the first thing on your mind every day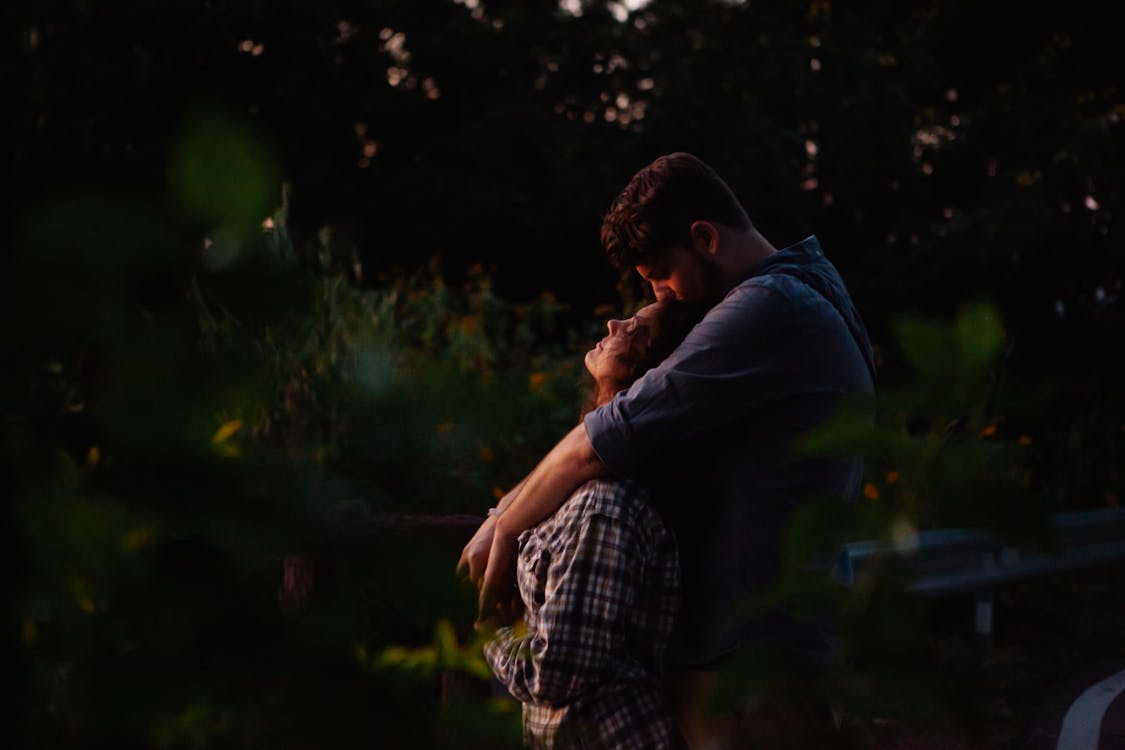 No matter what, it's always about that one person you think of each morning as you wake up and each night as you go to bed. You wish for their happiness, and it's the sweetest thing.
Let us know what got your heart swinging from a tree branch, reaching for the moon, and wishing for the stars. And if this doesn't make you smile, we don't know what will! 
Watch the video here:
For more such interesting content, follow us on Instagram and Facebook.
Read more: