If you've been active anywhere on social media, you probably already heard about Clubhouse but do you know what is clubhouse, clubhouse net worth and why people are going crazy over it. Read on to find out.
What is Clubhouse?
If your first thought after hearing the word is Mickey Mouse Clubhouse, we are happy to inform you that things have changed now, and this word has a whole new meaning! The Clubhouse is an invitation-only social media platform for both iOS and Android where people worldwide can talk and make connections.
So, Why Should You Join?
Growing Communities
Not just new connections, you can also join rooms of your community that make you feel comfortable and welcome. Thousands of rooms are available for you to join, including LGBTQ+ communities, small businesses, the Black community, among many others. There is adequate diversity which makes it a friendly and civil platform to hold meaningful conversations and beneficial networks.
Intimate Yet Non-Confrontational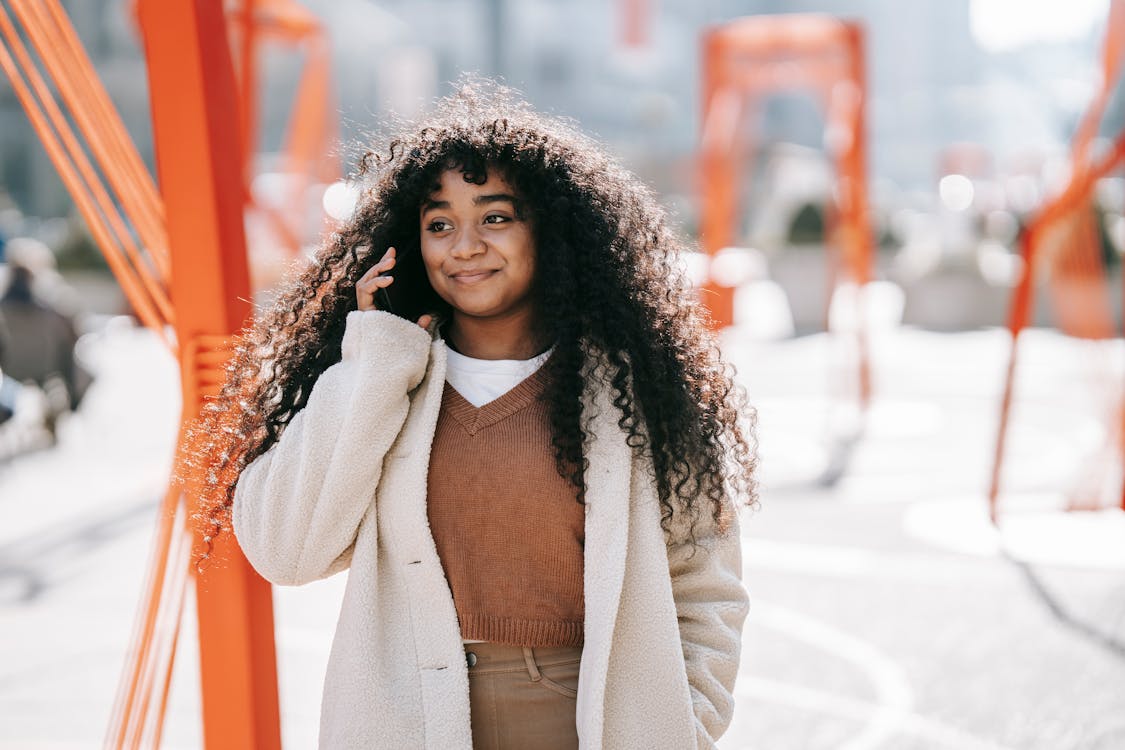 In Clubhouse, the only way you can interact with other people is through audio chat which means less judgment based on visuals and more on what you speak. So, People don't have to think about their appearance or deal with the technical difficulties they face with video and audio. You can also drop out of the conversation any time you want, with no strings attached.
Engaging Conversations
On this app, you can be sure that no matter what your interests are, you will find a group of people that share those interests with you. From thousands of topics to choose from, you can find your place of interest easily.
Hilariously Fun
Are you having a bad day? Don't worry. The Clubhouse is here to save the day! From reality show spoofs to stand-up shows, you will find a plethora of rooms to choose from and laugh with. Not just established comedians and influencers, you will also come across so many naturally funny people that will surely surprise you.
Find Love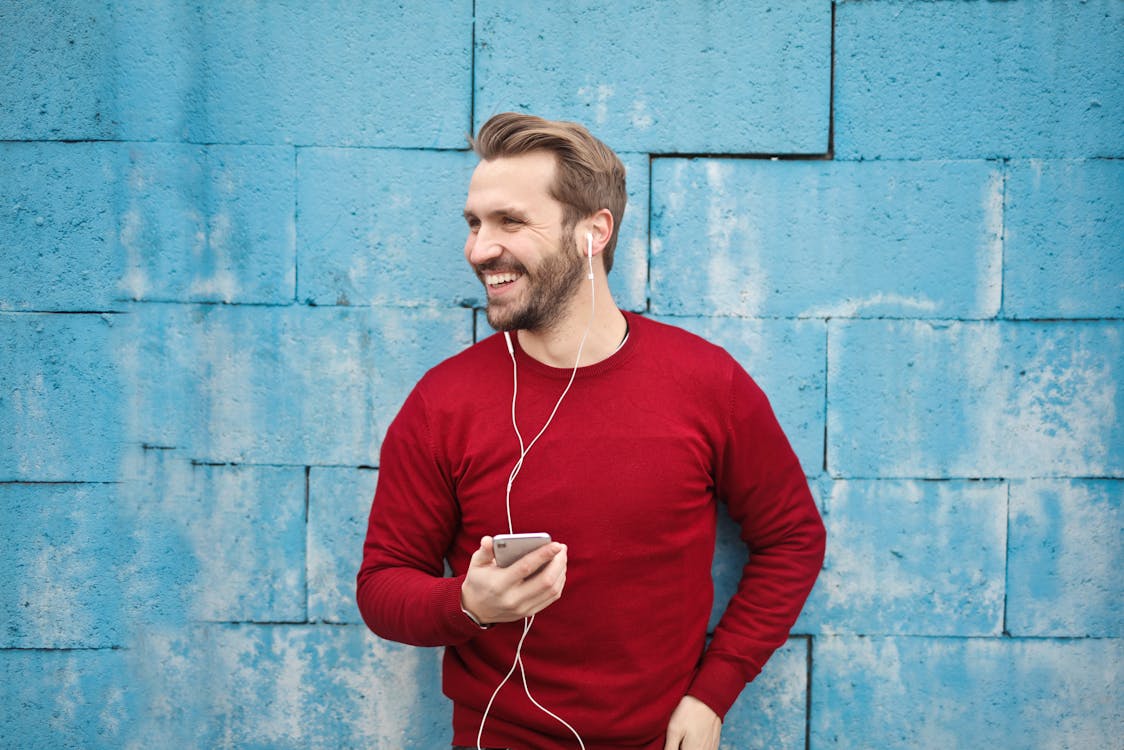 Clubhouse not only makes you laugh but can also play cupid if you want. There are so many rooms that are filled with people looking to make new connections and friendships. So forget Bumble, Clubhouse is here to help you find your match!
Clubhouse net worth
The Clubhouse App has received funding from several venture capitalists and is valued at $100 million, with a $12 million series A investment received from a venture capital firm in May 2020.
Are you on Clubhouse? Share your experience in the comments below!
For more such amazing content, follow us on Instagram, and Facebook.
Also read: