Korean Dramas are being watched by a population larger than ever before. The rise of K-Pop culture made the fans interested in knowing more about them. Hence, the viewership of their dramas has increased. Apart from all the hype, they are worth watching. They have ample genres made available for us, such as romance, supernatural, historical, horror, thriller, action, etc. 
Moreover, the direction of these dramas is commendable. Shots are aesthetically pleasing and are taken from unique angles. Let's look for more reasons why so many people love watching Korean Dramas.
Here Is Why People Are Crazy About
Korean Dramas
Different Storylines
Image: The Silent Sea
Korean Dramas follow unique storylines, which is why it is difficult for viewers to predict what will happen next, so they become curious and keep watching. Also, unlike most Indian daily soaps, their stories follow a proper structure and aren't unnecessarily stretched. 
Attractive Cast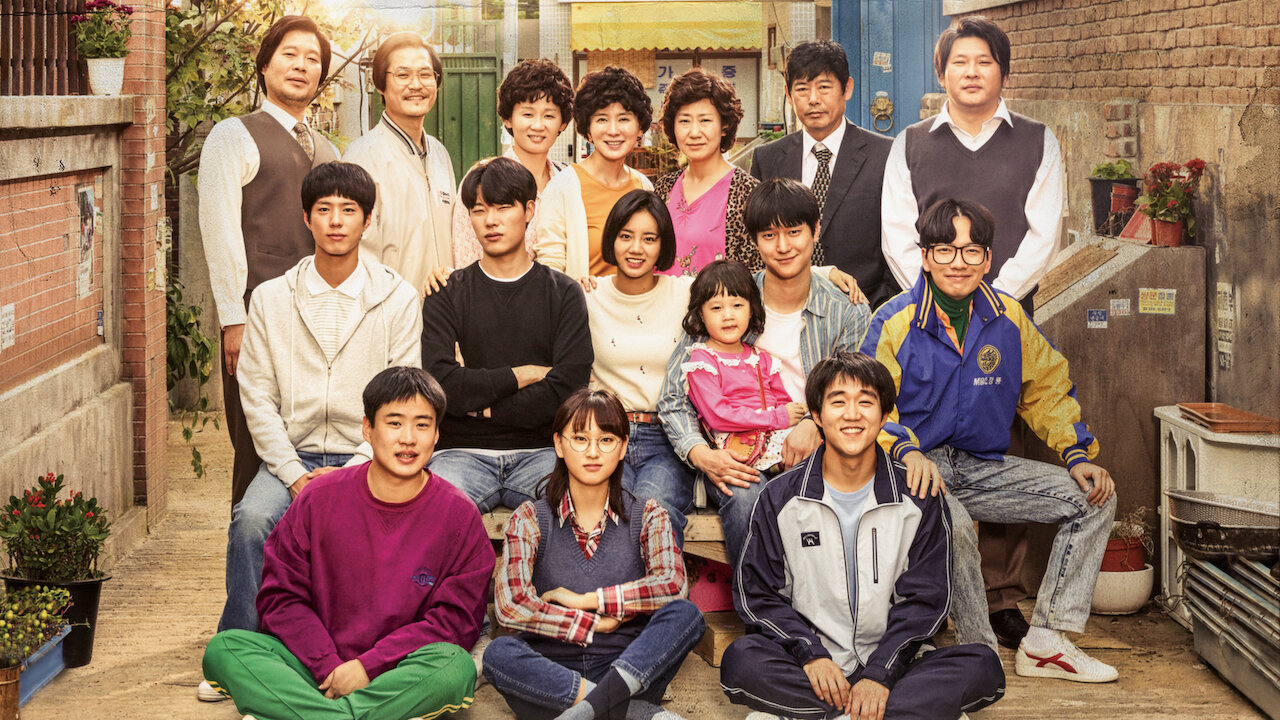 Image: Reply 1988
Attractive characters are another reason that holds the interest of the viewers. When we connect with a character, we empathize with them and feel the need to know what happens to them by the end of the story. The appearance of the characters is also made aptly according to their personality. 
Sweet Gestures That Make Us Feel Good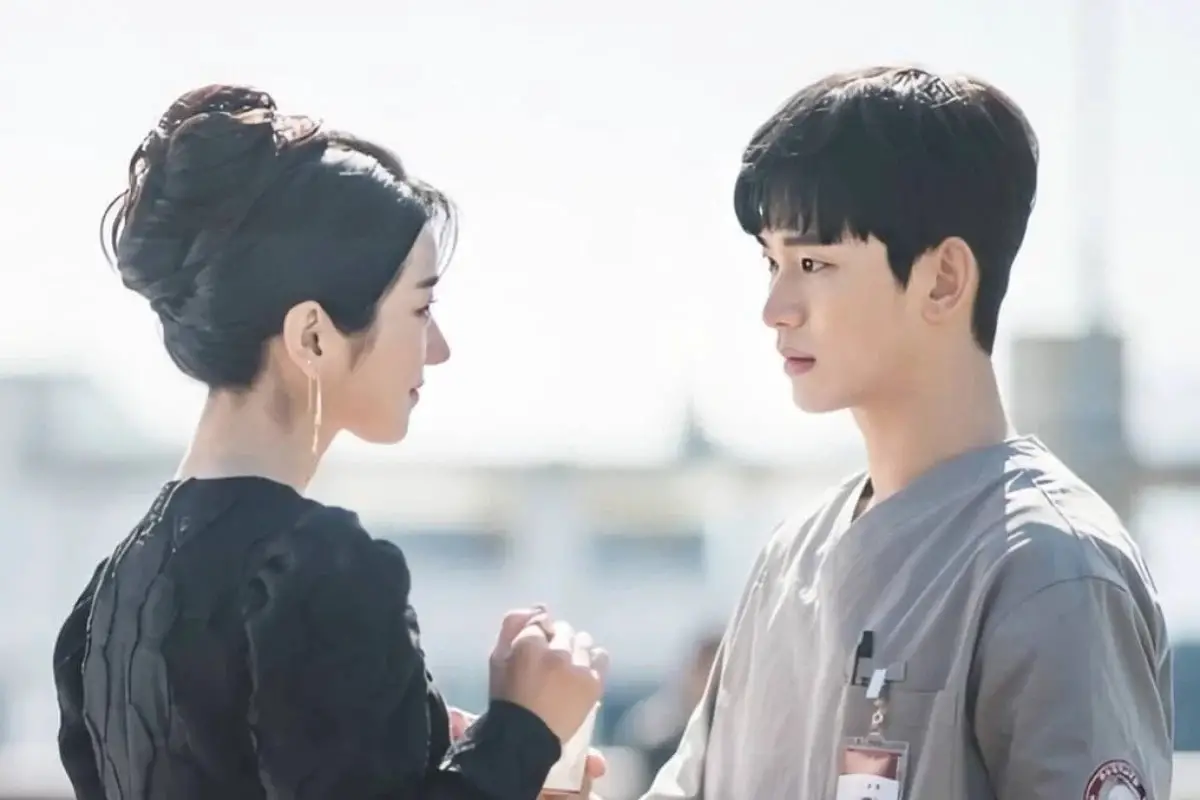 Image:
It's Okay to Not Be Okay
The simplest of acts are portrayed beautifully in the dramas. When two characters hold each other's hands, the fans scream. Even day-to-day activities seem so fulfilling in the dramas. Eating together, meeting on the way to work, and giving a gift are all emphasized and add soul to a drama.
Dressing Style Of The Characters
Image: Vincenzo
Korean dressing style has influenced the youth of our country. They are styling clothes inspired by the characters of Korean dramas, and the clothes they wear are comfortable and in pastel colors. Even in dramas, the characters' clothes are focused on and considered seriously as an individual's personality defines their style. 
Food That Brings Water To Our Mouth
Image: Squid Game
Those who have watched Korean Dramas must have got a craving for ramen. Every drama captures deliciously looking food that we all wish to try at least once. As their culture is different, so is their way of picking food, and such is the influence that so many of us have become pros in using chopsticks.
They Are Easily Accessible
Various legitimate sites have made available Korean Dramas for us to watch them free. One such app is Rakuten Viki, where people can find a huge list of Korean dramas and movies. Even Netflix and Amazon Prime have also made available various Korean Dramas. In this globalized world, stories from small cities have become easily accessible.  
A Treat To Our Eyes
Image: Guardian
Korean Dramas are aesthetic and soothing. They are vibrant with excellent direction. Though the direction is not what a normal viewer will observe, the outcome is witnessed by the viewers, making them feel as if they are watching a fairytale. Guardian, The Lonely and Great God is the best example of one such drama. 
Builds Our Vocabulary
Image: Start-up
People love learning new words through dramas and movies rather than through a dictionary. Because it becomes a type of infotainment and not just full-fledged information that bore us all. People who watch 3-4 episodes learn to pronounce basic words like "thank you" and "sorry" in Korean. 
Breaking Various Stereotypes
Image: My ID Is Gangnam Beauty
Youth has a different view of the world, and some stereotypes were passed on even to our generation, which most of us are trying to eliminate. Korea has a high standard for beauty which they are trying to break through dramas such as True Beauty and My Id Is Gangnam Beauty. And such themes again build a loyal fan base for their content.
Let us know what your reasons for watching Korean Dramas are?
Cover image: Strong girl Bong-soon
For more such interesting content, follow us on Instagram and Facebook.
Also, read: