A leading director and all-time storyteller, Zoya Akhtar is one of the most-loved and critically acclaimed filmmakers in the country. Debuting in Bollywood with Luck By Chance, Zoya Akhtar has introduced some amazing perspectives in her storytelling, be it visually or in the plot. She has competently delivered powerful and strong societal ideas and themes with her captivating and gripping filmmaking.   
While most of us know her as an eminent director, she is known for producing and writing some of the finest films in Bollywood, like Lakshya and Talaash. In 2015, along with Reema Kagti, she founded her film company, Tiger Baby Productions, and we are waiting for some amazing and engrossing films under the banner. 
Though every Zoya Akhtar Movie is a fan favorite, here we have curated 7 Unparalleled Zoya Akhtar Movies that every Cinephile should watch.
7 Unparalleled Zoya Akhtar Movies That Every Cinephile Should Watch
Luck By Chance (2009)
This 2009 Zoya Akhtar Movie encapsulates the life of an aspiring actor. Performed by Farhan Akhtar, Luck by Chance is an apt portrayal of an outsider's wrangling and uphill battle in Bollywood. With Farhan Akhtar trying to balance his aspirations and relationships, he is amazingly supported by Konkona Sen Sharma in the film.
Soon after its release, the movie became popular for its unique yet captivating storyline. If you want to witness the journey of "an outsider" in Bollywood, this film is for you. 
Zindagi Na milegi Dobara (2011)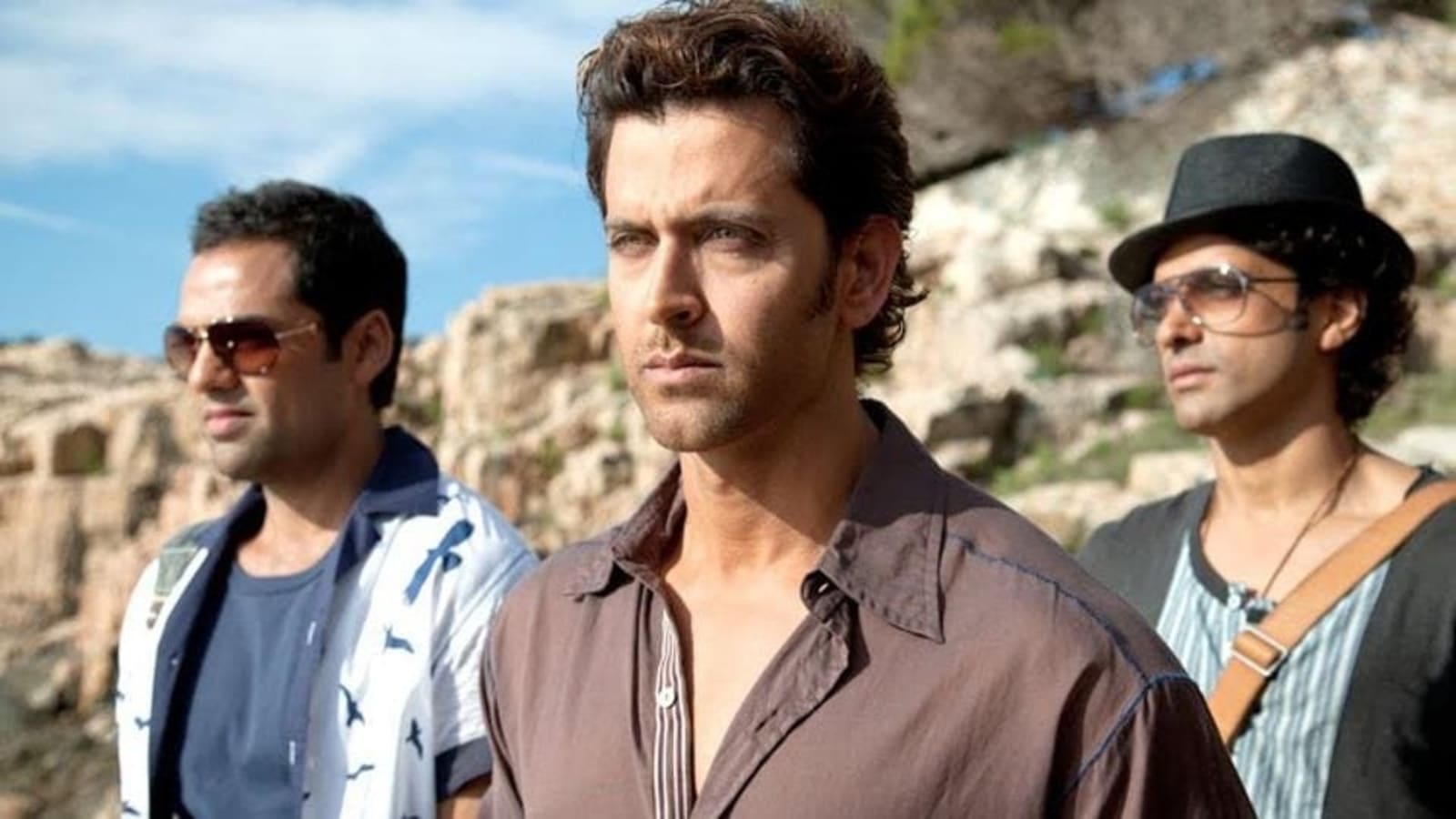 This Zoya Akhtar Movie has certainly made us all plan road trips with our friends. Based on a bachelor's trip to Spain, this film encapsulates the friendship and lives of three school friends. The way Zoya Akhtar captures the film befittingly portrays its themes of friendship, angst, and finding oneself.
The fantastic cast perfectly fits into the characters, enhancing the storyline's beauty. This film is undoubtedly a fan favorite, and if you haven't watched it yet, then "Kaise Zinda ho tum."
Also, read:
Bombay Talkies (2013)
Zoya Akhtar is undoubtedly one of the finest directors in this nation. But I would like to call her the master of Anthology films. And this finesse began with the 2013 film Bombay talkies. Collaborating with directors like Karan Johar and Dibakar Banerjee, Zoya Akhtar is known for the segment Sheila Ki Jawani.
Revolving around a young boy and his obsession with dancing to the song Sheila ki Jawani, this film offers some amazing perspectives, something that can be strikingly carried on by Zoya Akhtar. This is one of the most underrated films and a must-watch.
Dil Dhadakne Do (2015)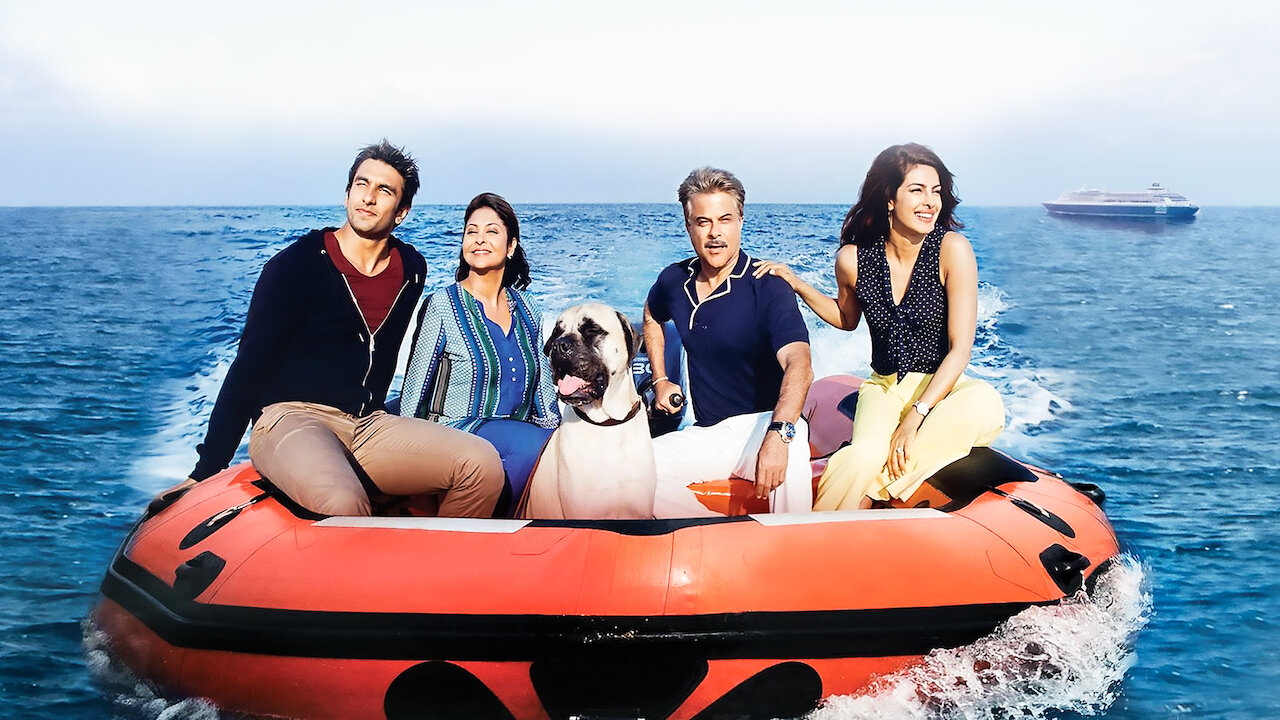 A family drama that will make you laugh, tear up, and also apprehend. Based on the Mehra Family and their anniversary cruise trip, Dil Dhadakne Do is much more than a Bollywood high-society family drama. Through its varied characters and storyline, it highlights the ideas of feminism, expressing emotions, and being oneself.
Besides a befitting lead cast, this movie has an awesome supporting cast. With Shankar Ehsaan Loy's beautiful music, this Zoya Akhtar Movie is a perfect family watch! 
Lust Stories (2019)
Nominated for the 2019 Emmy Awards, Lust Stories is undoubtedly one of the finest anthology series exploring desires and sexualities. With Zoya Akhtar being one of the directors, her film encapsulates the life of Sudha, a house help in love with her employer.
The film explores a different angle of societal hierarchy when the employer gets engaged with someone else. Though this Netflix film tends to be predictable, some stunning visual elements enhance the storyline beautifully.
Gully Boy (2019)
India's official entry at the 92nd Academy Awards, Gully Boy, has been one of the most popular movies of 2019. Encapsulating the life of Muraad, a struggling upcoming hip-hop artist, Gully Boy can be said to be loosely inspired by the journey of artists like Divine and Naezy.
This Zoya Akhtar movie has been splendidly filmed and portrayed the hip-hop scene in India quite aptly. When amazing verses meet compelling, captivating filmmaking, it is sure to do wonders. Kya Bolte Bantai isn't this one of the best Zoya Akhtar Movies?
Ghost Stories(2020)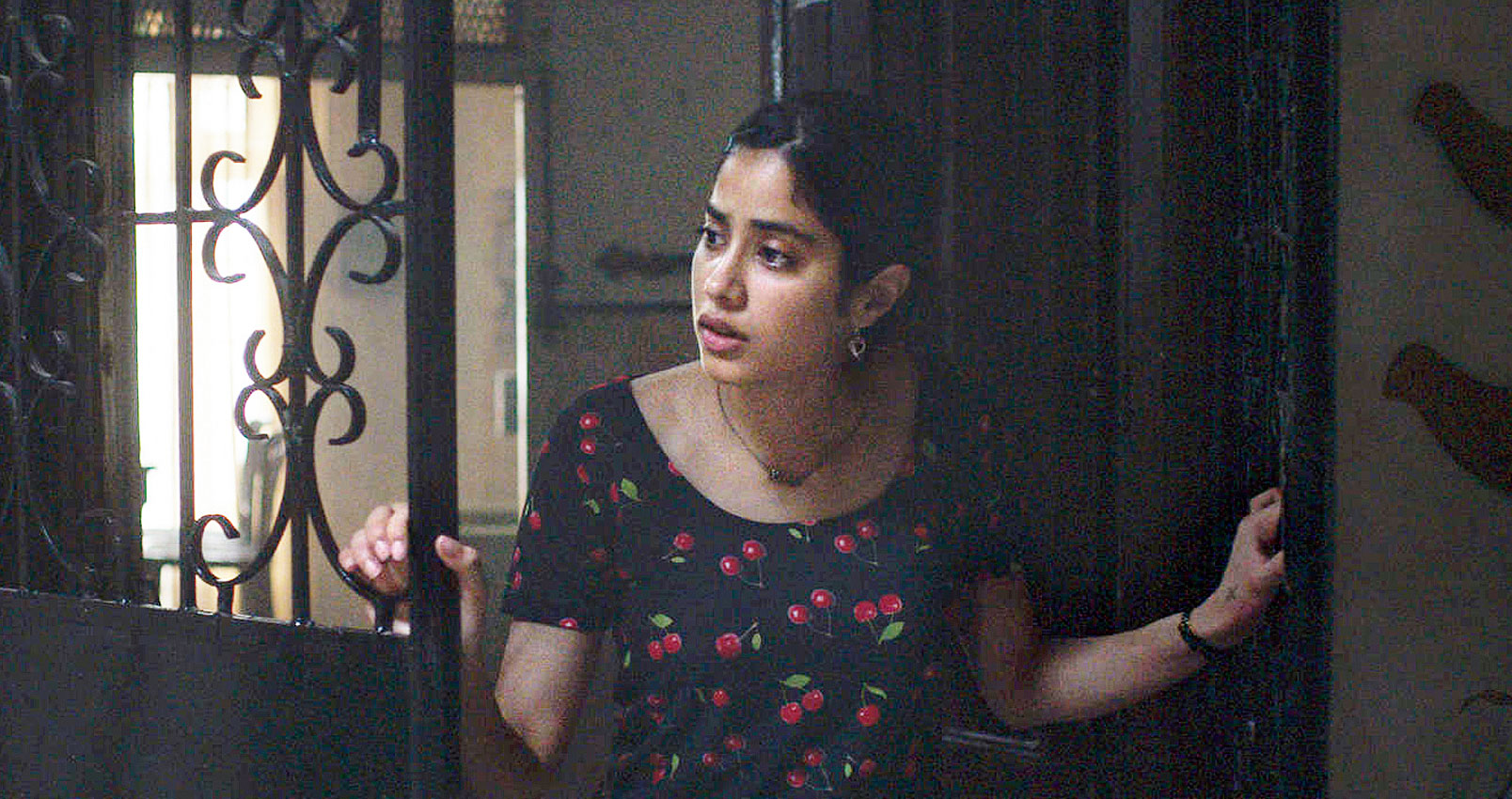 Another Netflix anthology movie that will not only captivate you but also haunt you. Released in 2020, this movie directed by Lust Stories directors was also called to be a sequel by some, A spooky sequel, maybe.
Here, Zoya Akhtar directs the first segment starring Jhanvi Kapoor, which is a unique horror experience. Based on a nurse and a disabled patient, this film will daunt you yet make you laugh at instances. Though the film ends on a cliffhanger, it will be a good watch for horror fans.
The Archies(2023)
This much-anticipated Bollywood adaptation of the Archies comics is all set to be another Zoya Akhtar hits! Starring some new yet popular faces like Suhana Khan, Khushi Kapoor, and Agastya Nanda, this Bollywood adaptation of the Riverdale Rom-com will hit the screens soon in 2023.
Though The Archies have been our childhood favorite, we are all eager to experience Zoya Akhtar's magic in this adaptation. Will The Archies be as popular as other Zoya Akhtar Movies? Well, that's just a test of time.
Let Us Know in the comments below which is your favorite Zoya Akhtar Movie.
For more such interesting content, follow us on Instagram and Facebook.