The most popular digital platforms get more lively every day, and we anticipate more engaging content in the future year. Let's look at all of the specifics for the upcoming web series in 2022.
Masaba Masaba Season 2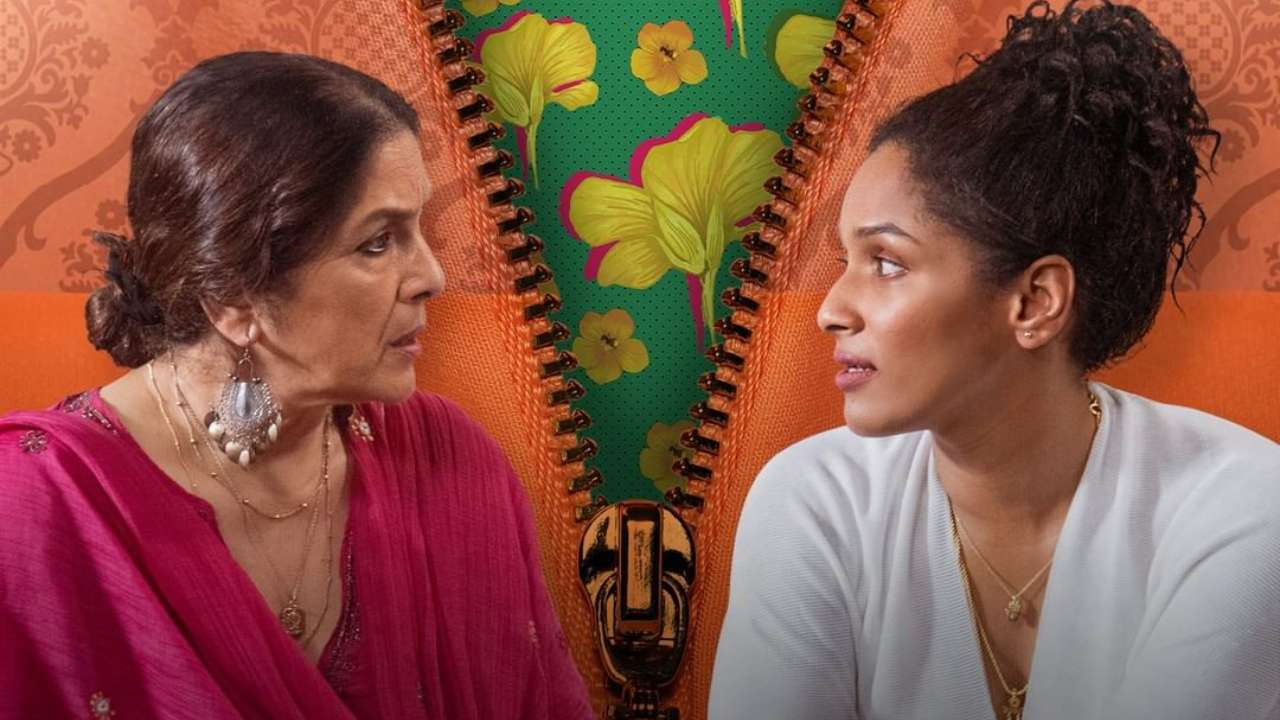 Masaba Masaba is a fictional drama based on the lives of renowned mother-daughter combination Neena and Masaba Gupta. Season 2 delves into love, both fresh and old, attainable and impossible! It depicts the two ladies as they take on the world, achieving significant advancements in their careers, friendships, and other areas.
Made in heaven Season 2
Made in Heaven, directed by Zoya Akhtar and starring Arjun Mathur and Sobhita Dhulipala, was a box office success in 2019. The show, set in New Delhi, investigates the truth behind the elite's opulent weddings and focuses on the personal concerns that wedding planners encounter.
The chances of it being released are pretty low right now; therefore, we can expect the season sometime later in 2022.
Mismatched Season 2
Season 2 of Mismatched will bring a lot of drama to the table. After seeing Dimple (Prajakta Koli) and Harsh (Vihaan Samat) kissing, a sad Rishi (Rohit Saraf) has left the college. Meanwhile, Dimple's unintentional disclosure regarding Namrata's (Devyani Shorey) sexuality has presented her with new emotional and social issues. This season will disclose whether Dimple and Rishi are reunited despite the turmoil unfolding in the background or not?
Bandish Bandits Season 2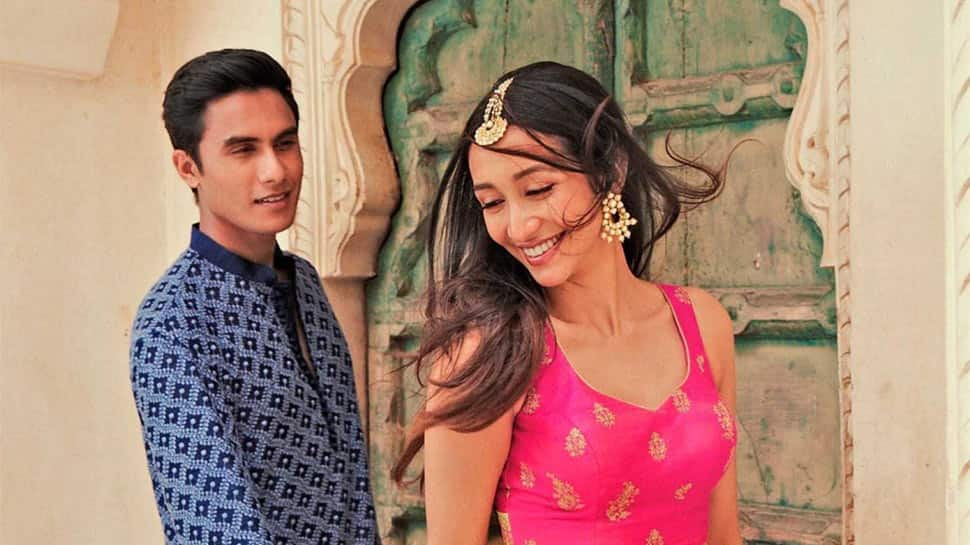 Bandish Bandits is a romantic drama series that has received much attention from viewers. Everyone was expecting a season 2 when it was released in August. The plot, actors, and music are an ideal blend of drama, romance, and tragic turns. Bandish Bandits season 2 will, of course, be fantastic to watch if you've discovered a fondness for the love aspect.
Panchayat Season 2
Panchayat, an Amazon Prime and TVF web series, had a spectacular first season. Jeetendra Kumar, the show's principal actor, has also revealed that the team plans a second season. Season 2 has been announced by the lead actress Neena Gupta, who plays Manju Devi, a village sarpanch.
Asur Season 2
Asur Is preparing to return for its long-awaited second season! In The first season, Arshad Warsi and Barun Sobti produced the much-assumed psychical comedy Asur Two. Asur's second season is expected to be another charming story that will enthrall, fascinate, and interest fans.
Delhi Crime Season 2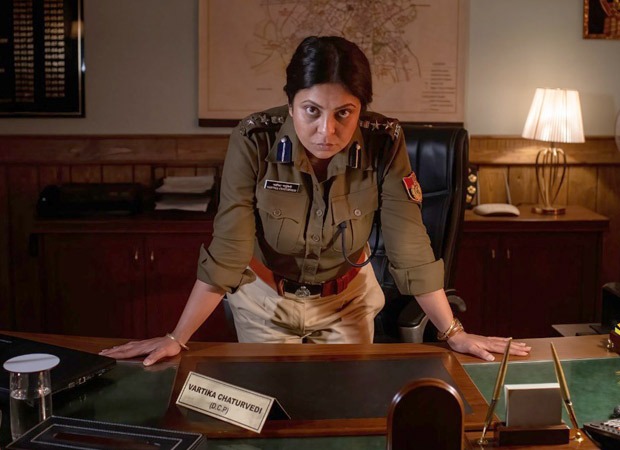 Delhi Crime is a show that chronicles what transpired in 2012 in the Nirbhaya case, horrifying the entire country. Although Netflix recently confirmed that the second season would be released this year, there has been no formal announcement of the show's release date. This is the much-anticipated sequel to one of the most popular Hindi online series.
The Test Case Season 2
Test Case Season 2 is based on the life of a female army officer who fought for justice and dealt with a difficult situation. But, The Test Case Season 2's official trailer has yet to be released. However, you can view the teaser, which may give you a brief impression of The Test Case Season 2.
Jamtara Season 2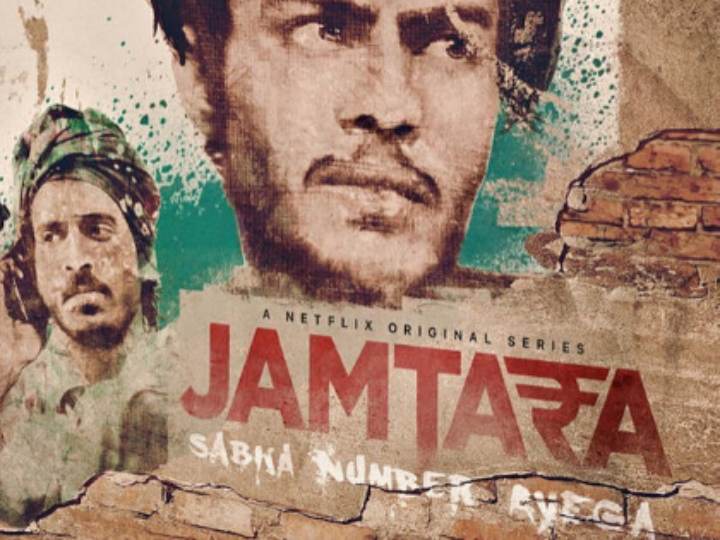 While everyone is looking forward to Jamtara Season 2, there is no official word on its release. Due to the pandemic, filming for the second season was postponed. According to recent reports, the filming is nearly complete. As a result, you may anticipate the release of Jamtara Season 2 on Netflix in the first half of 2022. Until then, you may watch Season 1 on Netflix.
These are a few web series that have released official cast information. We hope that the information provided will assist you in deciding which of the finest Indian series to watch in 2022.
For more such interesting content, follow us on Instagram and Facebook.
Also, Read: