Laughter is the best medicine, and who do we think of when we want to laugh if not Comedians. Thanks to these Indian stand-up comedians, who made us laugh so freely. Here are some binge-worthy web series done by stand-up comedians.
Binge-Worthy Web Series By Stand-Up Comedians
Chacha Vidhayak Hain Humare – Zakir Khan
Ronny is a 26-year-old jobless guy. His whole life is a lie as everyone believes he's the Nephew of an MLA. He shares no ties with MLA except his surname. All this because he wants a comfortable life.
Pushpavalli – Sumukhi Suresh
Pushpavalli develops feelings for Nikhil Rao, whom she met at an organic food convention. Falling in love with him, she decides to secretly follow him to Bangalore. Later she starts to work with her friend.
Humorously Yours – Vipul Goyal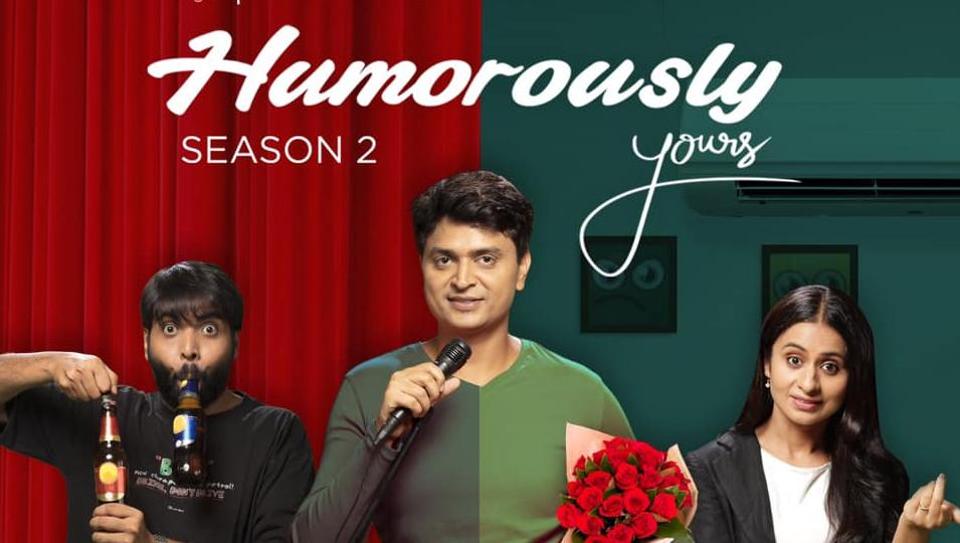 Vipul quits his secured job to pursue a career in comedy. He is quite good at the stage but lacks the skill to deal with people, which is the cause of his less recognition.
Hasmukh – Vir Das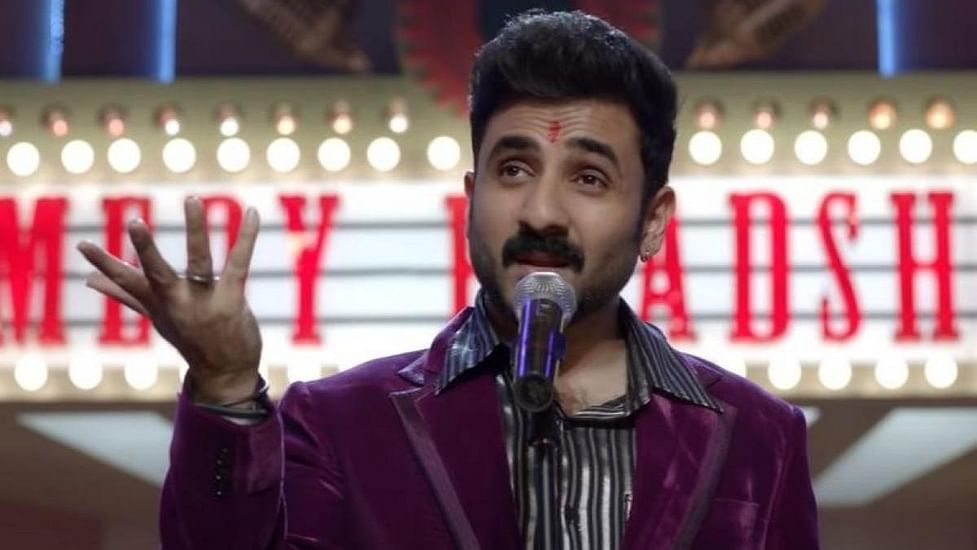 Hasmukh is a comedian from a small town. His life turns dark as he realizes that the only way to keep up his energy on the stage is to keep murdering people.
One Mic Stand – Sapan Verma
A series based on how top comedians train India's actors, politicians, influencers, and musicians to perform Stand Up Comedy for their very first time.
Couple Goals – Nikhil Vijay/Aakash Gupta
Being in a relationship requires you to set up goals that you can achieve together. You have to go through embarrassing and funny moments to achieve these goals.
Which one is your favorite? Let us know in the comments.
For more such interesting content, follow us on Instagram and Facebook.
Also, read: