Many movies and TV shows are releasing in April 2022, which will make this month a lot more exciting. With the upliftment of restrictions at theatres, some of these films will turn them into a stadium. Let's check some of them and the day they will be released. 
Upcoming Movies And TV Shows In
April 2022 To Look For
Movies releasing in April 2022:
Attack: Part 1 –
1st April
John Abraham's next action thriller releases on 1st April and follows Arjun Shergill, an army veteran who volunteers to become a part of a governmental experiment to become a cybertronic humanoid super-soldier developed to combat terrorism; making the film a cyberpunk sci-fi superhero action thriller.
Morbius – 1st April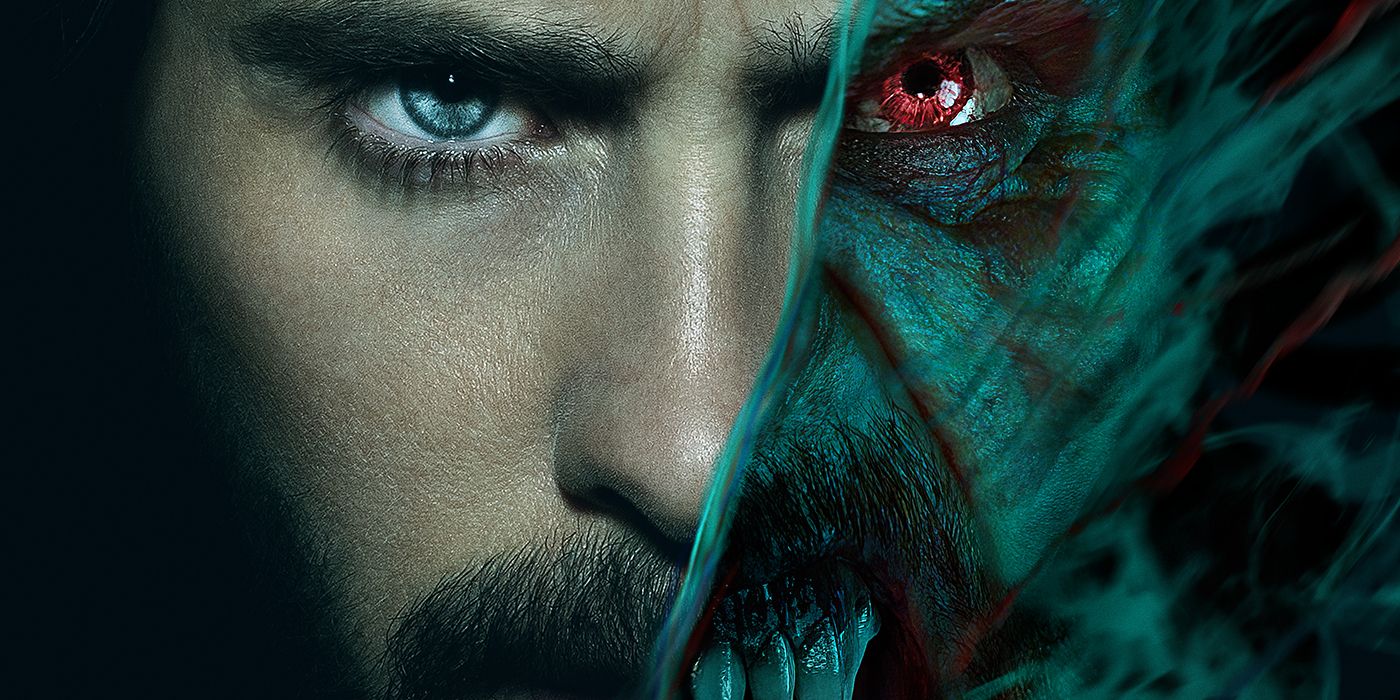 Set in the Sony Spider-Man Universe, Morbius finally releases this month after countless postponements and tells the story of Dr. Michael Morbius, who turns into a vampire after trying to cure himself of a rare blood disease. Jared Leto plays the titular role. 
Dasvi – 7th April
The new Netflix original starring Abhishek Bachchan is a social comedy about an uneducated and rustic politician who aims to clear his Class 10th while in prison. 
Beast – 13th April
Thalapathy Vijay's long-awaited black comedy action film also releases this month and stars Pooja Hegde as the female lead, while Selvaraghavan and Yogi Babu appear in supporting roles.
Jersey – 14th April
Shahid Kapoor makes a comeback after an absence of 3 years with this sports drama, which is about a talented yet failed cricketer who tries to get back into cricket in his late thirties to represent India and fulfill his son's wish of a Jersey as a gift. 
KGF Chapter 2 – 14th April 
This month's long-awaited sequel of the massively successful KGF releases further tells the story of Rocky facing his next big foe, Adheera, and the repercussions of his actions at the KGF. 
Fantastic Beasts: The Secrets of Dumbledore – 15th April
The third installment in the Fantastic Beast series will be out this month and further follows Albus Dumbledore tasking Newt Scamander and his allies with a mission that takes them into the heart of dark wizard Gellert Grindelwald's army.
Runway 34 – 29th April
Directed by Ajay Devgn and starring him, Amitabh Bachchan, and Rakul Preet Singh. It revolves around Captain Vikrant Khanna, a seasoned pilot whose flight takes a mysterious course after take-off from an international destination. 
TV shows releasing in April 2022
Gullak season 3 – 7th April
TVF's, one of the most successful and loved shows, is back with the third season and further tells the adventures of the Mishra family and how they evolve both as family and as individuals. 
Mai – 15th April
A new Netflix original starring Sakshi Tanwar as the lead, a mother who turns into a merciless detective after discovering the criminals behind her daughter's tragic death. 
Elite season 5 – 8th April
The hit Spanish teenage drama returns with its 5th season and picks up in the wake of Armando's death and Guzman's departure while introducing two new characters. The trailer was released yesterday and teases "excess" and "rebellion" in the new season.
Better Call Saul S6 – 19th April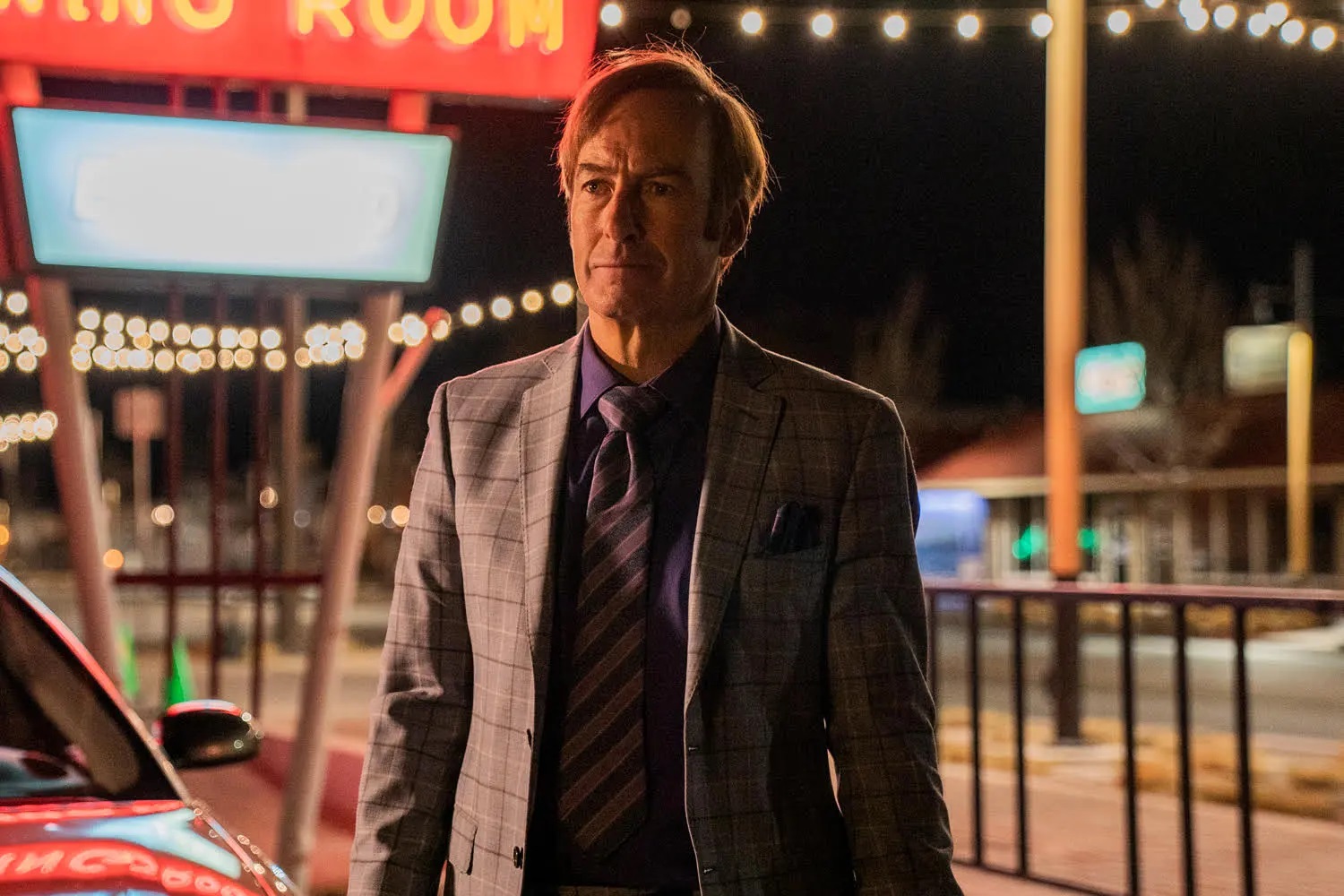 The highly anticipated sixth and final season of the critically acclaimed Breaking Bad prequel drops on the 19th of this month. It will finally complete the protagonist's journey from Jimmy McGill to Saul Goodman. 
Russian Doll season 2 – 20th April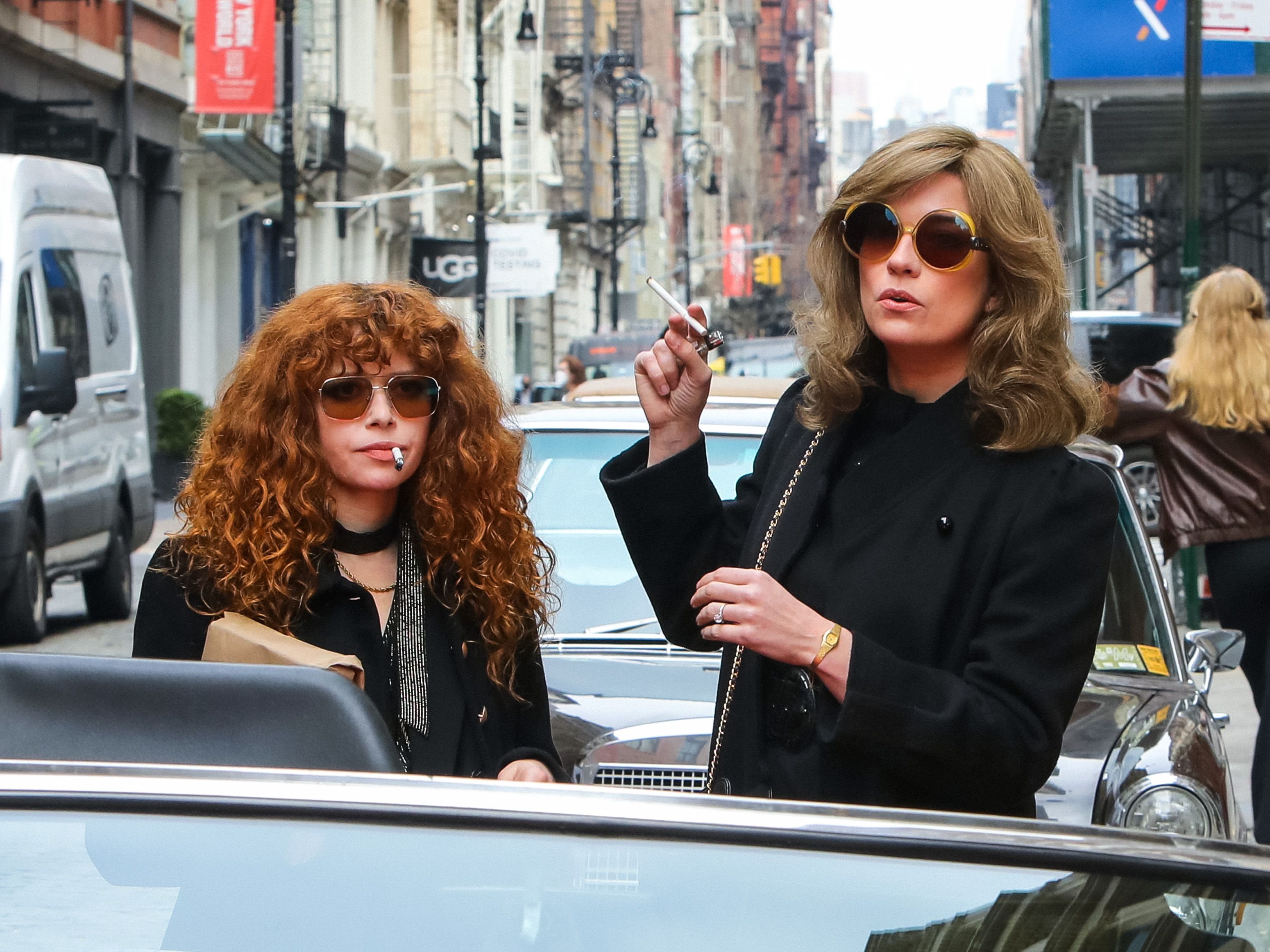 Nadia Vulvokov is a cynical young New Yorker who becomes trapped in a time loop on the night of her 35th birthday, which she must now figure out how to get out of. Natasha Lyonne stars as Nadia, a cynical young New Yorker who, on the night of her 35th birthday, becomes trapped in a time loop that she must now figure out how to get out of. Season 2 promises a lot more twists and turns!
Ozark S4 P2 – 29th April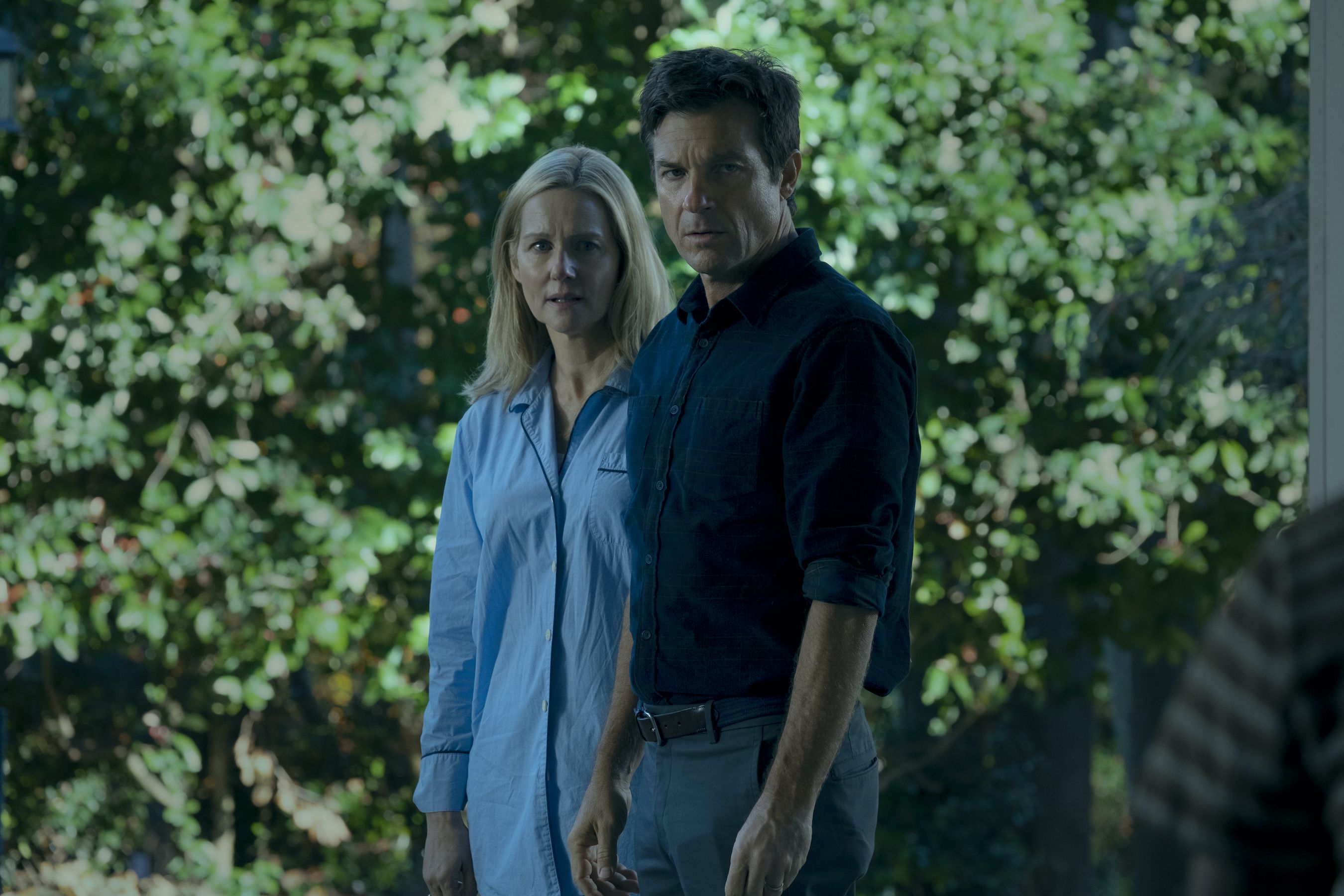 The last part of this hit drama releases this month and follows the story of the Bryde family and promises a lot of jaw-dropping moments!
Grace and Frankie season 7 – 29th April
The remaining 12 episodes of this hit comedy-drama series will be released at the end of this month and will feature Dolly Parton in a guest role. She will be reuniting with her 9 to 5 co-stars after 40 years!
Which movie/show you are looking forward to the most!