Entertainment is a must in our lives. It's hard to think what our lives would be like without entertainment. And we can't deny the fact that OTT platforms are one of the biggest sources of entertainment these days. And what's better than genuine, laughter-packed, action-packed, edge-grabbing web series to enjoy our weekends with. So, here we have some most anticipated top web series in Hindi on Amazon Prime, which we are eagerly waiting for. 
Tandav 2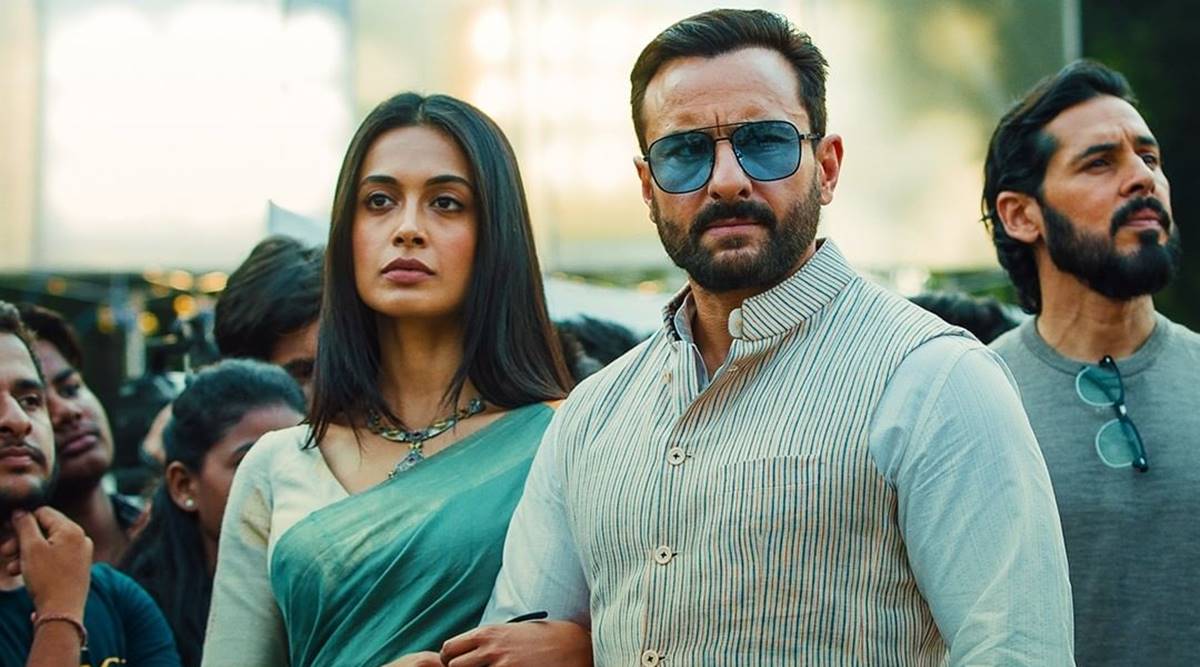 This is a political drama that focuses on the rise of Samar Pratap Singh in politics to become the PM after the sudden demise of his father, the late PM Devki Nandan. This series shows the dark side of politics, and the cast includes Saif Ali Khan, Sunil Grover, Dimple Kapadia, Anup Soni, and Gauhar Khan.
Release date – Expected end of 2022
Hostel Daze 2
Rupesh Bhati, Ankit Pandey, Chirag Bansal, and Jatin are four friends who have started engineering college. Through the story of these four friends, this series summarises the turmoil, struggle, chaos, friendship, and ups-downs in the life of every hosteler in India in a very genuine way. The incredible cast that has made this story so genuine for the watchers to relate to includes Adarsh Gourav, Shubham Gaur, Nikhil Vijay, Luv Vispute, and Ahsaas Channa others.
Release date – July 2021
Inside Edge 3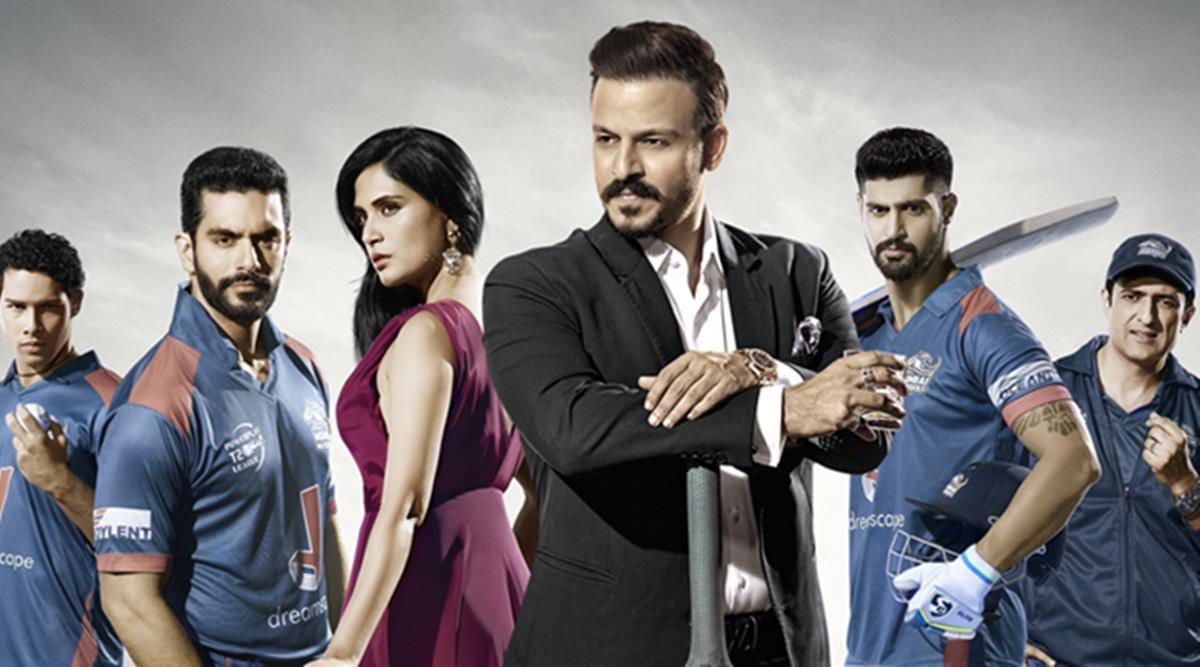 Mumbai Mavericks is a fictional T20 cricket team playing in a fictitious tournament called 'Power Play League'. The series follows the essence of how politics, corruption, money, and power can ruin the spirit of a game. 
Vivek Oberoi, Richa Chaddha, Sayani Gupta, Aamir Bashir, Tanuj Virwani, Sapna Pabbi, Amit Sial, Akshay Oberoi, and Sidhant Gupta are the key role players in this series.
Release date – Expected August 2021
Made in Heaven 2
Tara and Karan are two wedding planners in Delhi, running a wedding planning agency named 'Made in Heaven.' The story shows their struggles, both professional and personal, as they navigate through life to try and make it big.
Arjun Mathur, Sobhita Dhulipala, Kalki Koechlin, Jim Sarbh, Shashank Arora, and Shivani Raghuvanshi play major roles.
Release date – Expected August or Late 2021
Bandish Bandits 2
Bandish Bandits is a love story of two young people – Radhe (Ritwik Bhowmik) and Tammana (Shreya Chaudhary) – who come from entirely different backgrounds with different values. One comes from the family of musical legends, and the other is a leading rockstar. The only common thing between them is their love for music. This story is a beautiful amalgamation of love, soothing music, and family feud.
Release date – Expected late 2022
Mirzapur 3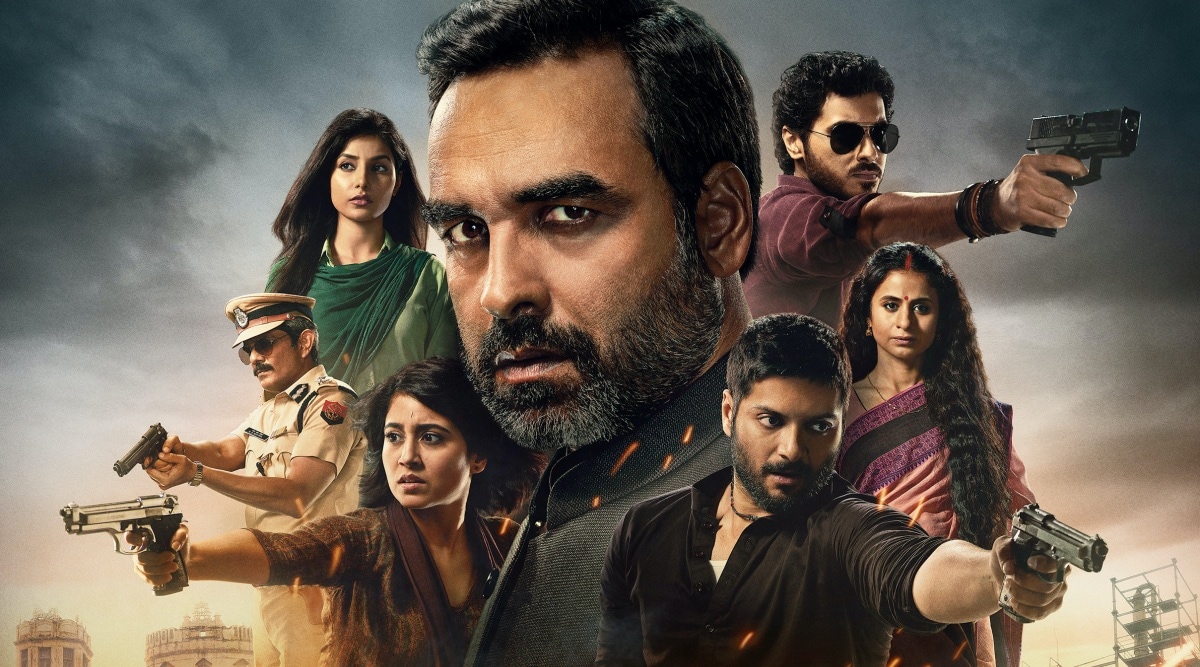 The story revolves around Kaleen Bhaiya, aka Akhandanad Tripathi, played by Pankaj Tripathi, who is undoubtedly the soul of the series, and his son Munna played by Divyendu Sharma. Kaleen Bhaiya is shown as the mafia king of the small but blood-thirsty town of Mirzapur. Munna, however, is a good-for-nothing, greedy son who wants to inherit his father's legacy and property. 
Release date – Late 2021
Paatal Lok 2
Hathiram Chowdhary, played by Jaideep Ahlawat, is a police officer assigned a high-profile case. The story shows how he gets dragged towards the darker side of the underworld and crime as he dives deeper into investigating this high-profile case.
Release date – To be announced.
Panchayat 2
Abhishek Tripathi is a city boy searching for a job after completing his graduation. He finally gets a low-salary job in a small village named Phulera. This series is a comedy-drama that shows his struggles and how he gets used to the rural lifestyle.
Release date – Late 2021 or Early 2022.
Laakhon Mein Ek 3
Akash is a 15-year-old boy from Raipur who wants to mimicry but is forced to join the IIT coaching institute. The institute is based in Vishakhapatnam and is named 'Genius Infinity.' After getting there, he realizes he is unable to cope with the studies and syllabus.
Release date – To be announced.
Quick Links: