Netflix series, The Good Doctor portrays how an autistic person, Shaun Murphy, survives as a surgical resident. Though the series focuses on Shaun Murphy, every doctor working at San Jose St. Bonaventure Hospital gets the spotlight.
Each character constantly fights their way up personally and professionally. Let's realize the values possessed by each character and appreciate those characters for uplifting the show to be ranked as top 3 in Netflix currently.
Dr. Shaun Murphy: The most reluctant one
When people say Shaun has limitations because of his autism, he never fails to prove them wrong. His reluctant nature always helps him to attain things that once were off-limits.
Dr. Neil Melendez: A good mentor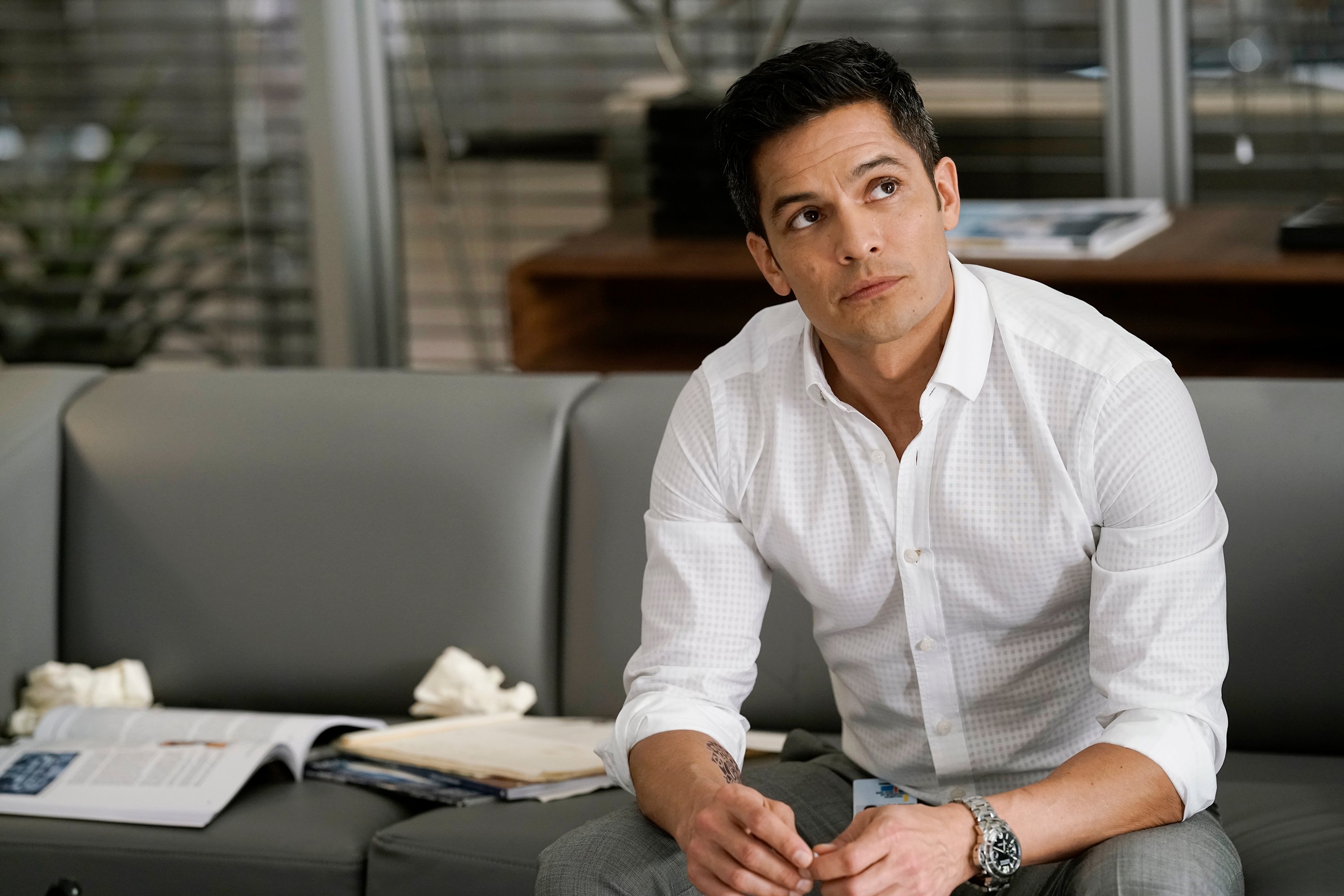 Dr. Melendez is the quintessential boss, a surgical resident would want. He is loved by the audience for his composed character and how he supports and guides his residents.
Dr. Aaron Glassman: The well-wisher
If Shaun could live on his own, study medicine, and work at a reputed hospital, it's because of the well-wisher he has, who is Dr. Aaron Glassman. Though he doesn't understand what Shaun needs at times, Dr. Glassman never fails to back him up.
Dr. Claire Browne: She wants it, and She gets it
Growing up in a trailer, she always heard her mother's words, "you can never do better." Dr. Claire outgrows all the odds and fights her way up as a surgical resident, and she is the sweetest and toughest doctor in this show.
Dr. Marcus Andrews: Authority in the right hands
Dr. Andrews longs to be the president of the hospital. Later on, he makes immense sacrifices for the sake of Dr. Murphy. Dr. Andrews is a good mentor for the residents and other doctors. He is a doctor any patient would put their hopes upon.
Dr. Audrey Lim: The empowered doctor
Dr. Lim inspires every woman who would want to go their way up in their career. She says that women have to work twice as hard as men to prove themselves, which is accurate, and that is what she does in this show, to inspire women.
Dr. Morgan Reznick: Not as hard as she seems
Dr. Reznick is a surgical resident who is competitive. She seems to be hard and rude on the outside, but ultimately she speaks practically. She does things to keep her career safe, but she gives more importance to a patient life than her career is proven in this show.
What do you think about the Netflix series, The good doctor? Let us know in the comments.
Source: The Good Doctor/ABC Studios
For more such interesting content, follow us on Instagram and Facebook.
Read more: