The movie Super 30 shows the struggles of Anand Kumar, who works his way through challenges towards success, which shows his hard work, failures, and success and gives us numerous life lessons to learn for.
The movie tells us that the path to our dreams is never smooth. Life tends to give us lemons, and making lemonade on a bumpy road isn't easy either, but we have to do it anyway if we want to achieve something in life. If we don't beat our devils, then no one will. 
Here are some life lessons that we have learned from Super 30 to stay stronger.
Your Dreams Are Stronger Than Your
Devils ft. Super 30
You are good enough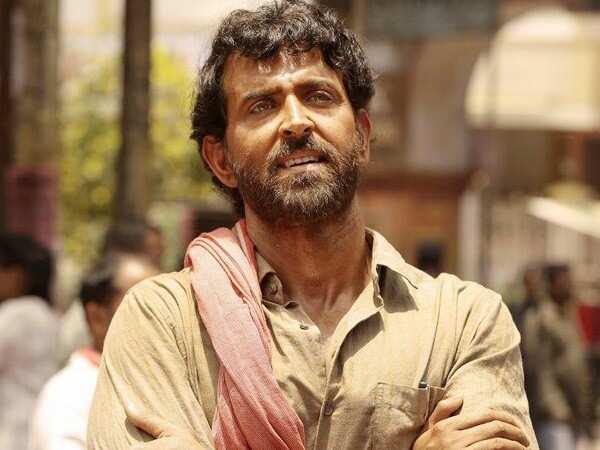 Some people will keep reminding you that you lack something and are not as good as them. Do not listen to them. Listen to your instincts. Your dreams need you, not other people's opinions.
Stop doubting yourself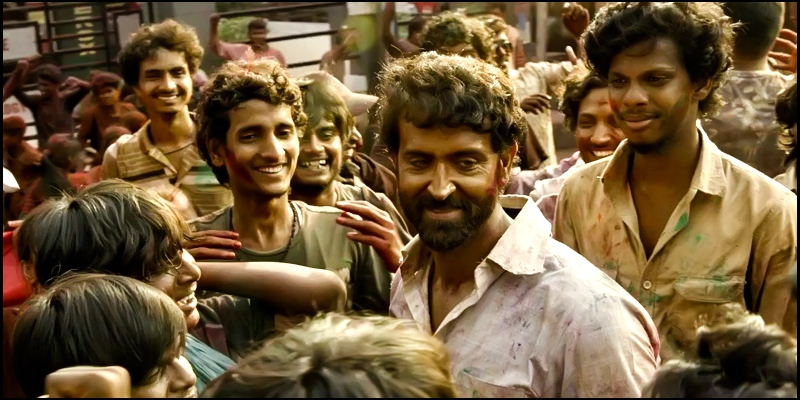 No wall is bigger than your determination. Have faith, and your dreams are waiting for you on the other side. You can climb the wall; all you need is the right strategy.

Learning is growing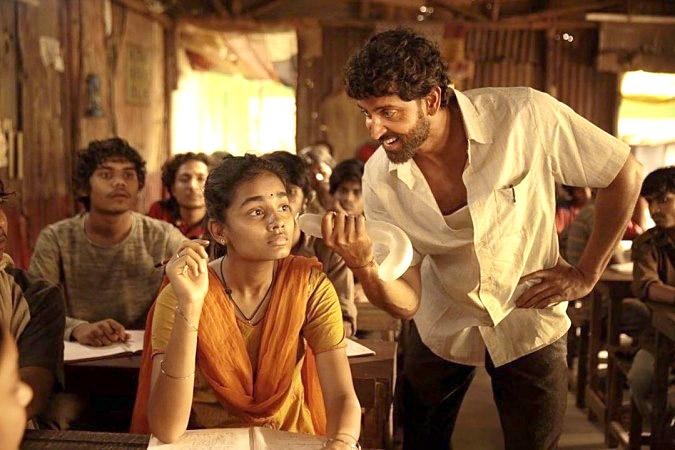 There is no saturation point when it comes to learning. The more you want to grow, the more you will accept new ideas and knowledge and even put them into practice in your life. That's how it looks when you're growing.

All you need is hope
Some days we all feel it impossible to reach anywhere near our goals, and it feels that nothing's working out or going as we planned. But the truth is, we can't see the unseen in such stressful times. And we forget that life doesn't happen to us; it happens for us.

Fear is a friend to your devils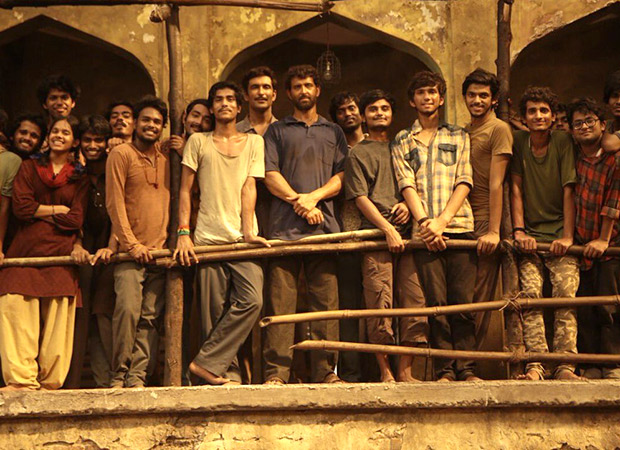 It will be easier for the problems to weigh you down if you choose to walk with fear beside you. Change may seem unfamiliar, but it can only be embraced with courage.

Nothing is impossible
Dreaming big was a fun activity when we were kids. And as we grew up, we adjusted our dreams according to our compact realities because some part of us assumed that it's impossible to achieve big. However, some phrases speak timeless truth, such as the phrase; the word itself says, "I M Possible."

We all live by different timelines, and that's okay
People around us may not be okay with our timelines. But as long as we are walking towards our dreams to make them come true, it doesn't matter if our timelines satisfy others or not, but we should be patient. Some may get a taste of success early in life, and some enjoy it a little late. And it is okay because everything happens at the right place and at the right time. 
What did you learn from Super 30? let us know in the comments.
For more such interesting content, follow us on Instagram and Facebook.
Also, read: