The sequel to the Amazon Prime Original Unpaused from 2020, Unpaused Naya Safar, uses the same anthology format as season 1. It is, however, a five-episode series rather than a film. The series has an ensemble cast of five notable directors, and each episode is ideal for a binge-watching session.
The Couple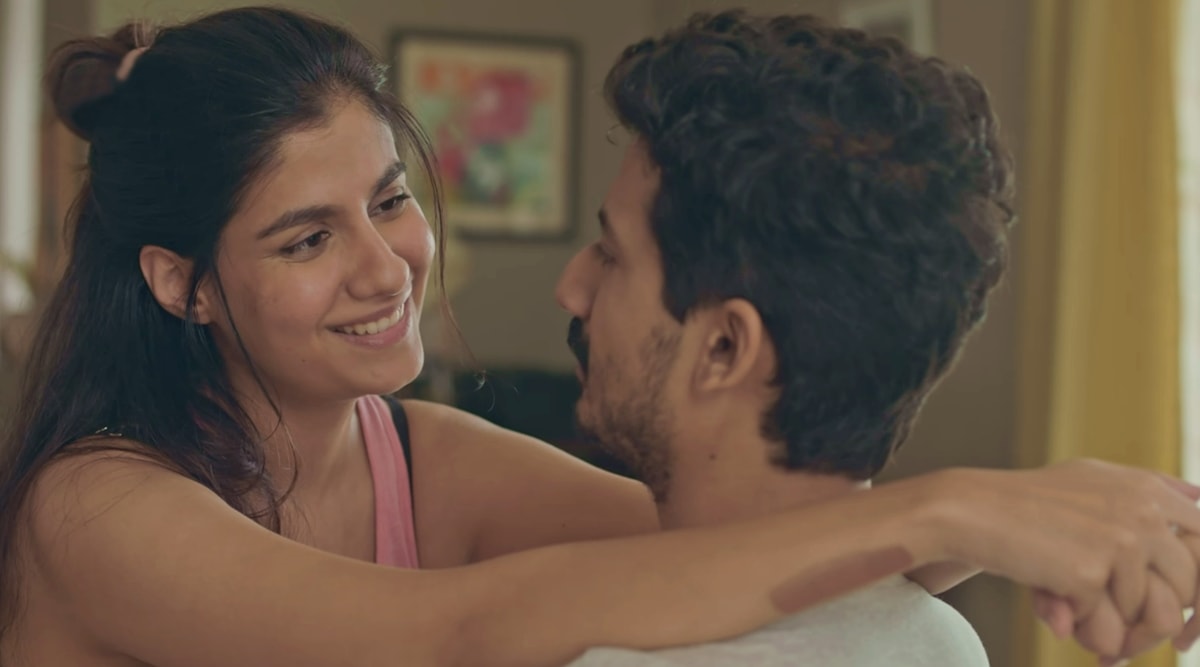 The Couple, helmed by Nupur Asthana, is the first installment in the anthology series. It depicts the lives of a couple whose lives are turned upside down after one of them loses their job due to the pandemic.
The first episode is a delicate yet powerful watch that delves into topics like living together, work-from-home culture, society's predilection for men over women, and, most importantly, the power of love and teamwork.
War Room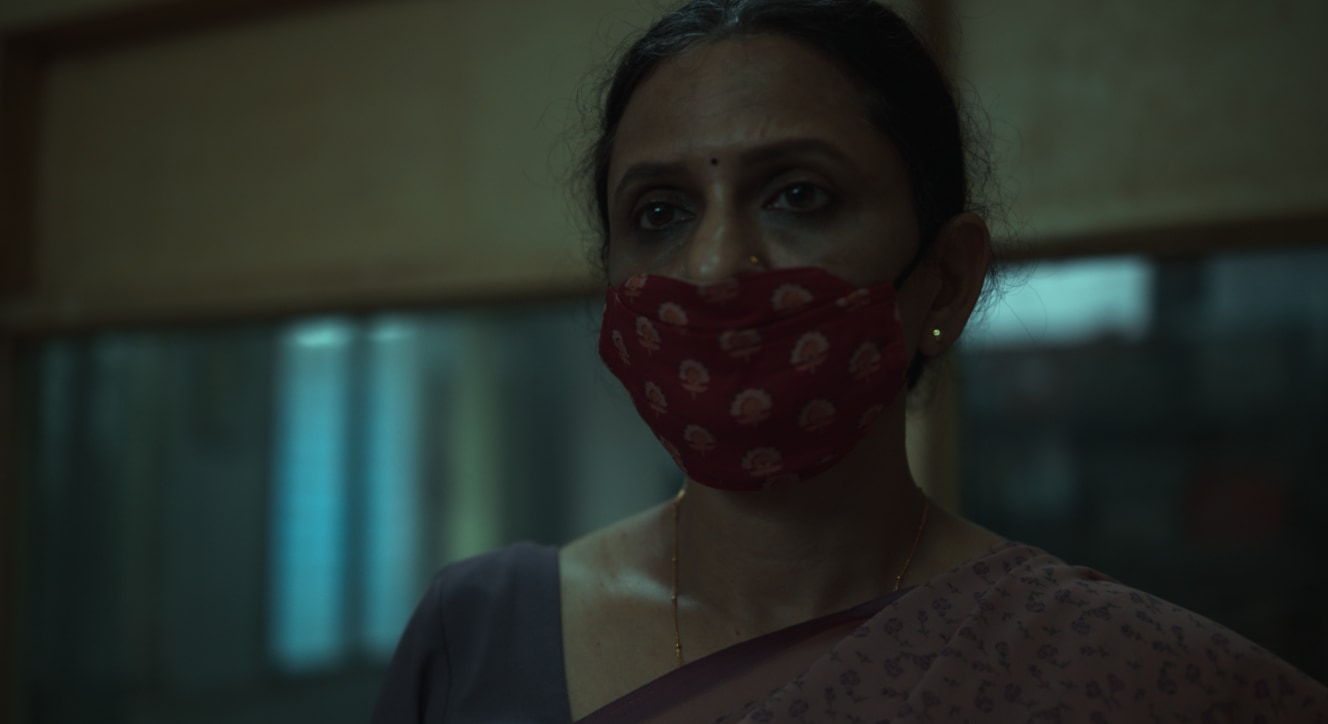 Ayappa KM helmed the second episode, War Room, a gripping story. The narrative of a COVID warrior who enlists calls for the availability of beds takes us behind the phone lines. The story takes a nasty turn when the protagonist is forced to give a bed to someone who has devastated her life.
Teen Tigada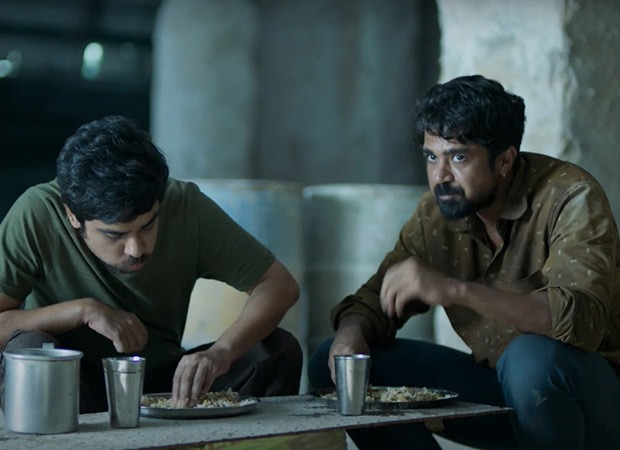 Three strangers become buddies in the third episode of Teen Tigada. Ruchir Arun's storytelling, as well as the episode's placement, is so brilliant that it will touch your heart. We see three very different people trapped together on the cusp of a lockdown, exchanging life experiences, getting into arguments, traveling away together, and forging an extraordinary friendship bond. This episode also focuses on mental health, addiction, and anger management.
Gond Ke Laddu
Shikha Makan directs Gond Ke Laddu, the fourth episode of this anthology series. The exquisite smell of love, trust, and motherhood connect an old mother's two lives, making her maiden attempt in the online world to deliver a courier and the delivery agent responsible for providing the order.
Vaikunth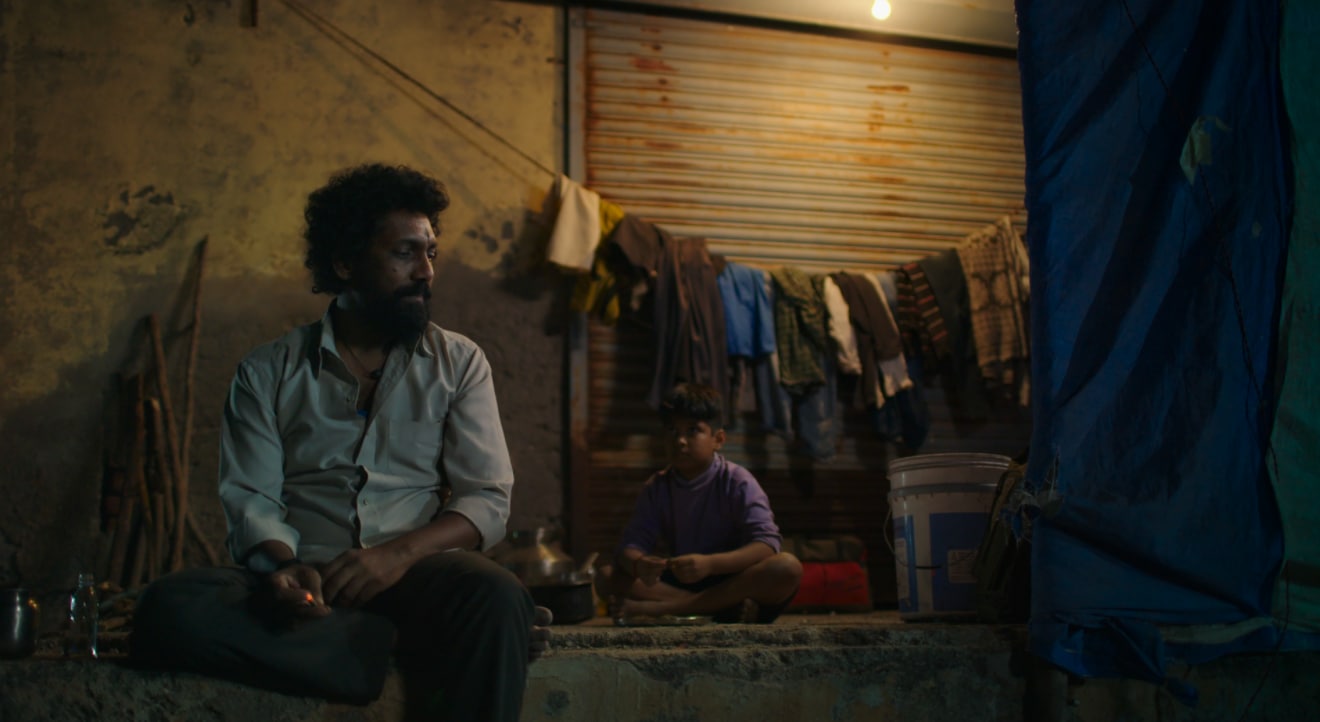 Vaikunth is the final arrow in the quiver, directed by Nagraj Manjule, who is known for films such as Sairat and Pistulya. We get a glimpse into the life of a man who makes a career by cremating dead bodies during the COVID-19 pandemic and is evicted from his shelter when his elderly father is taken away due to the COVID-19. This episode tugs at your heartstrings of fear and relief as you observe dead people being transformed into ashes and those ashes being used to harvest healthy crops for the living.
The performances in each of the shorts are outstanding and tremendously pleasant. Overall, this series is another feather in the crown of the country's new-age storytellers.