There has always been a trend for remixes, and we have thoroughly enjoyed some of them, but the others have made us want to shout at the top of our voices and scream at the makers for ruining the beautiful songs and giving us a headache.
We listened to some of those remixes so that you all do not have to and are saved from the severe headache and heartbreak that is very likely to follow.
Here is a list of some of those remixes that went down badly in the history of the entertainment industry.
Tip Tip Barsa Paani
The superhit 1994 song "Tip tip barsa paani" was remixed and released in the movie 'Sooryavanshi'. Neither could Akshay Kumar retain his charm nor could Raveena Tandon be cast again. This remix has disappointed in unexplainable manners and we so miss the magic that the 90s era had.—done in absolute bad taste. 
Masakali 2.0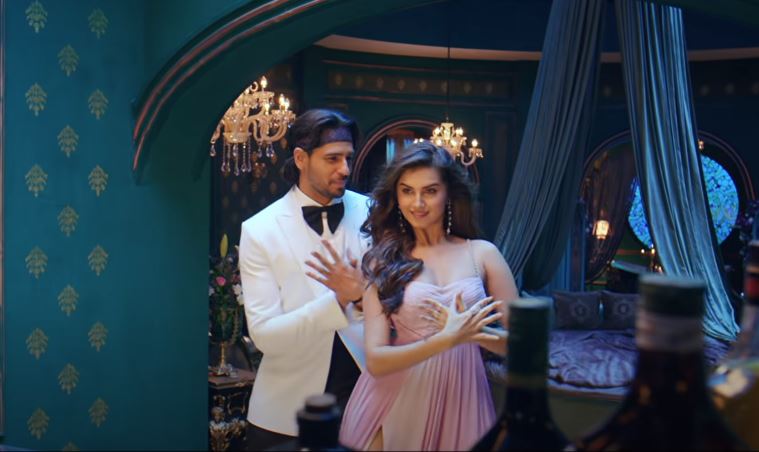 One of A.R. Rahman's most loved compositions is the song Masakali from the movie Delhi 6, released in 2009. Masakali 2.0 is sung by Tulsi Kumar, Sachet Tandon and Mohit Chauhan. Despite having so many talented artists, the remix disappointed the audience greatly and angered the usually calm and composed artist, A.R. Rahman. 
Dilbar Dilbar
Well, the remix of Dilbar could not touch the heart of the people, and we do not blame them. "Dilbar Dilbar," the original song, was released in 1999 and starred Sushmita Sen and Sanjay Kapoor. Cut to the year 2018, and we have Nora Fatehi beautifully dancing to the tunes of Dilbar Dilbar.
The dance performance pleased everybody, but the song was not much loved. Neha Kakkar could not strike the right chords this time as well, it seems. 
Ek toh Kam Zindagani
Yes, life is short, and we would not like to waste it on a song like this. "Pyaar do Pyaar lo" song was originally released in 1986 and sung by Sapna Mukherjee. This song again had Nora Fatehi and her amazing dance moves, but people could not connect themselves with the tunes and the voice of Neha Kakkar in it. We feel bad for her at times. 
Boro Loker Beti Lo
'Boro loker beti' is a Bengali folk song that has been written by Ratan Kahar 48 years ago. Badshah took up the song and ruined it on the pretext of sampling. As a music lover, avoid this song to save yourself from a bad headache and heartache. 
Ladki aankh maare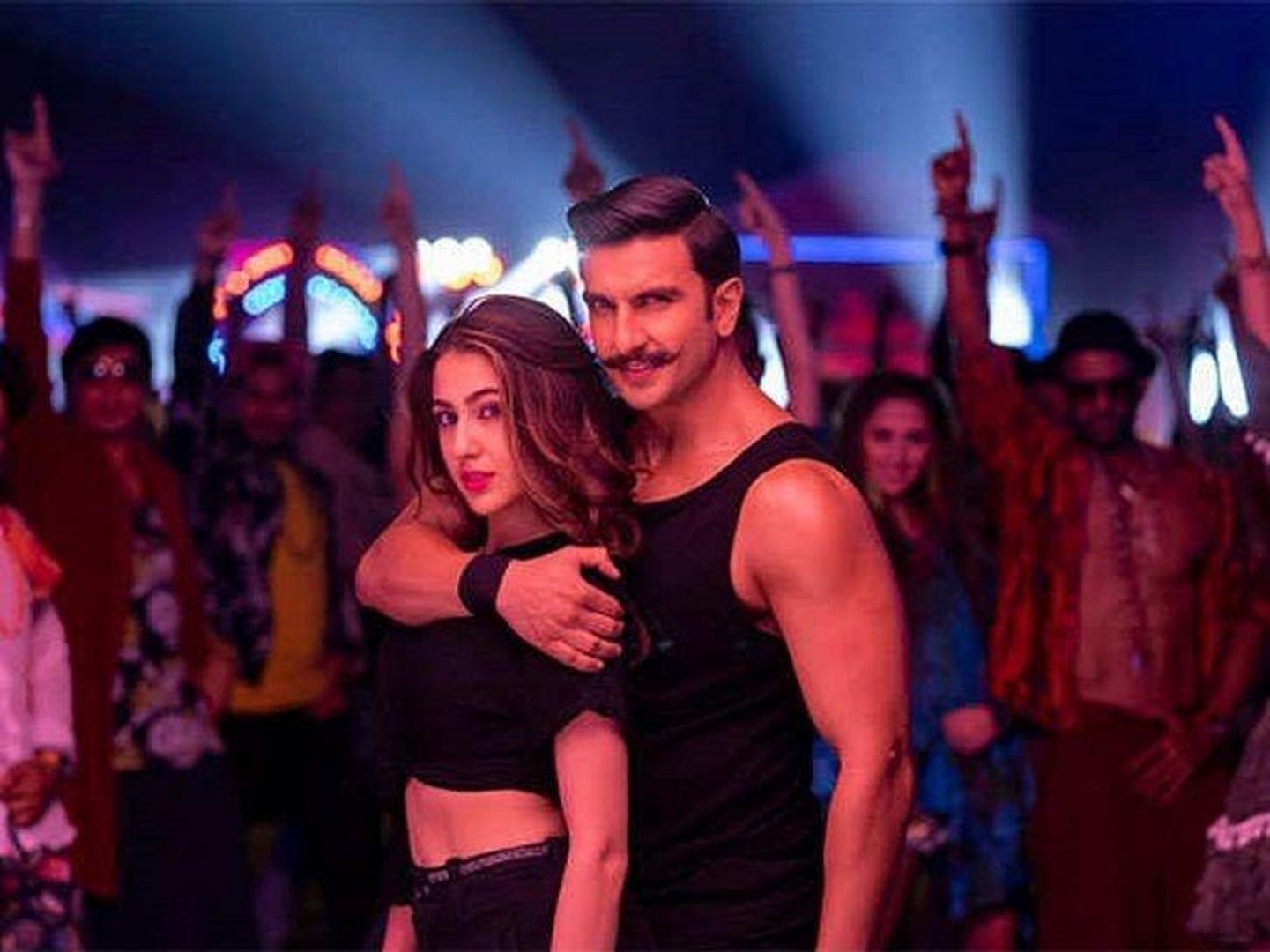 This 1996 song was recreated for the movie Simbaa, and the team tried a lot to make people like it but failed. The dance moves of Sara Ali Khan and Ranveer Singh were indeed peppy, but the remix ruined the song in every possible sense. Seeing Arshad Warsi and getting to listen to the voice of Kumar Sanu just for a few seconds was all that people liked. 
Chura ke dil mera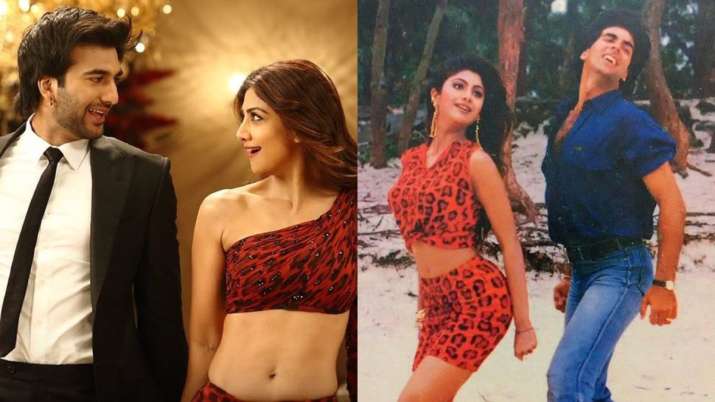 So, Shilpa Shetty appeared in this remix of a superhit 1994 song. Fans liked nothing about this remix, and they showed how disappointed they were with it. This song even made us want to say that Bollywood should make new songs instead of ruining the older ones. 
Ole Ole 2.0
Sure, Saif Ali Khan is liked by everyone, but this remix of the superhit song was not called for. The kind of tune or beats introduced here has ruined the vibrant and peppy nature of the song. One can barely hear any lyrics. 
Jhalak Dikhla Jaa reloaded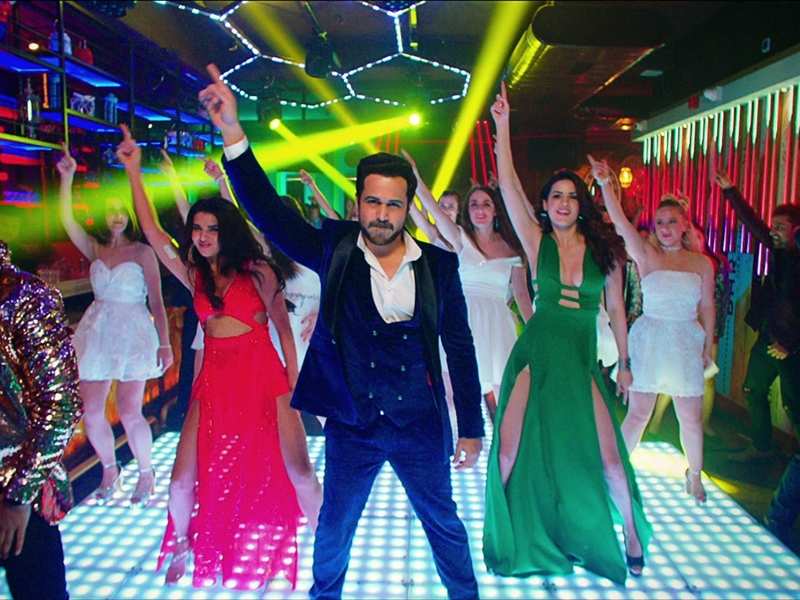 We do not know about reloading, but the song's magic has definitely been unloaded and thrown away somewhere far off. The king of all songs in the early 2000s has been murdered and served to us. Even the presence of Emraan Hashmi could not make the fans like this remixed version at all. 
We hope this list of songs saves you some pain, and you do not have to listen to them as we did. One observation that comes to our mind is that one major flaw of all these remixes is that they have changed the original singers and tampered with the beats and music beyond repair. We hope the music directors will learn from this and try to do better.
For more such interesting content, follow us on Instagram and Facebook.
Also, Read: