Here are some Shahrukh Khan Upcoming movies that will release in upcoming years. With a particularly dry spell in Bollywood for the past few years, here is some good news – we finally get to see our favorite King Khan on the big screen again! He has a lot of movies lined up for release this year and early next year. Are you excited? We are too!
From Brahmastra, where he plays a cameo role, to Pathan, the movie we are the most excited about – King Khan is set to keep us on edge for quite a few months. You can now read on to learn more about Shahrukh Khan's upcoming movies and be sure to stamp the dates on your calendars.
6 Shahrukh Khan Upcoming Movies That Have Left Us Counting The Days
Brahmastra (9th Sept' 22)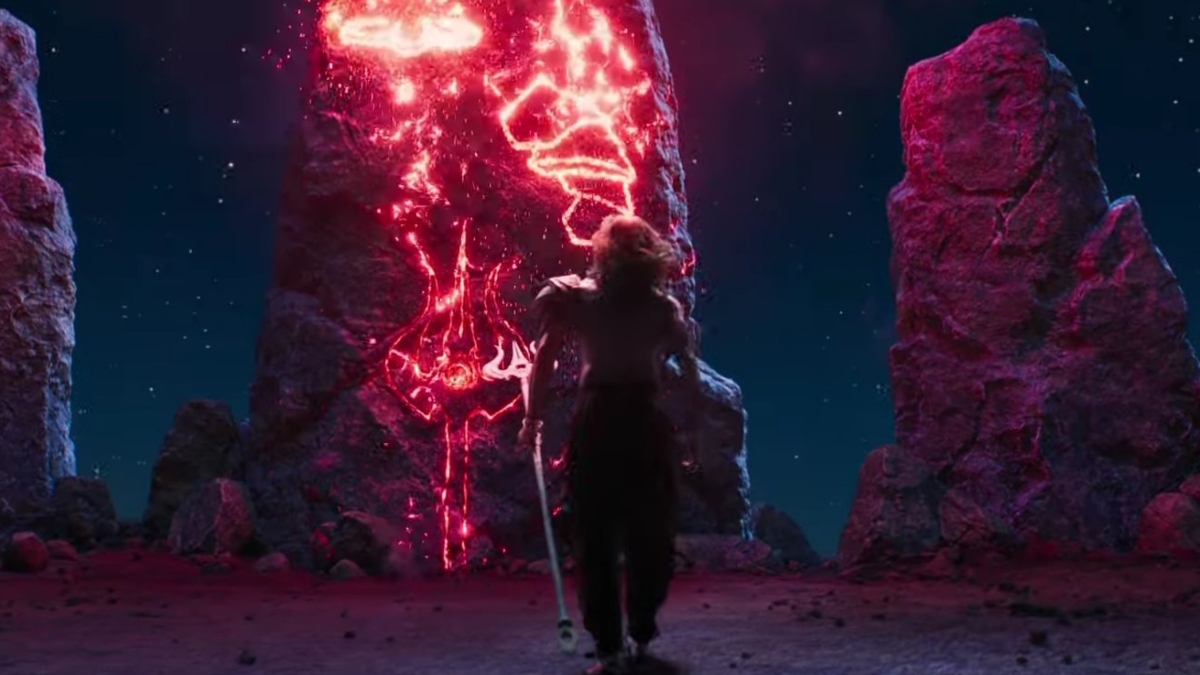 Brahmastra has been in the news for quite a long time now and is one of the most speculated Shahrukh Khan upcoming movies of this year. Just hit the screens already! Starring Alia Bhatt and Ranbir Kapoor as protagonists, this movie has been in the making for around eight years – no wonder we are all waiting so eagerly.
What deepens our excitement are a few viral videos doing rounds that show someone like S.R.K. playing a cameo role of Shiva in the movie. Although this prediction is not credible, we hope this is true. Just a few more days before we find out for sure. 
Operation Khukri (2nd Oct '22)
Based on the actual Operation Khukri by the Indian army, we get to see King Khan in camouflage again in this movie. It shows the rescue operation of 223 Indian peacekeepers that the brave soldiers of our country carried out in Africa. Packed with immense action and S.R.K.'s splendid acting, we are sure to love this one. Also, what better day to release a movie honoring the protectors of this country than the birthday of Mahatma Gandhi – the father of our nation and the leader of the fight against our oppressors? Mark Operation Khukri in your Shahrukh Khan upcoming movies list.
Karan Johar Movie (15th Dec. '22)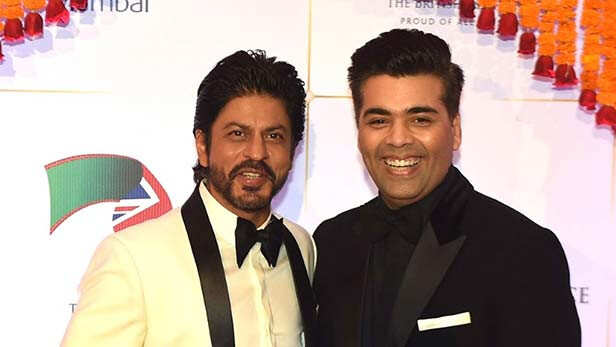 Okay, sorry, this is obviously not the name of the movie, and we do not know it either because – it has not been revealed yet. But we know it is a collaboration between Karan Johar and Shahrukh Khan. We have already witnessed some great films released by this duo, like Kuch Kuch Hota Hai, Kabhi Khushi Kabhi Gham, My Name is Khan, etc.
By the end of this year, we will be blessed with yet another film that is said to be an action-romance. What is more? Priyanka Chopra is said to be starring alongside King Khan. This pair-up has already won a million hearts; let us wait for one of the Shahrukh Khan upcoming movies if this one reaches the mark too.
Pathan (25th Jan' 23)
Pathaan is doubtlessly one of the most awaited Shahrukh Khan upcoming movies of recent times, and no words we write here will ever do justice to the excitement we all feel. From the epic teaser that reveals the character of our protagonist – King Khan – to his chiseled look and eight-pack abs, we just adore it all.
In this action-thriller, S.R.K. plays a R.A.W. agent in a dystopian setting, while we also have a dazzling John Abraham and a fierce Deepika Padukone in the lead roles. Looking at the present condition of our billion-dollar industry, we must say that this movie has the power to revive Bollywood and put it back on track. If there is only one movie, you must put it on your Shahrukh Khan upcoming movies list, mark 25th Jan '23.
Jawan (2nd Jun' 23)
Yes, we love the romantic S.R.K., no doubt. But, if possible, we love the wounded, bandaged, gun-wielding, prepared-to-take-on-his-enemies S.R.K. even more! In the first look of Jawan, we see Shahrukh Khan in a completely new avatar – rugged and ready for revenge. But in his own words, 'The teaser is just the tip of the iceberg – yes, of course!
We know this even before seeing the movie King Khan. This revenge action-thriller is directed by Atlee Kumar, who has given some great hits in the Tamil cinema, and we can do nothing but count the days for this gem!
Dunki (22nd Dec' 23)
After giving us blockbuster hits like Munna Bhai M.B.B.S., 3 Idiots, and P.K., director Rajkumar Hirani is back with yet another marvel. How do we know when the movie is still not out? Well, it stars our favorite Khan along with Tapsee Pannu. Can it be anything other than a gem?
The movie is said to be packed with emotions, romance, and ample comedy – with the title of the movie being pronounced as Donkey (in an Indian accent, lol). Dunki focuses on the illegal backdoor used by Indians – called Donkey flight – to move and settle in countries like the U.S.A. and Canada. Very interesting, right?
That was our list of Shahrukh Khan's upcoming movies, and we will not say Thoda Ruk Shah Rukh. As you can see, the calendar is totally packed until the end of the next year, and we are thrilled to have our Baadshah of Bollywood back on the big screen. Especially the Pathaan-Jawan-Dunki trio is sure to set the mood for the entire '23. Meanwhile, put down the movie you are the most excited about in the comments.
For more such interesting content, follow us on Instagram and Facebook.
Also, read: