While It is generally believed that half the essence of a book is lost amidst the process of getting it turned into a movie and tv series, there has been plenty of books like the Harry Potter series, the Twilight Saga, Sherlock, etc., that we didn't complain about getting turned into movie/series. Similarly, we can't deny that these adaptions were such that they not only did justice to the original books but also thoroughly enjoyed watching them.
Popular Movie And TV Series Adaptations That Did Justice To Their Original Novels
The Vampire Diaries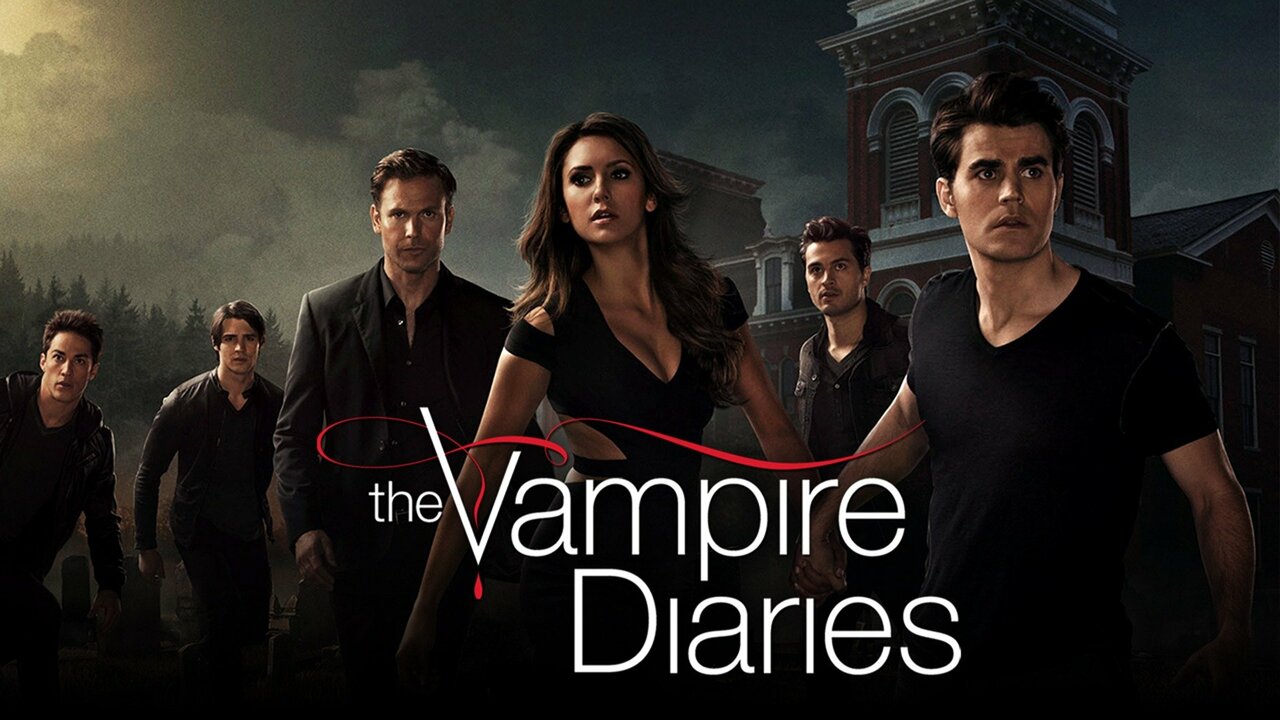 The much popular TV series 'The Vampire Diaries' is adapted from a young adult vampire fiction series of novels written by American author L. J. Smith, starring Nina Dobrev, Ian Somerhalder, and Paul Wesley in leads. The Vampire Diaries is undoubtedly one of our favorite comfort shows, and it seems that we can't get enough of this amazing series no matter how many times we re-watch it.
Outlander
'Outlander' is a historical fantasy novel written by Diana Gabaldon which was turned into a drama series with the same name in 2014 and revolved around the story of a nurse in World War II from 1945, who somehow travels back in time to 1743 and her struggles to survive and overcome the threats that are thrown in her way.
Pretty Little Liars
'Pretty Little Liars' is a 2010 American mystery series that is an adaptation of Sara Shephard's novel series of the same name, which revolves around the lives of four young girls who finds themselves in deep trouble when one of their friends goes missing/is dead. They start receiving anonymous threats from someone using their dead friend's name to sing the notes. 
The Witcher
Netflix's The Witcher, starring Henry Cavill, is adapted from the novel series of the same name, written by Polish author Andrzej Sapkowski. This fictional fantasy revolves around Geralt of Rivia, a Witcher— a common name for monster hunters with superhuman powers and his relations and realizations as he lives in this world.
You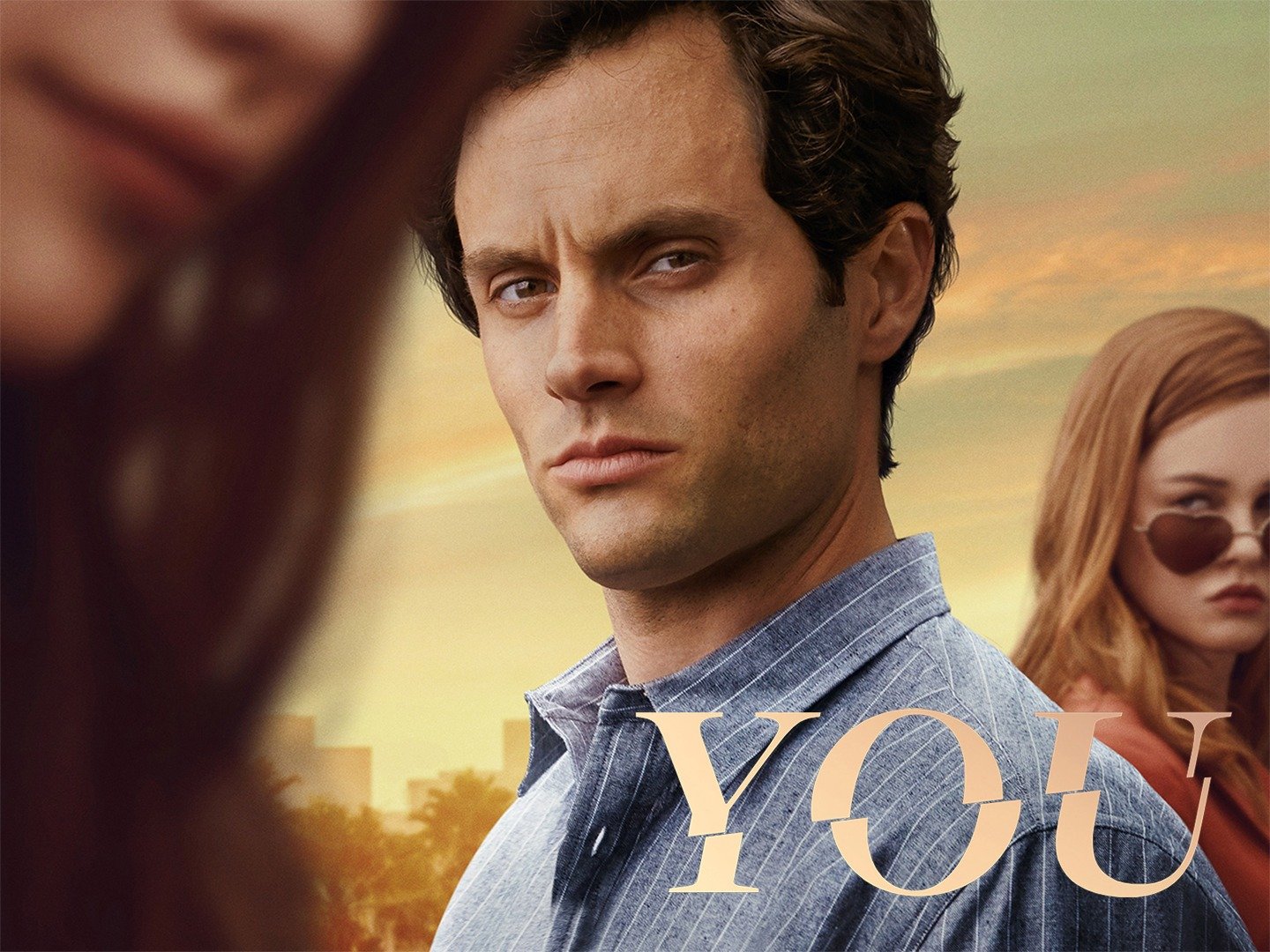 Written by American author Caroline Kepnes in 2014, 'You' is a psychological thriller novel series adapted into a TV series of the same name. It tells the story of a creepy man who falls in love too quickly and takes it upon himself to protect his love interests from any threats they are facing while he fails to realize that he is the only threat to their lives.
Game of Thrones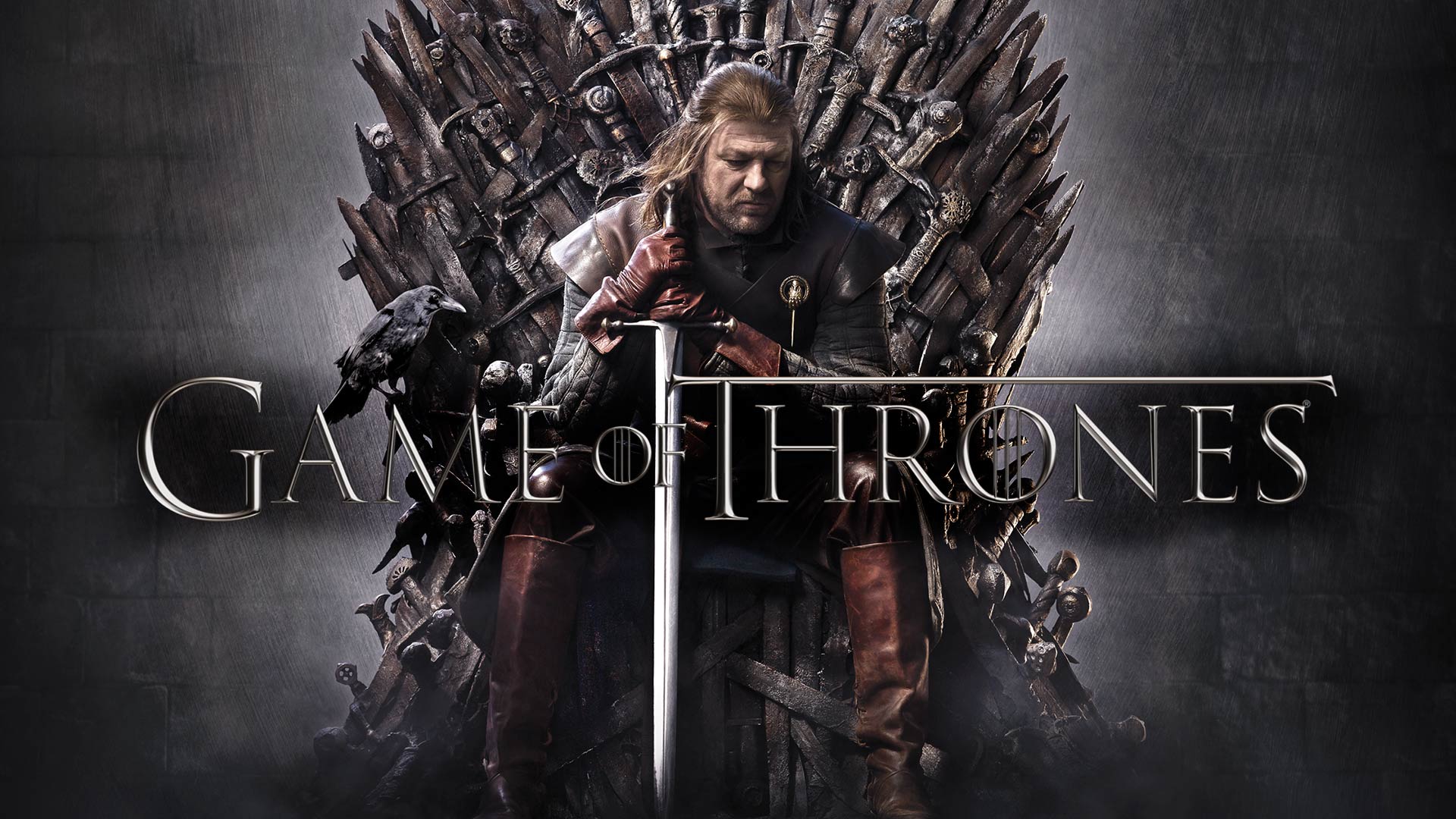 This popular drama series is an adaptation of George R. R. Martin's first novel, 'A Song of Ice and Fire.' This epic tale of war, betrayal, hope, death, and love all for the sake of an 'Iron Throne made its way into our hearts and remained there for a long time, and it can be rightfully called one of the best period dramas of all times.
13 Reasons Why
This American teen drama series, released in 2017, is an adaptation of a young adult novel that Jay Asher wrote in 2007, 'Thirteen Reasons Why'. Hannah Baker is constantly bullied by her classmates, after which she commits suicide, but not before recording some tapes listing several names and reasons for taking the drastic step. Many of her classmates find themselves in trouble.
The 100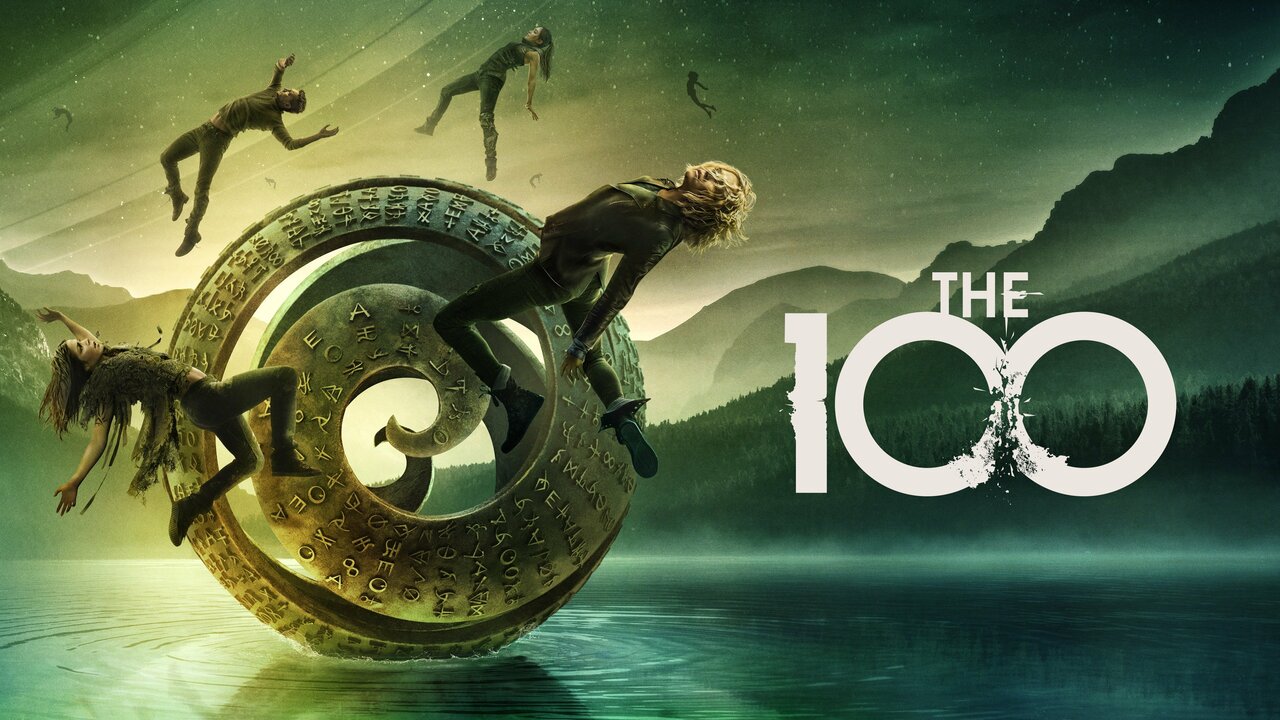 Released in 2014, 'The 100' is a sci-fi series adapted from a young adult science fiction novel written by Kass Morgan of the same name, published in 2013. Years after the Earth loses its habitability, the lone survivors of the catastrophe who lives in a spaceship send back 100 teenagers to the Earth to check its condition.
Anne With An E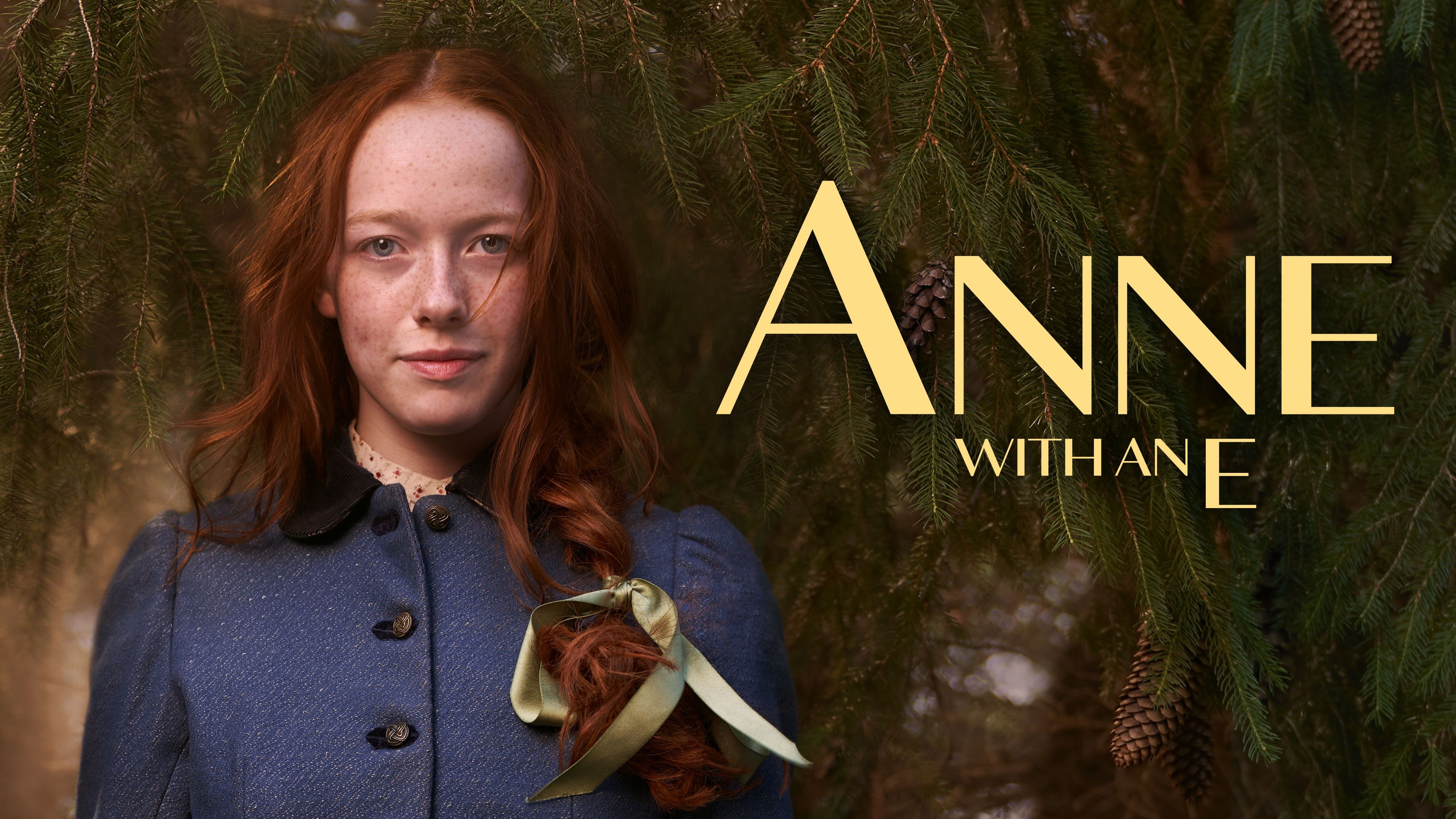 This coming-of-age period drama is adapted from 'Anne of Green Gables (1908) novel by Canadian author Lucy Maud Montgomery. This series tells the story of Anne, a young orphan. She had had an abusive experience when she was adopted earlier in her life, and she recollects those days as she is mistakenly sent to live with a brother-sister duo.
What of your favorite movies/series did you think did justice to the original books? Let us know in the comments below.
For more such interesting content, follow us on Instagram and Facebook.
Also, read: