Reality TV shows have been a huge part of the TV industry. Not only do they entertain us throughout, but some shows also come with a unique, never seen format and change the landscape of the reality show genres forever.
Reality TV shows have been widely popular in India for more than two decades now, and apart from bringing regular people on stage in front of the entire nation, reality shows have also made a mark on Indian families, where watching together with the entire family and voting for their favorite contestants became a regular thing. This article will mention our favorite Indian reality shows and the shows they were adapted from. 
Popular Indian Reality Shows And The Shows They Were Based On
Kaun Banega Crorepati – Who Wants to be a Millionaire?
KBC will premiere its 14th season on 7th August, one of the longest-running shows in our country. The highly popular show is an official Indian adaptation of another popular franchise called Who wants to be a Millionaire?, debuting two years before its Indian adaptation in September 1998. 
Fun fact: The creator of Peaky Blinders, Steven Knight, was one of the three creators of this show. Small world.
India's Got Talent – Britain's Got Talent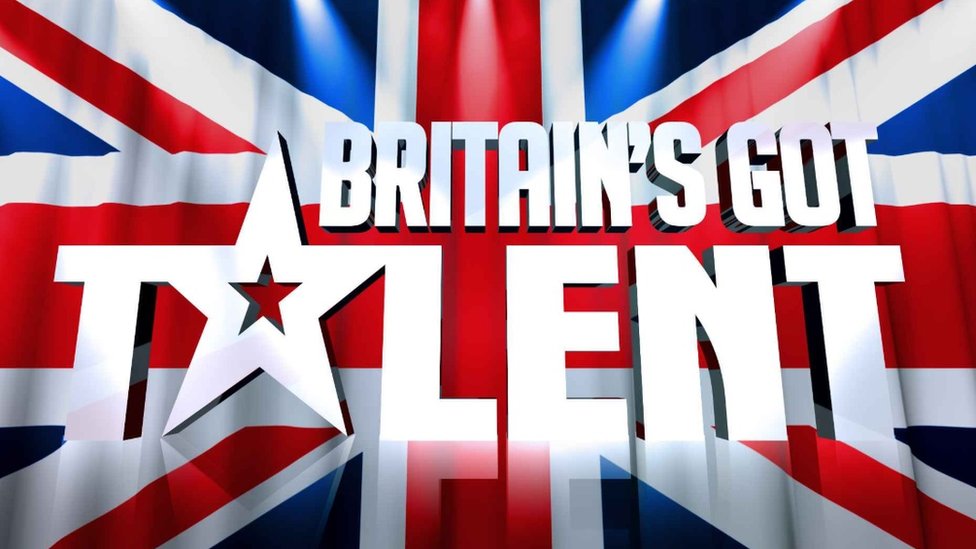 Created by Simon Cowell, the Got Talent franchise is one of the most popular reality TV franchises on Earth, getting adopted in over 69 countries with different spin-offs. It was set to debut in 2005 with Britain's Got Talent until a host backed out. So the American version debuted first in mid-2006, with the British version debuting the next year and being the original idea. 
Bigg Boss – Big Brother
Another highly popular Indian reality show with 15 glorious seasons is based on the Dutch show Big Brother, which started airing in 1999. With Shilpa Shetty's win in the 5th season of the original show, Bigg Boss started gaining momentum in India and has been going smoothly since. It has also been adapted into several other Indian languages – Kannada, Bengali, Tamil, Telugu, Marathi, and Malayalam.
Indian Idol – American Idol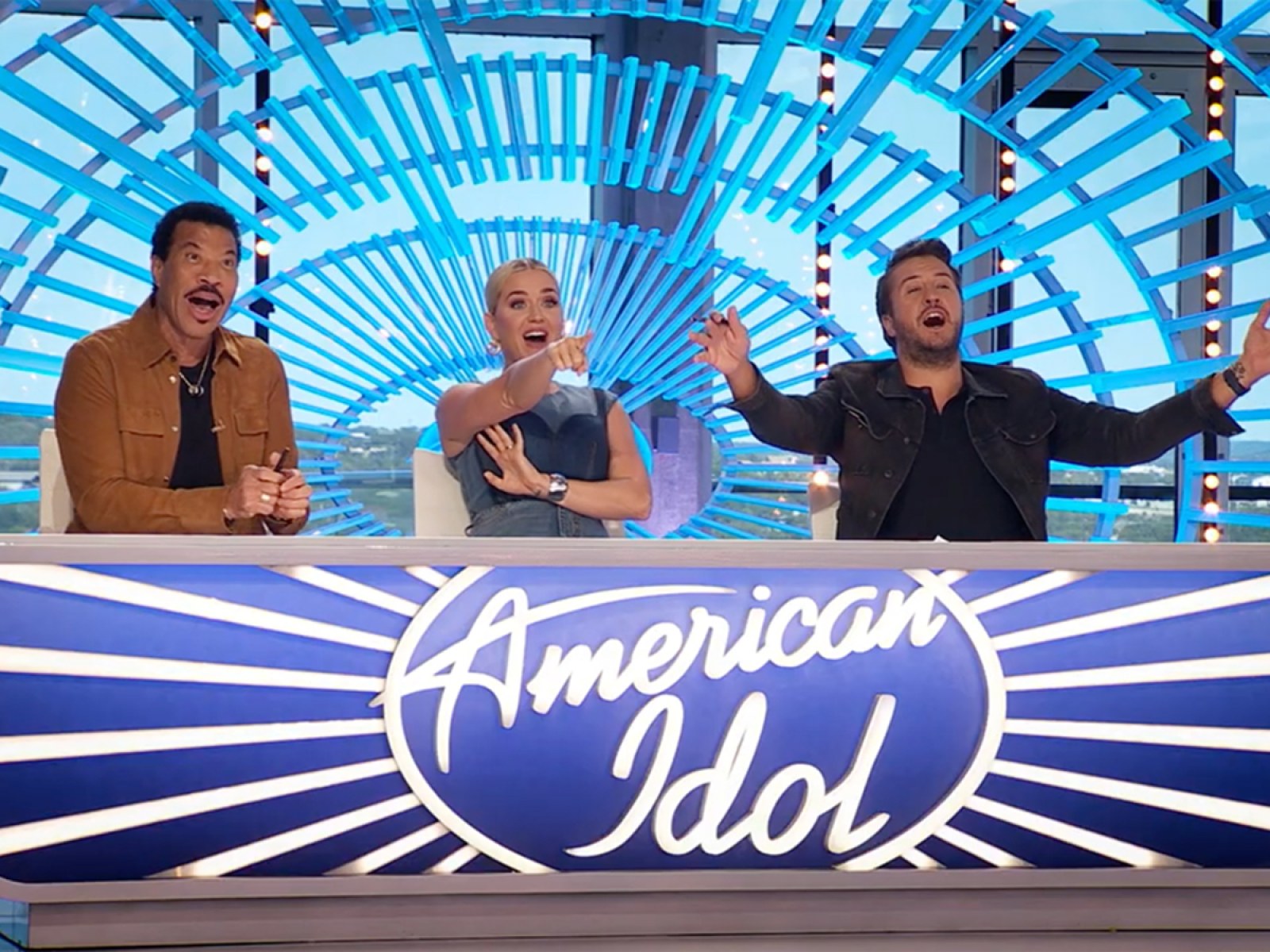 Modeled after the American version, this hit format originated first in the United Kingdom called Pop Idol. Since then, it has been adapted into various categories and spawned countless spin-offs. The Indian version is also widely loved by the audiences and has thus been adapted into other regional languages.
Jhalak Dikhla Jaa – Dancing with the stars
Another format that audiences have widely loved, the original Dancing with the stars, has been adapted to 60 counties. The OG has been around since 2004, and Jhalak Dikhla Jaa debuted in 2006.
MasterChef – MasterChef UK
The competitive cooking show came to India in late 2010 as an official adaptation of MasterChef UK, which has been on air since 1990. The current format was modified in 2005 and has been adapted in various countries, entertaining audiences worldwide.
Khatron Ke Khiladi – Fear Factor
Another popular franchise adapted for the Indian audience, Fear Factor, ran from 2001-2006. The Indian version titled Fear Factor: Khatron Ke Khiladi has been airing since 2008. Fear Factor is adapted from the Dutch series Now or Neverland.
Shark Tank India – Shark Tank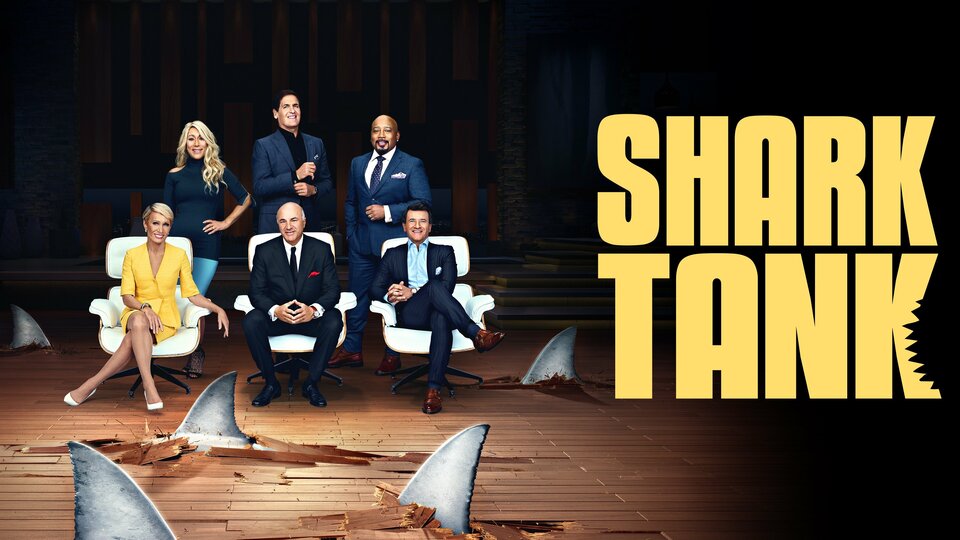 The newest entrant in the Indian reality show vicinity, Shark Tank India, has been greatly cherished by Indian audiences. With just one season old, this reality show has become hugely popular and an absolute blockbuster. It is an official adaptation of Shark Tank (USA), which has been around for Thirteen years.
But that's not all. Shark Tank USA was an adaptation of the British show Dragons' Den, which was based on a Japanese show called The Tigers of Money, which debuted in 2001. 
Did we miss any? Do let us know what your favorite reality shows are.
For more such interesting content, follow us on Instagram and Facebook.
Also, read: