Often, we come across shows that truly engage us to our core and make us binge them as soon as possible. While doing this, a viewer often skips the opening theme not to break away from the continuity. But there are a few opening themes that are more of a different experience altogether, so much so that they become a constant in many people's playlists. 
It's not just about the music but the theme song's ability to encapsulate the show's gist. Let's check some of such loved theme songs from across our favorite shows. 
Rocket boys
Sony LIV's recent hit drama has taken over the internet for its brilliant storytelling and acting. Still, one thing that mesmerized the audience is the scintillating opening theme (accompanied by stunning visuals), which perfectly drives us into this world of grandeur and thrill. Achint never fails to disappoint!
Scam 1992
The number of times we all have imagined ourselves walking down the corridor in style while this plays in the background is countless. Achint's super-duper hit theme song of last year's one of the best shows sucks the viewer into the world of Harshad Mehta while giving them the belief of being as badass as him. It truly encapsulates the style, thrill, and mystery of the show.
Yeh meri family
Warm, gracious, and fulfilling; the opening theme of this TVF show is everything that a family drama demands. No matter the differences, arguments, and fights, everyone gets along at the dinner table and has each other's back in every trouble at the end of the day. The theme perfectly blends this wholesomeness with nostalgia while presenting a sweet & simple experience.
Bandish bandits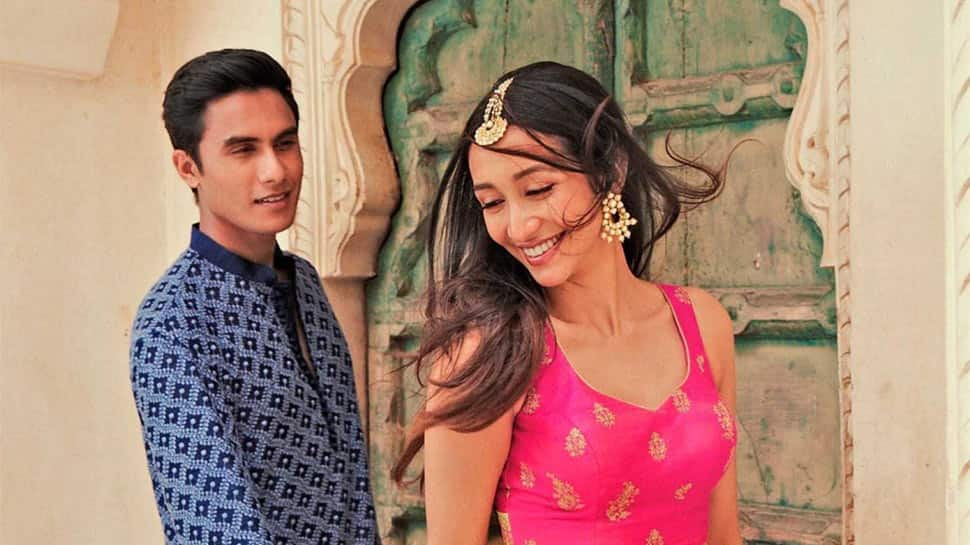 Shankar-Ehsaan-Loy's beautiful composition and Mame Khan's powerful vocals are a match made in heaven! This refreshing theme captivates and submerges the viewer in its all-mighty glory, making it extremely unskippable.
Pitchers
Who isn't intrigued by the show's opening theme, which changed the digital space in India? Pretty sure everyone starts moving along to the theme song! 
Pitchers' theme, in a nutshell, is "Hustling along with Style", which truly conveys the motives and ideals of the characters in the show. 
Chacha Vidhayak Hain Humare
Refreshing, energetic, and catchy, Chacha Vidhayak Hain Humare's theme transports us to the world of Ronny Bhaiya successfully, a figure we all have come across sometime in our lives. 
With Vishal Dadlani's powerful vocals, this theme ensures that the viewer doesn't skip it and starts to groove and sing along!
Gullak
Is there an award for the most soothing theme song? If yes, Gullak's theme is surely the winner. Everything about it, from Durgesh Singh's lyrics to Jazim Sharma & Simran Hora's vocals (also music), is just perfect!
What are some of your favorite theme songs? Comment below and let us know.