Bollywood movies are synonymous with larger-than-life characters and extravagant storylines. Although the positive leads often take the spotlight and by the end of the movie, the good triumphs over the evil, plenty of anti-heroes are worth rooting for.
These scary, ruthless characters are capable of haunting you with their iconic laughter, dialogues, mannerisms, or complex characters that make you question the idea of good and evil. We have shifted our focus to some of the most memorable historical Bollywood villains you might want to rewatch. Read ahead to learn more and see which is your favourite!
8 Most Memorable Bollywood Villains
Gabbar Singh from Sholay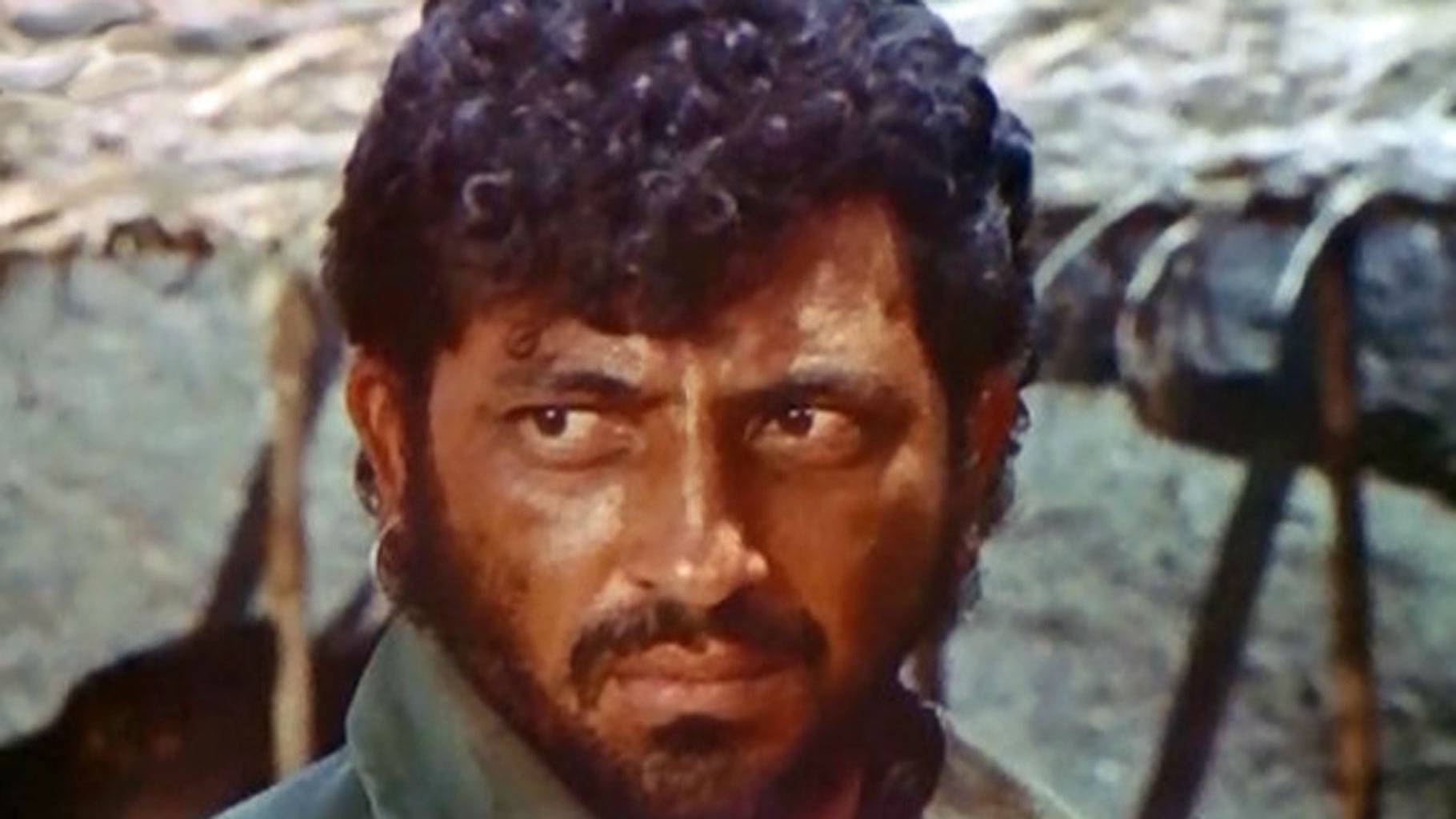 Driven by Power and Control, Gabbar Singh is among the most popular Bollywood Villains. Based on an actual dacoit by the same name who was quite the menace during the 50s, this character was crafted to perfection by writers Salim Khan and Javed Akhtar and played by the amazingly talented Amjad Khan. Decades after the movie's release, the character remains a fan favorite.
The nuances of Gabbar Singh's personality were inspired by both the dacoit IRL known for being ruthless, gory, and violent and the characters in the Pakistani author Ibn-e-Safi's novels.
For the first time, the dark was not clad in Dhoti, worshipping a goddess but fashioned outfits similar to military uniforms. No wonder every desi person is familiar with the phrase "Kitne aadmi the?"
Also, read:
Kancha Cheena from Agneepath
Kancha Cheena is undoubtedly one of the finest villains, ruthless, cunning, and menacing – a businessman who instils fear in villagers – the kind of fear that rules their lives. Brought to life by Danny Denzongpa in the 1990 version and later by Sanjay Dutt in the 2012 remake, this embodiment of the worst in humans – from plain cruelty to disregard for human life and any consequence, Kancha Cheena has it all.
This villain doesn't flinch when he lynches people, murders them, and causes terror in hundreds of innocent ones. If you haven't watched Agneepath, the screen presence of both actors is enough to give you goosebumps – Kancha is the kind of villain that will haunt you even when the movie is over!
Mogambo from Mr. India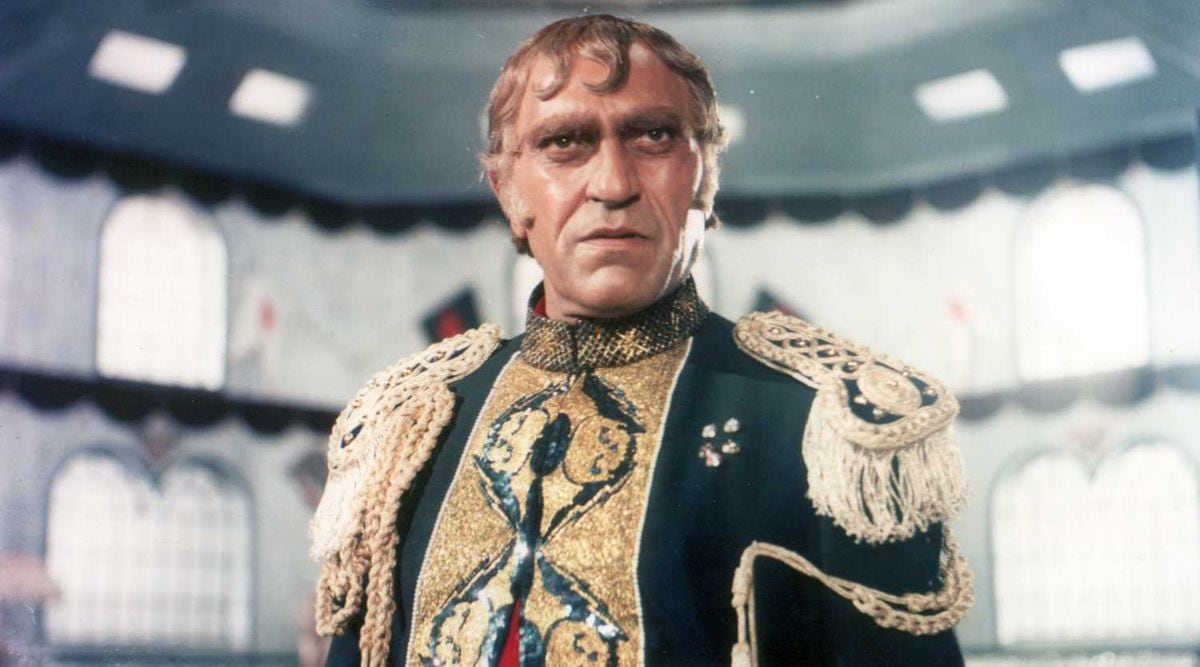 One of the most iconic villains in the history of Bollywood, Mogambo is a megalomaniac criminal who lives on a hidden island and dreams of conquering and ruling the world. His subordinates, aka other criminals, commit crimes that would supposedly get him closer to his dream. Apart from being scary and cunning, he also has a gadget that helps him become invisible.
With a rather extravagant costume – black suit, red caps, and chunky gold jewellery – Mogambo is the right amount cruel, ambitious, and just plain unbelievable. Amrish Puri is perfect at capturing this eccentric personality and delivering the super popular dialogue – "Mogambo Khush Hua!" with utmost conviction. It's quite a thing to be a favourite pop culture villain, so "Hail Mogambo" indeed!
Mahabir Bhati from Highway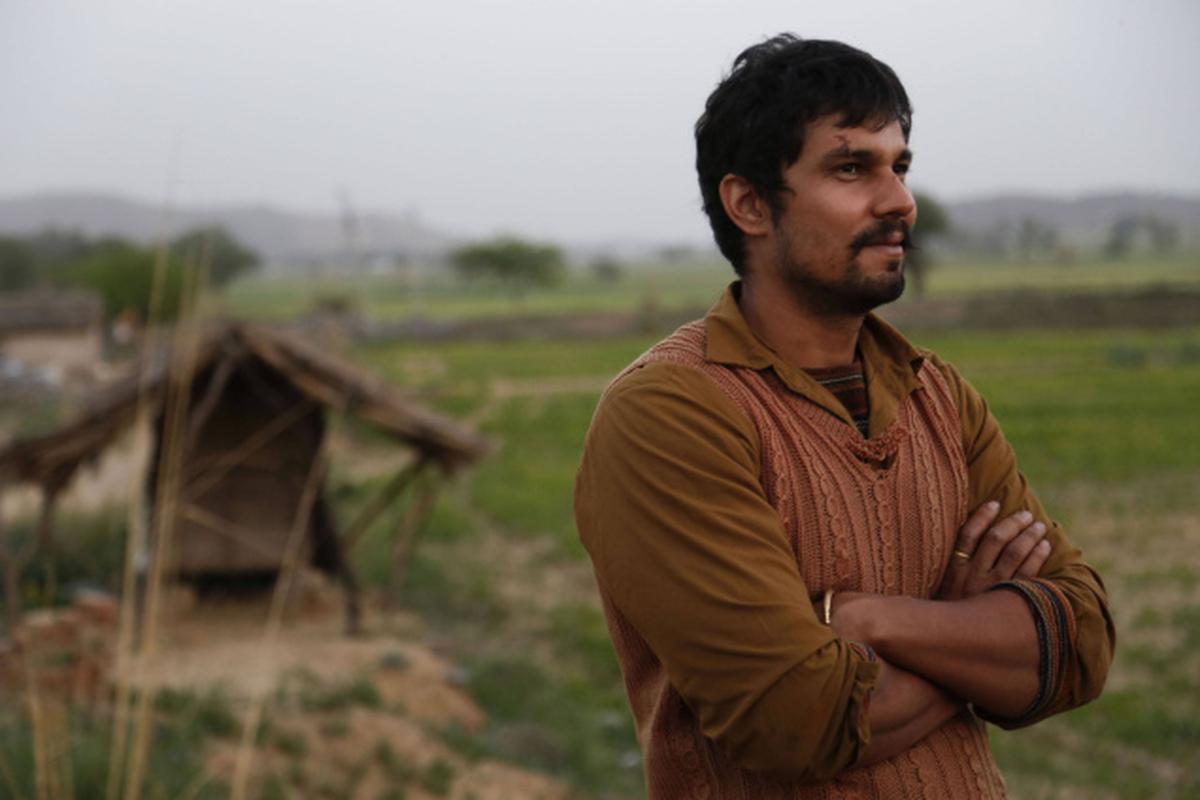 While ruthless and gory villains have always managed to give goosebumps, there are plenty of layered, complex negative characters in Bollywood that would make you root for them more than the hero. Mahabir Bhati from Imtiaz Ali's Highway is definitely one of them. Mahabir is a truck driver looking to make money by kidnapping a rich girl about to get married. As the story unfolds, the various shades of Mahabir are unveiled – his softer sides, his emotional vulnerability, his scars, and his understanding that money might not solve some of these issues after all.
One of the most loved villains in Bollywood, Mahabir doesn't yell, kill people, or go around scaring villagers, but his silence is often deafening and rather heartbreaking. He takes the audience on a journey, leaving them with more questions than answers. Almost a decade later, the character is worth a rewatch for anyone who loves Bollywood.
Mr. A. from Dhoom 2
Talk about cool and good-looking villains, and Mr A will be at the top of that list. Hrithik Roshan nails the "imaandaar chor" character indeed. Mr A is sophisticated, stylish, and an expert in high-profile robberies globally. A master of disguise, an athlete, and a rather lovable rogue behind a number of heists – from the Queen's crown to an ancient sword.
What makes the character truly memorable are the action sequences and charm Roshan brings with his performance. Every single of his disguise is commendable, and his ahead-of-time gadgets are memorable. His avatars outsmarting the police every single time creates an engaging dilemma – much like the one Sunehri had in the movie – "beiman police" or "imaandaar chor". So, are you team Mr. A or team ACP Jai Dixit?
Alauddin Khilji from Padmavat
Alauddin Khilji, known for his bestial qualities, and ruthless and cunning ways to conquer every land possible, has to be one of the most memorable villains in recent Bollywood movies. Ranveer Singh is amazing, and his performance is scary and intense in this period drama. With the heavy costumes and gory mannerisms, the character has the audience on edge from the very beginning – he is the worst one can be.
Khilji is violent in his ways, eating meat like a beast, laughing and clapping like a kid when he sees murder, and managing to keep everyone around him living in perpetual fear. Consumed by the desire for power, Khiljii is one of those villains that shines and stays with you long after the movie has ended – Ranveer Singh's performance and charisma as Khilji outshines everything else in the movie make the character immortal. 
Sattu from Ludo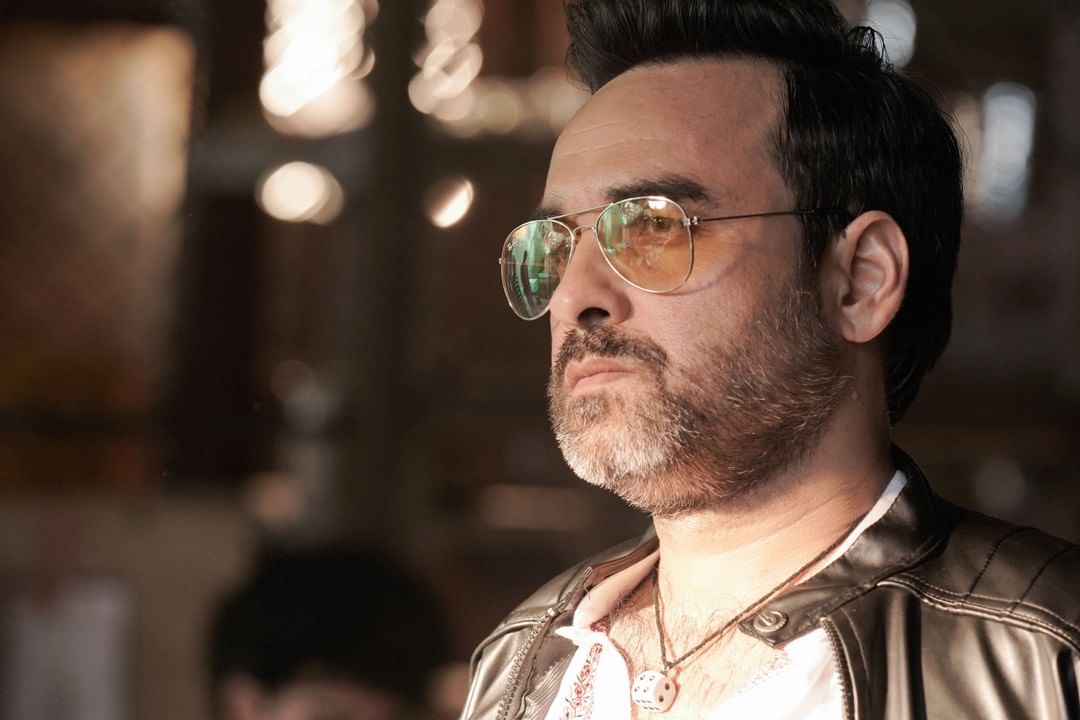 Ludo is a complex and layered movie – talking about a board game and life simultaneously – constantly drawing parallels. Sattu is the Dice of the Ludo; his actions control the lives of the four groups of people – sometimes directly and sometimes just by coincidence. Sattu is a small-time gangster who doesn't mind using violence to get what he wants, helps his friends, and has a child-like quality that draws the audience to his sometimes absurd personality.
While the euphemisms and the complexity make the character and his actions important in the movie, his callous and comical moves make him an iconic and entertaining villain in modern Bollywood. Pankaj Tripathi as Sattu – in a white Kurta and black Leather jacket – is the villain we didn't know we needed.
Vedha from Vikram Vedha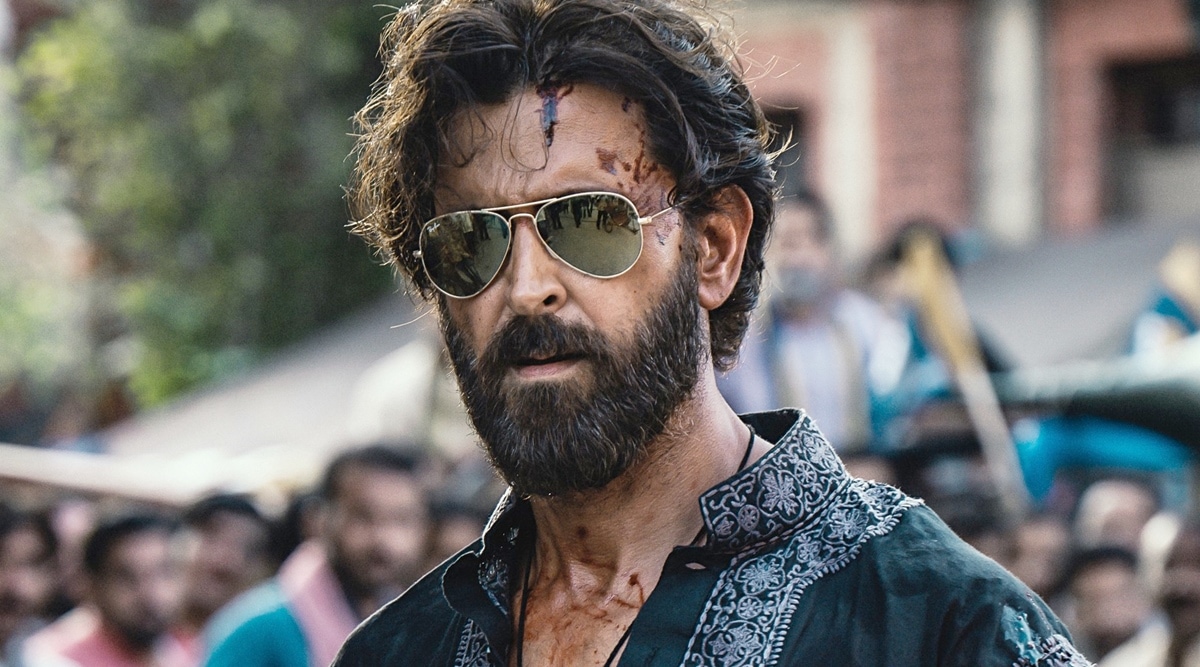 Vedha Betal is a dreaded gangster, a loving brother, and a believer in justice. In another of his "imaandar chor" roles, Hrithik Roshan is a perfect villain with his captivating screen presence, some iconic moves, and a heartfelt exposition. Vedha is a seemingly Robinhood-like character – he stands up for people and delivers justice himself.
In the movie, he plays a crucial role in establishing the blurry lines between right and wrong and good and evil. Much like the original folk story of Vikram and Betal, Vedha tells stories – except these are sometimes gory crimes and has an inevitable moral dilemma. One of the most iconic villains in Indian cinema, Vedha will leave you mesmerized while also questioning your sense of right and wrong. 
For more such interesting content, follow us on Instagram and Facebook.