College life is a once-in-a-lifetime opportunity to explore, discover, know, to grow into a person you have always wanted to become. You have plenty of time available with you besides the usual hustle between lecture halls and library hallways. You are young and blossoming with energy, hence, it is not time to defer your ventures but to do them right now. 
Taking a cue from the youth energy presented to us by the Bridgerton show with all its lavish balls and fancy pursuits, if you have a closer look your college time mirrors the same spirit. Just like the characters wrestle between their head & heart to find their perfect match, you wrestle too, to find yourself among the crowd and sometimes dissolve yourself in it. It is definitely a rollercoaster ride towards unexplored desires and unknown territories, and obviously, you are waiting at the altar with a fleeting heart to know what it is that you truly desire.
Lady Whistledown's Guide To A Happy College Life
Travel this season
Let nothing but your heartstrings guide you towards the places you visit and the people you get to meet. Basically, make memories that last for a lifetime.
Attend the college festivals
Get yourself immersed in some good music, have cultural exposure, and be the life of the party. Hustle between campuses, and enjoy the crowd. Organize a promenade or a ball or maybe a masquerade party, and learn the skills of hosting.
Never say no to internships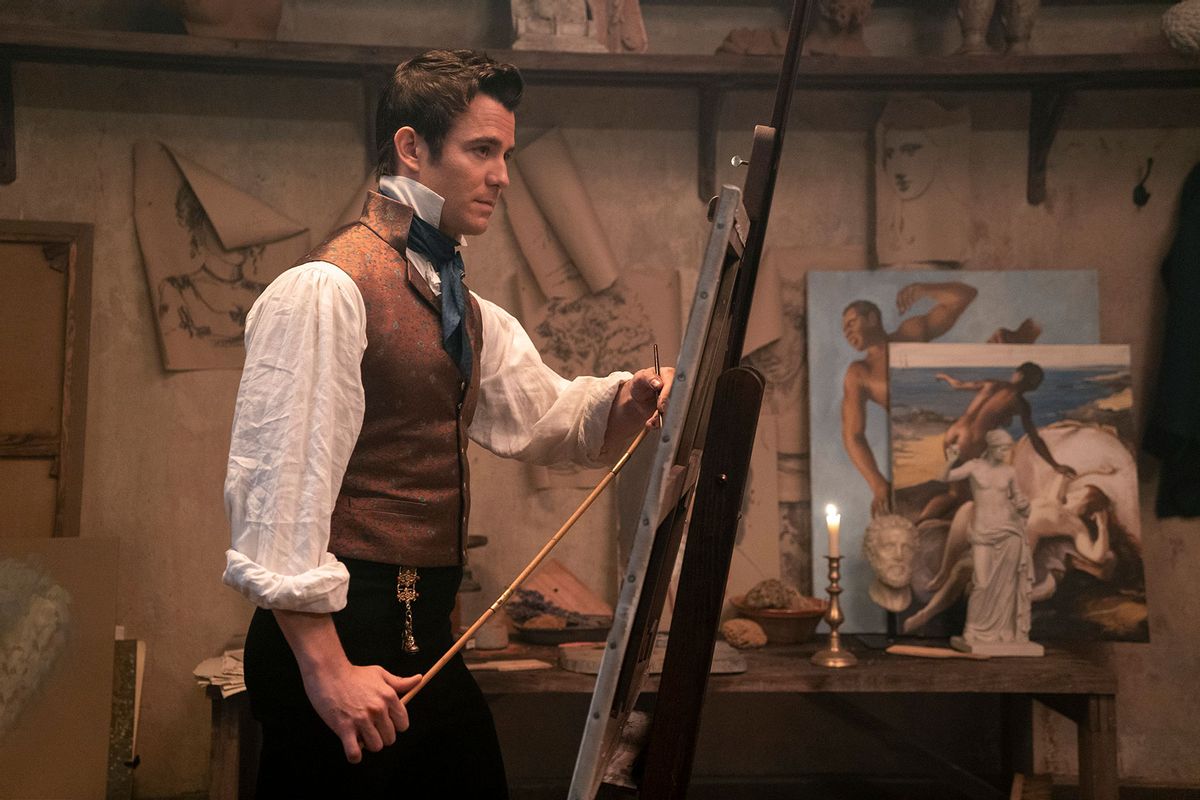 It is never too early to learn to take control of your finances especially when the experience has so much to offer for your personal growth. Internships not only open the door for deeper pockets but also deeper mindsets, skills included.  
Start the conversations
Be a softie and have your dance cards filled, it is nice to have some good coffee talk with people you know. The random conversations too, have the potential to enlighten. A good collection of stories takes you a long way in understanding yourself and not being shy anymore.
Prepare a to-do bucket list
Make a bucket list of all the things you ever wanted to do and have in your life. Your academic goals should be separate from your fantastical shenanigans. The harp and the pianoforte might be out of fashion, but strumming a guitar's strings is still in fashion. Always remember a life of regrets is worse than a life of failures.
Visit the modiste and upgrade your style
Looks are deceptive but they are not entirely unimportant. How you carry yourself, and what fashion you pick up decide a lot about how the ton approves of you. Discovering your style even after repetitive scandals tells you that you are learning your way about what makes you, you authentically. 
Courtships and romance
Know what your heart wants, what your mind needs, and what your body desires. The youth matchmaking culture can prove to be a little nasty at times, but it is worth a try. Knowing what you do not want is a journey towards knowing what you truly want. 
Work on yourself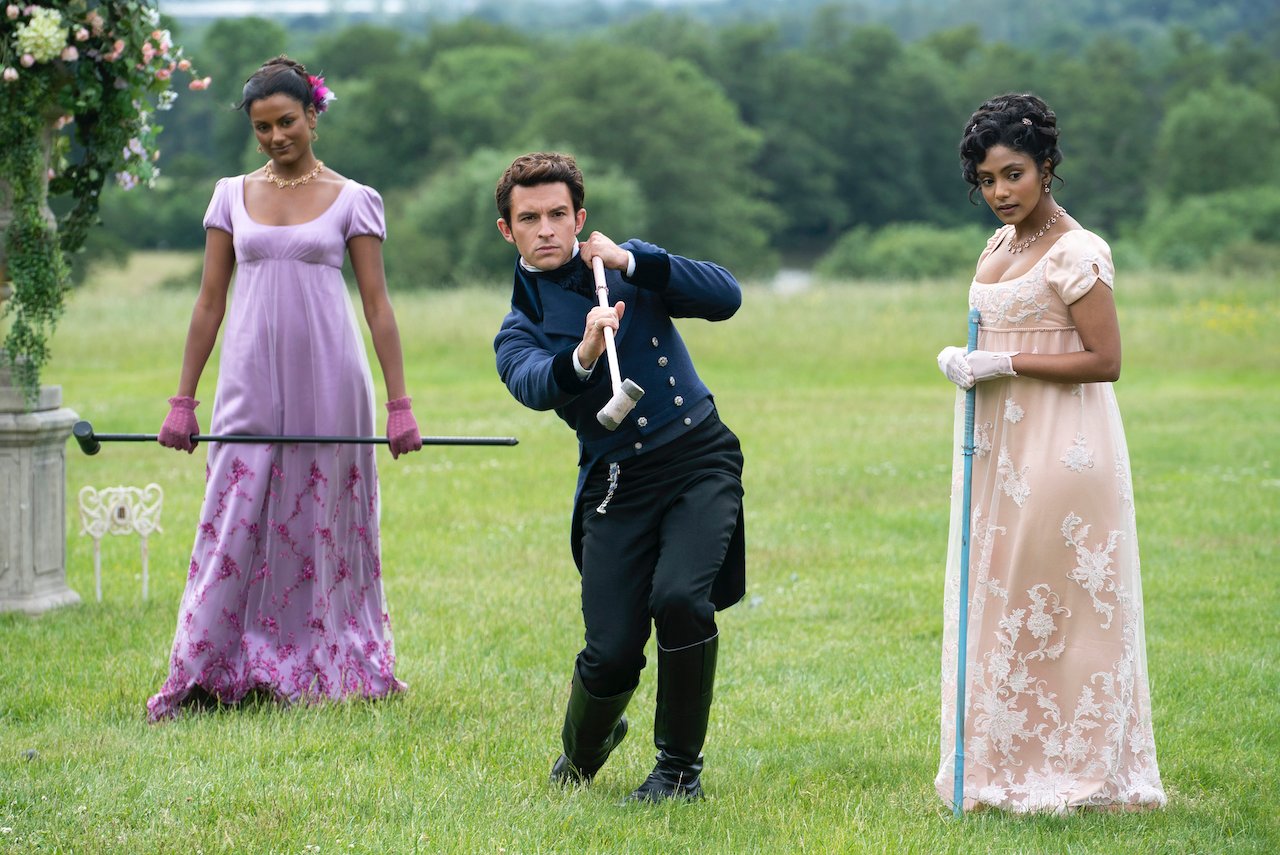 You messed up your grocery list, it is okay. It is also okay to be "the gossip material" because you are too skinny for them. What is not okay is not being comfortable in yourself, and not having the capacity to withstand criticism. Have a good company of people around you who makes you cherish everything, from yourself to all the other subtleties of life.
Hope you heed this lady ft. the Bridgerton universe and have your youth energy spent on some really good and important clashes between your head and heart. Time is good when it is spent a good way else it begins to stink. 
For more such interesting content, follow us on Instagram and Facebook.
Also, read: