Roaring high at the box office, KGF: Chapter 2 is fastly becoming one of the biggest blockbusters of this year. The film had a staggering opening at the box office, earning Rs. 128 crore on the first day and collected Rs. 551 crore worldwide in the first (extended) weekend. Also, it is the first Kannada film to earn $1 million at the U.S.A. box office on an opening day. 
Aside from all the box office record-breaking, KGF: Chapter 2 is getting rave reviews from the audiences and critics alike. Most of the praise is being given to the Acting, Direction, story, cinematography, and the mid-credit scene. With this, KGF: Chapter 2 is proving to be an out-and-out Masala entertainer, but there are certain unpopular opinions also floating on the internet. Here are some unpopular opinions about KGF: Chapter 2.
Unpopular Opinions About KGF: Chapter 2
Underutilization of the female lead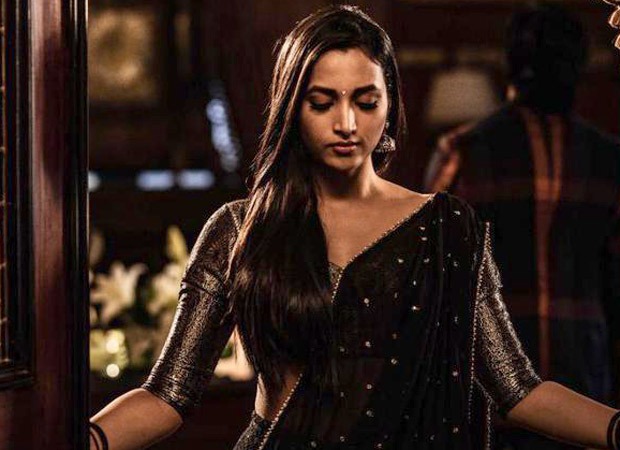 KGF: Chapter 2 is not just the story of Rocky but other multiple protagonists as well, which were handled pretty well. But for some reason, the female lead is just existing for the sake of nothing in the film. 
Abrupt Love angle
For the most part, the film is an action drama, but switches to showcase the love angle of Rocky and Reena. Although it does set up the climax, the shift feels abrupt and forced, just for the sake of setting up the climax.
Dubbing issues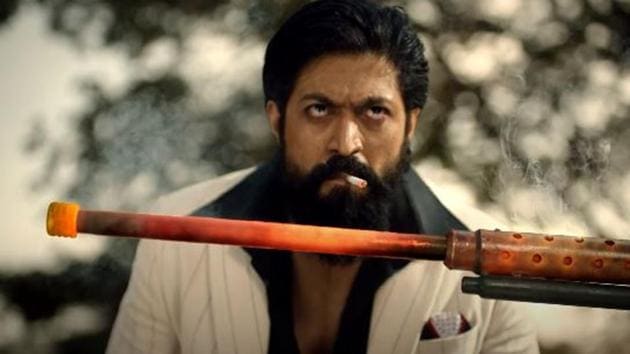 There are pretty noticeable dubbing issues throughout the film that ruin the original dub's viewing experience and its true essence. 
Mismatched background music
The background music also feels mismatched during certain scenes, especially in the first half, and the music is overused in many scenes.
Pacing issues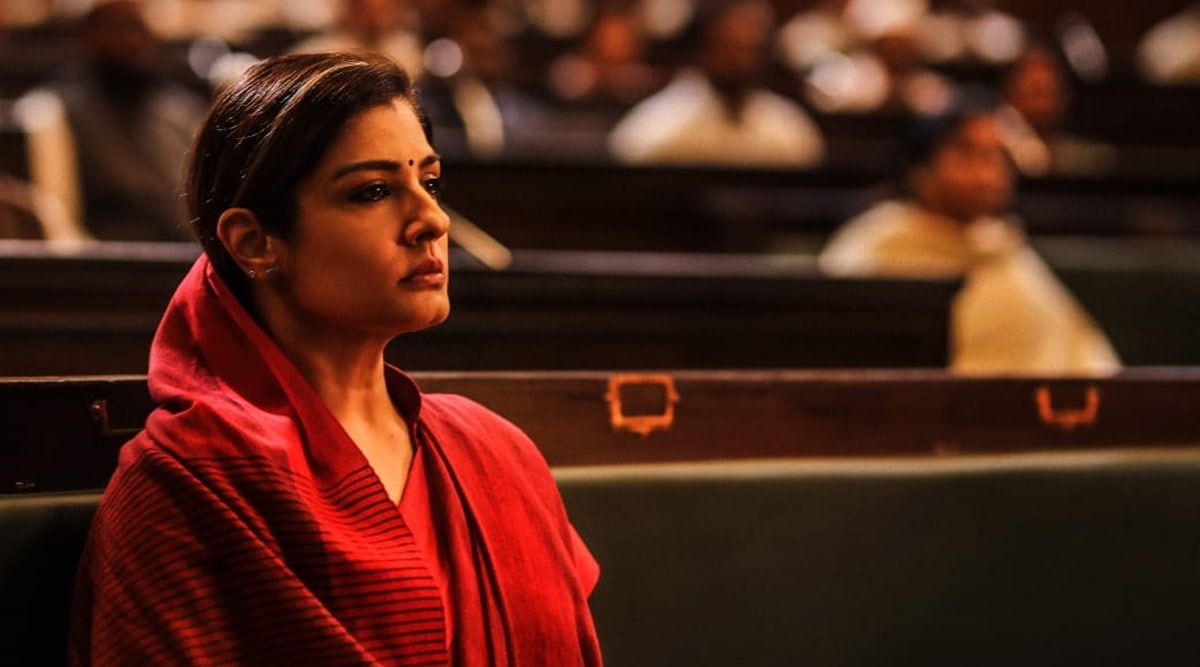 The film switches pace throughout, so it falls flat and seems either stretched out or hard to catch up to at times. 
Over-the-top characters
One of the most debated points is how the characters and the world of KGF are; over-the-top i.e., the extraordinary way the characters and the world are and function. This makes the film highly unrelatable.
Unnecessary Drama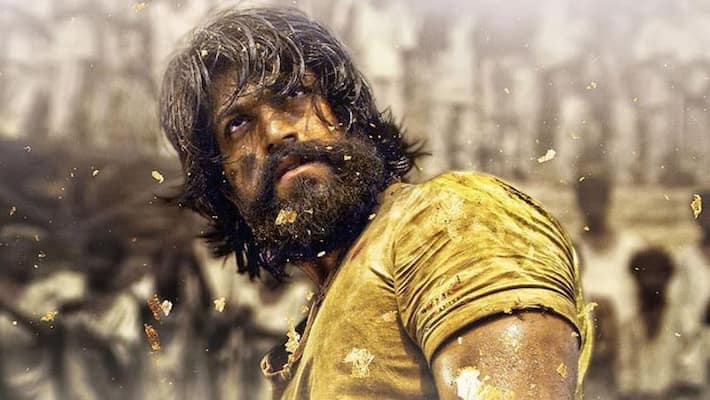 Like the first film, K.G.F.: Chapter 2 also heavily relies on sentiments and drama, but where the first film mixes it well with the narrative, the second one is overdone and seems unnecessary at times. 
Have you watched the film? If yes, what are your views, and what are some unpopular opinions that you agree or do not agree with?
Images: KGF Chapter 2/Excel Entertainment, Prithviraj Productions, AA Films, Vaaraahi Chalana Chitram
For more such interesting content, follow us on Instagram and Facebook.
Also, read: