Some movies are timeless, eternal classics, and one of them is Kapoor and Sons. The movie is a story of a family where there is Dadu; the head of the family, Harsh and Sunita, the parents of Rahul and Arjun, and Tia, a friend of Kapoor's youngest son.
The movie picks up little fights and arguments between the family members, which is based on major reasons and gives a push to a terrible outburst. It has taught us some sweet and salty lessons through all its rifts. Read on to find out what legacy Kapoor and Sons house has left for us in their cookie jar.
Family Lessons From Kapoor
And Sons House
Communicate often
Lack of proper communication between the family members leads to unavoidable arguments. Don't wait for some serious mess to happen. Sit with your family and speak with your heart.
Tiny things matter
Nostalgic birthday parties and childhood candies may seem like a small piece of our memory puzzle. But if revisited, it can bring bliss and happiness to the family.
Live a little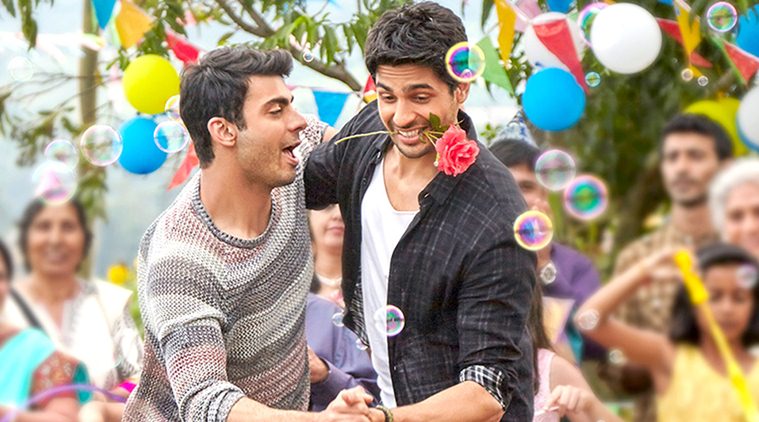 Don't suppress the child in you, have fun. Don't wait for your life to bring you an occasion to go for a bash; instead, give life reasons for the same.
Don't let your social life suffer
Life is all about ups and downs. But you do not have to close the doors of your social life. Meet your old friends and greet new ones. They are the ones with whom you can chill out or vent out as you please.
Ask for help
Asking for help is a step toward letting go of the ego. And there should be no inferiority or superiority in the family, at least.
Don't hesitate to apologize
We are humans, and we make mistakes, and there's a way to end daily taunting and grudges by apologizing and being genuinely sorry.
Spend some time with your grandparents
Some days your grandparents might seem cranky to you, but they are the ones who are going to dive with you into the fun and laughter lake. Give them a chance by spending some time with them.
What lessons did you learn from Kapoor And Sons House?
For more such interesting content, follow us on Instagram and Facebook.
Also, read: