Here are some of the best Japanese Animated series in Hindi that are example of best storytelling and plots.
Japanese Animated Series, also known as Anime, has gained immense popularity worldwide, transcending cultural and language barriers. One such language in which Anime has found a dedicated fanbase is Hindi. Over the years, numerous Japanese Animated Series have been dubbed and localized in Hindi, making them accessible to a wider audience in the Indian subcontinent and beyond.
This fusion of Japanese storytelling and Hindi language has created a unique viewing experience for fans, showcasing the diversity and universality of Anime.
10 Best Japanese Animated Series in Hindi
Doraemon
This animated series in Hindi follows the adventures of a robotic cat named Doraemon and his human friend, Nobita. With its humorous storylines and heartwarming messages, Doraemon has become a favorite among viewers of all ages.
Also, read:
Naruto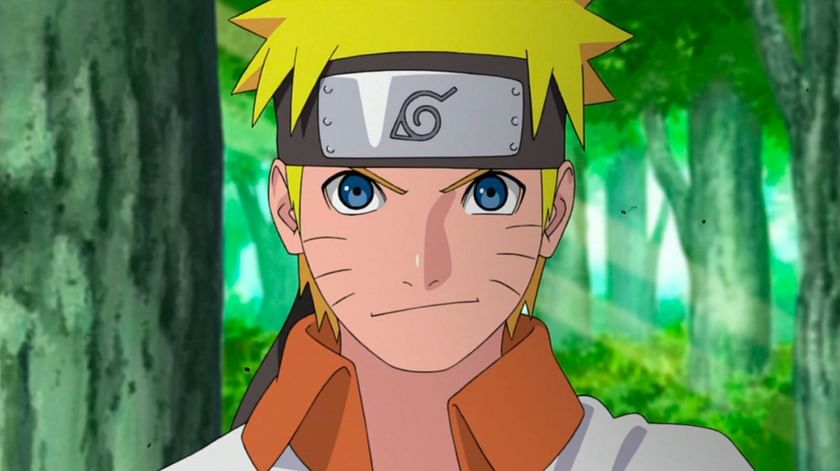 The story revolves around a young boy named Naruto Uzumaki, who dreams of becoming a powerful ninja in a world of ninjas. With its action-packed battles and complex characters, this Japanese animated series in Hindi has captured the hearts of many.
Dragon Ball Z
Considered a classic in the world of anime, Dragon Ball Z showcases the adventures of Goku and his friends as they defend the Earth from various powerful villains. This animated series is known for its intense battles and iconic transformations.
One Piece
With its vast world-building and memorable characters, this animated series in Hindi, One Piece has become one of the longest-running Japanese anime series. In the story, Monkey D. Luffy and his crew are on a quest to find the ultimate treasure, the One Piece.
Also, read:
Attack on Titan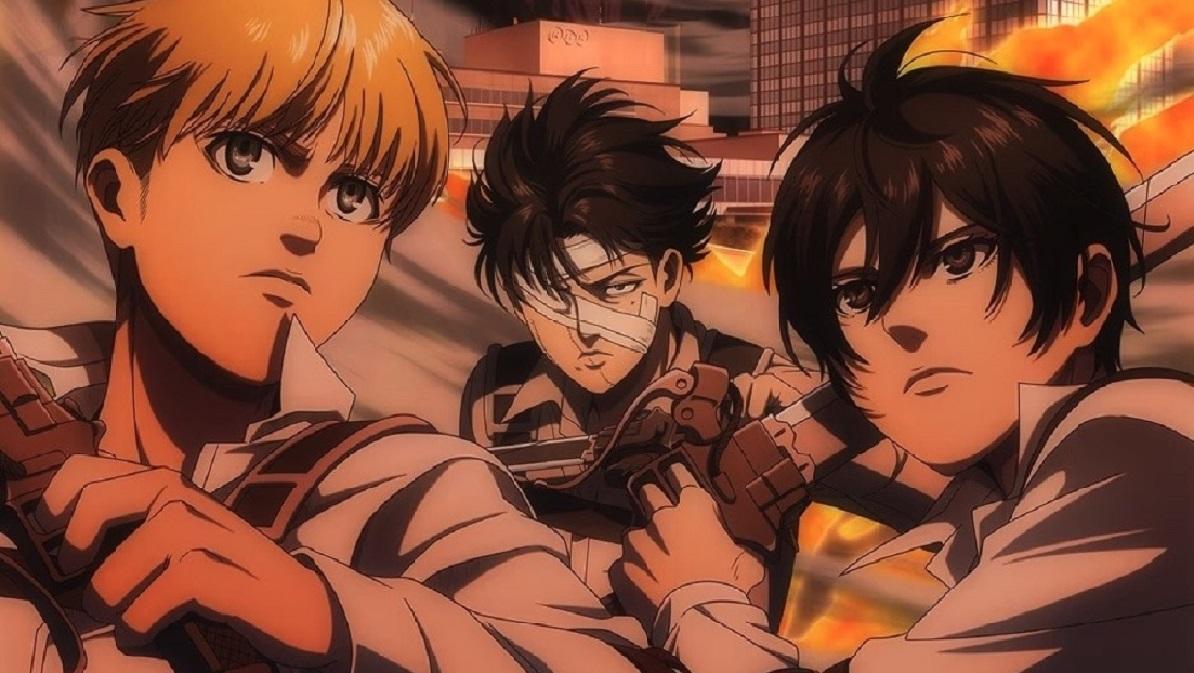 Set in a post-apocalyptic future in which humanity is threatened by giant humanoid creatures called Titans, Japanese animated series is known for its intense action sequences and gripping storyline. It explores themes of survival and the human spirit.
Death Note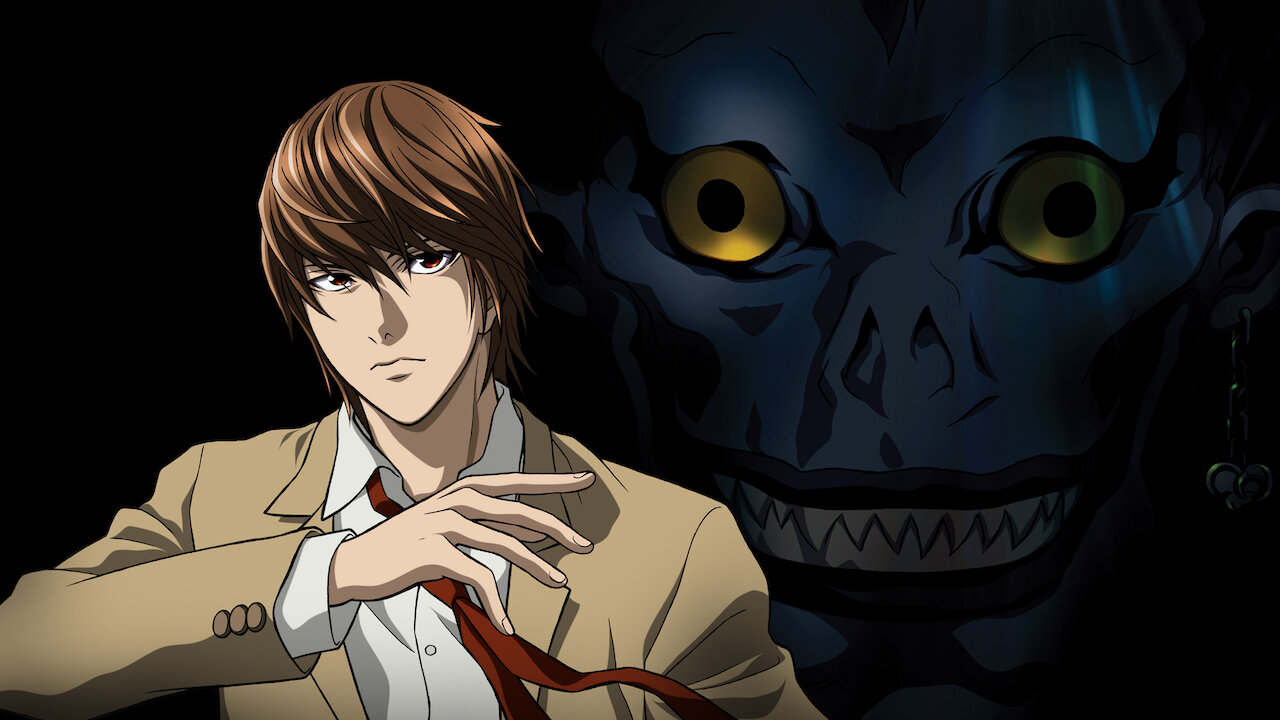 A teenage boy finds a notebook with a supernatural power that kills anyone whose name is written on it. Death Note is praised for its intricate plot and moral dilemmas. This Japanese animated series is praised for its complex story and ethical dilemmas.
Fullmetal Alchemist: Brotherhood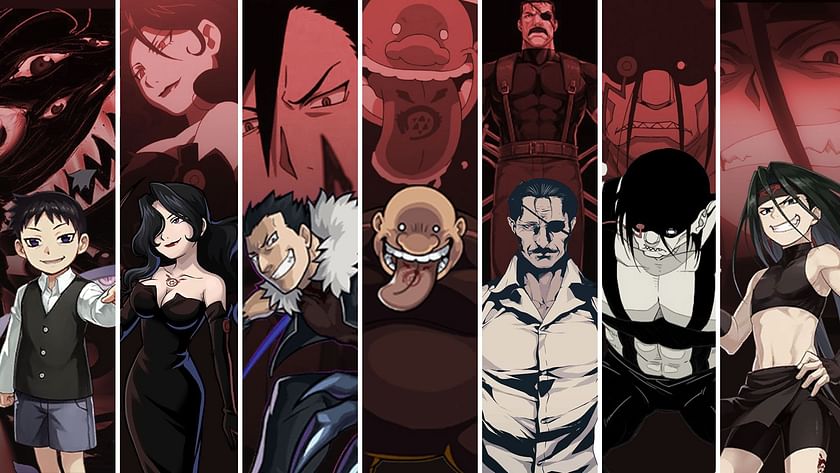 Based on the manga by Hiromu Arakawa, this series follows the journey of two brothers, Edward and Alphonse Elric, in their quest to find the Philosopher's Stone. It combines action, drama, and themes of redemption.
My Hero Academia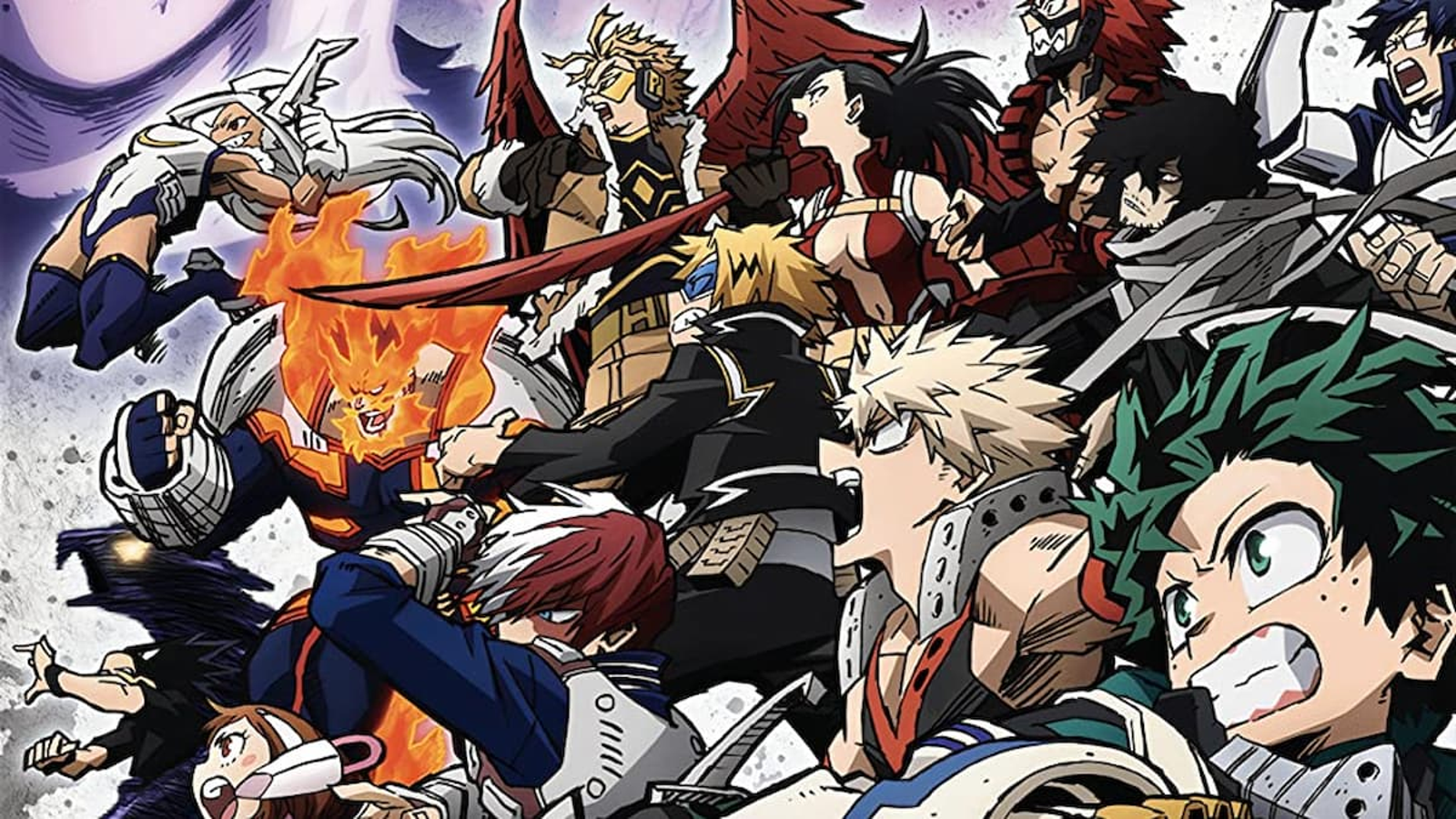 In a world where superpowers, known as "Quirks," are the norm, "My Hero Academia" follows the story of Izuku Midoriya, a young boy who dreams of becoming a hero despite not having a Quirk. The series explores themes of heroism and self-discovery.
Sword Art Online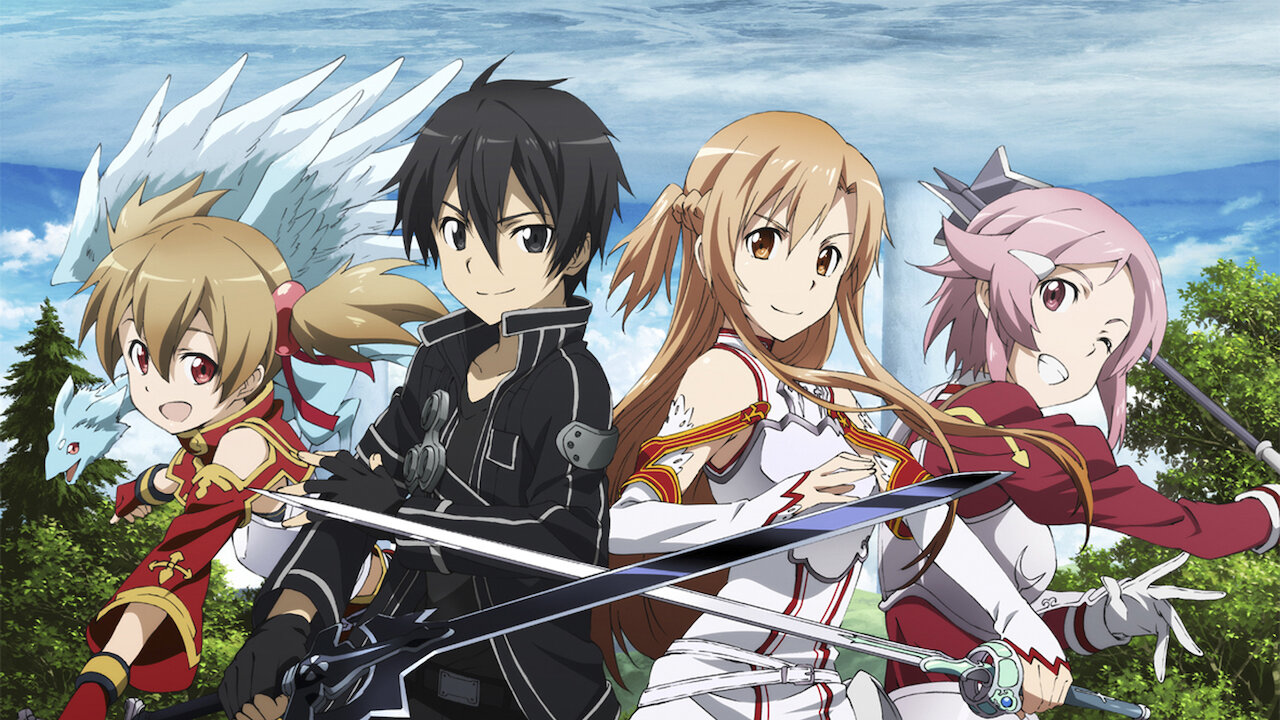 Players are trapped within a virtual reality game in this popular series. The protagonist, Kirito, must navigate dangerous quests and battles to escape. Sword Art Online combines action, romance, and fantasy elements. The protagonist, Kirito, must navigate dangerous quests and struggles to escape. Sword Art Online combines action, romance, and fantasy elements.
Hunter x Hunter
With its intricate world-building and complex characters, Hunter x Hunter follows the journey of Gon Freecss, a young boy who aspires to become a Hunter, a licensed professional who specializes in tracking down secret treasures, rare beasts, and even other individuals.
These are just some of the best Japanese animated series in Hindi, providing entertainment for anime enthusiasts in India. Whether you're a fan of action, adventure, or thought-provoking stories, there is something for everyone in these anime series.
The Hindi localization of Japanese Animated Series has introduced a whole new world of entertainment to Hindi-speaking audiences. By bringing iconic Anime characters, compelling storylines, and breathtaking visuals to the screens in Hindi, these series have captivated viewers and sparked a passionate fandom.
The combination of Japanese and Hindi cultures has resulted in a delightful blend, offering a fresh perspective and cultural exchange. As the popularity of Japanese Animated Series continues to grow in Hindi-speaking regions, we can expect more exciting collaborations and adaptations in the future, further enriching the world of Anime for Hindi-speaking fans.
For more such interesting content, follow us on Instagram and Facebook.