Is Friends Reunion A Movie Or Series? What impact did it make? All your questions are answered here.
On May 27th, the entire world tuned into the much-anticipated Friends Reunion to revel in the fact that the six characters we loved so much are getting back together one more time, finally! Whether you love it or not, one fact is undeniable, the Friends TV show was iconic and left an indelible mark on its viewers in more ways than one.
Is Friends Reunion A Movie Or Series? All Questions Answered Here
Money Making Machine

Image: cntravellerme
Giving fans a live experience of the set and its memorabilia, they have items such as Phoebe's guitar, Joey's Drake Ramoray doctor coat, the 'Pivot' couch, and even Monica's turkey head, making fans swarm the exhibit in large numbers. Not to forget the exclusive merchandise available at the end, from hats and t-shirts to bags and games. They even sell food at the Central Perk café.
Cultural Impact
The show brought several topics to the fore, including the concept of modern families, like Ross, Carol, and Susan, or the different kinds of motherhood of all three female characters. Aside from the more critical topics, things like calling out Ross's toxic masculinity when Ben prefers to play with Barbie or when a male nanny is hired also left everyone thinking.
Equality in Leads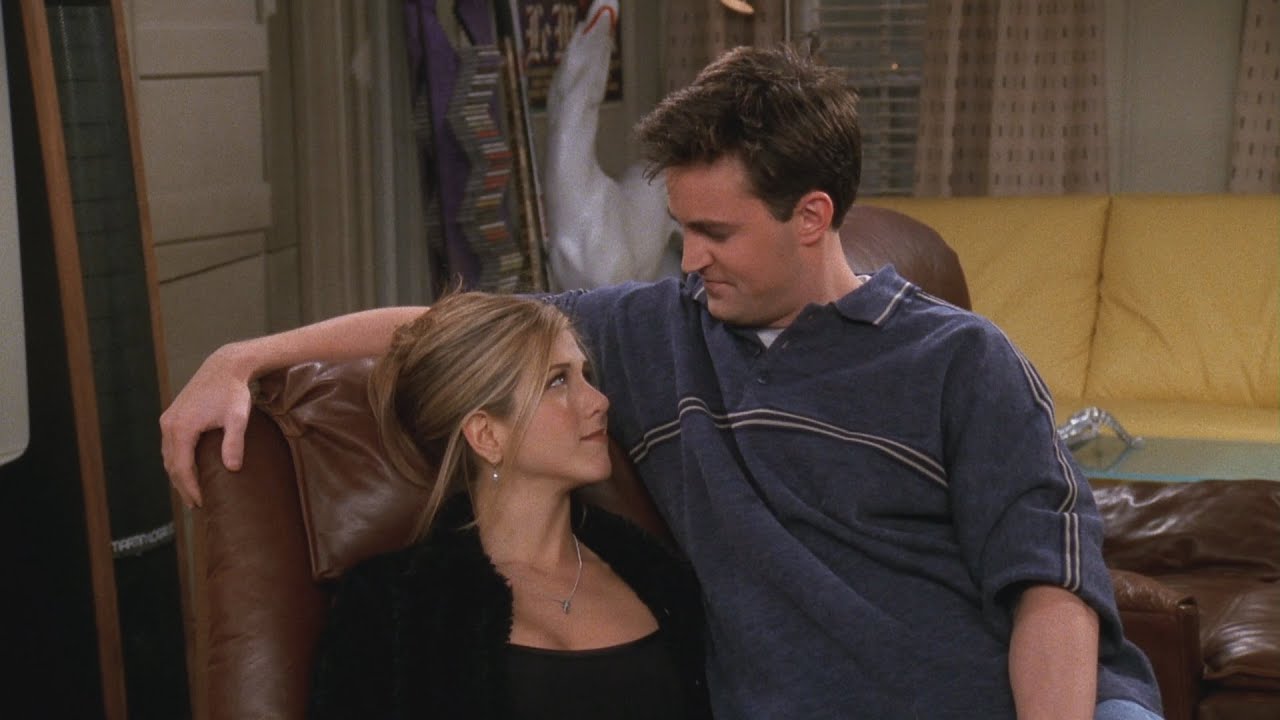 While the usual trend in the '90s, even in multicast sitcoms, was to have two leads and a bunch of side characters. Friends pioneered the concept of equal distribution of roles and dialogues among every character and even paid both male and female actors equally, kicking away the gender pay gap. In addition, the show gave way to several group-based situational comedies and explored some of the best platonic friendships, like Phoebe and Joey or Chandler and Rachel.
Pop culture impact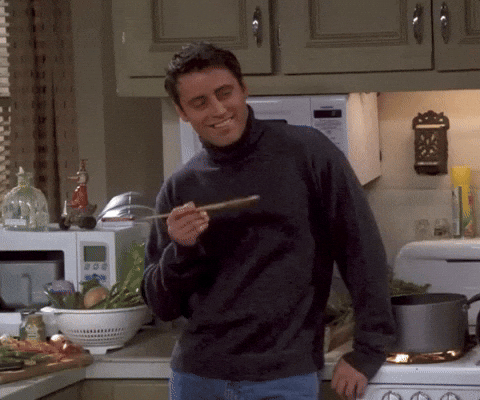 It is probably one of the first shows to give us some of the best catchphrases, one-liners, and new ideas for our generation. Right from "How you doin" and "OH…MY…GOD" to familiarising everyone with the ideas of "friend zone," "being lobsters," and "going commando," the show has given some iconic concepts which are used even today for references and marketing. Not to forget, they are extensively used in merchandise as well.
Saving America's Image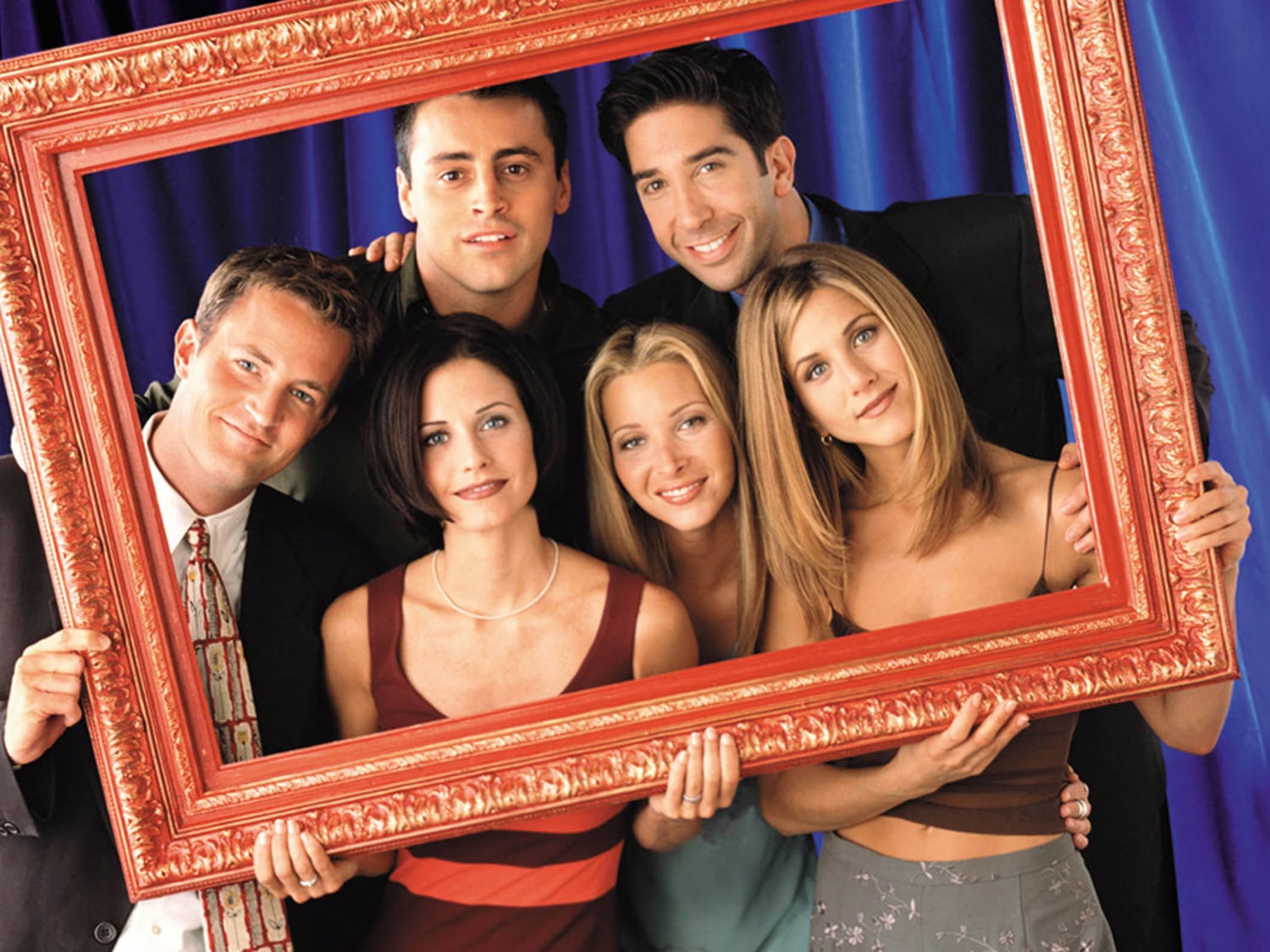 In the book "I'll Be There For You," Kelsey Miller has revealed that according to research, the show had a massive impact on changing people's mindsets about America and Americans. In addition, the show made a living in New York with friends desirable and a lot of fun. In one chapter, she discussed the post-9/11 era, where the show helped the citizens deal with the dark times.
Sarcasm became a thing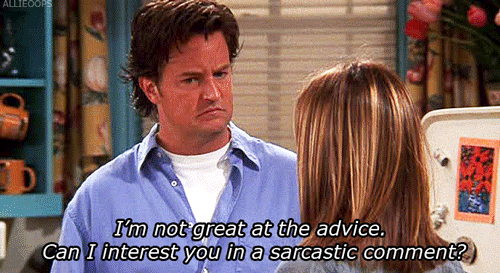 Chandler Bing was the first introduction of sarcastic comedy in such a widespread show. His jokes were never the usual laugh-out-loud moments but something that'll make you realize a minute later just how brilliant that line was and how subtly well it was delivered. He certainly made sarcasm commonplace and dissuaded the fact that comedy is easy.
Impact on India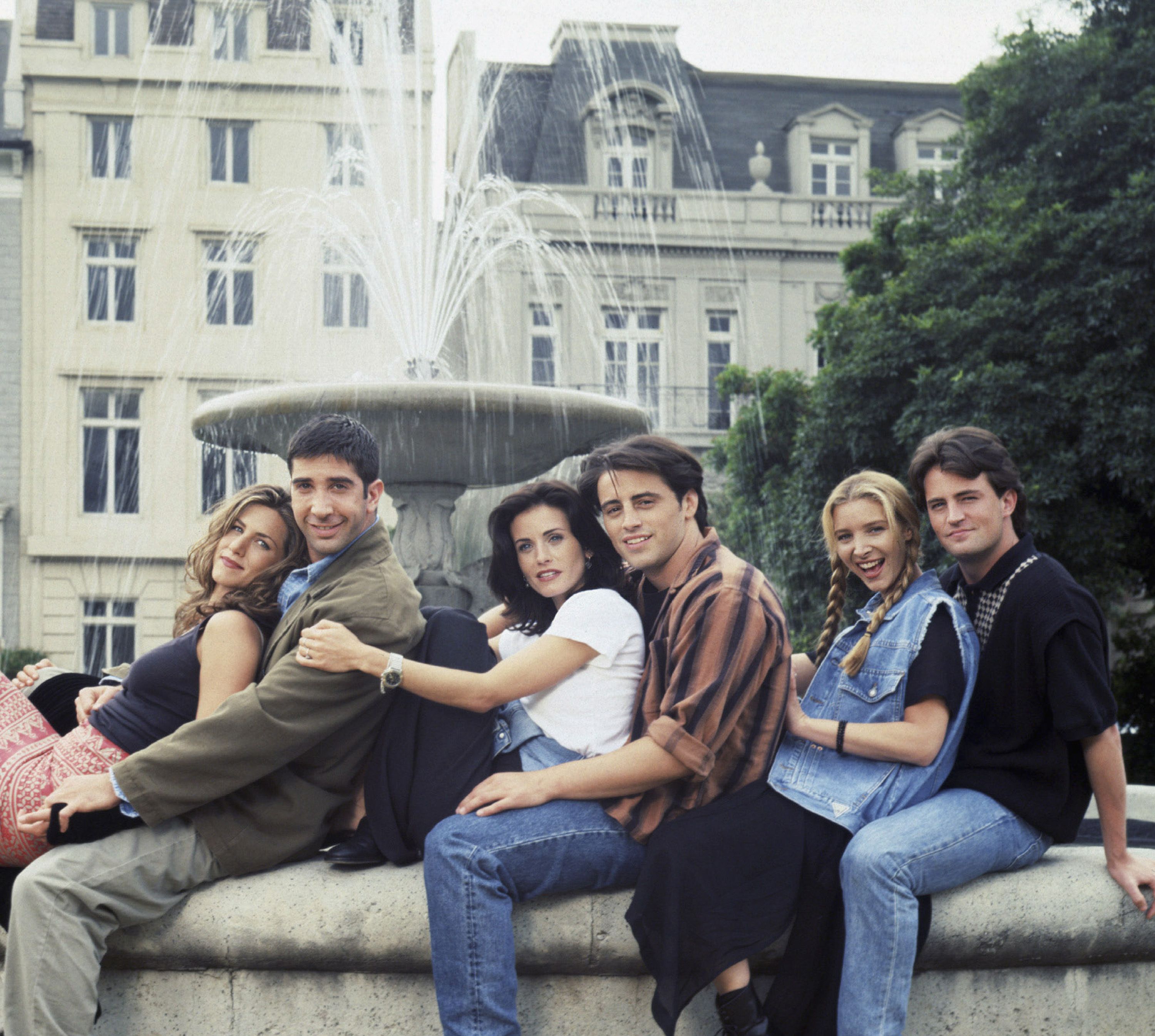 While casual dating and talking openly about sex are topics still frowned upon in many parts of India, this show made every millennial ponder over such things, redefining how we look at relationships or even friendships. It normalized the concepts of live-in, quitting a job because you are unhappy, or moving away from toxic relationships that do more harm than good. Many people related to Rachel's struggles of being overly pampered, moving out of the house for the first and finding a place in the real world. It sucks, but we love it!
The Social Media Impact
View this post on Instagram
Friends has remained timeless despite a generation of increasingly shorter attention spans. Especially after its revival on Netflix and later on Comedy Central, the viewership has increased manifold. Every single platform deals with the show in one form or the other.
You can find fanfiction, memes, blogs, Reddit pages, YouTube accounts, Twitter accounts, Facebook Pages, Instagram pages, and much more, discussing, debating, and unraveling the show, which stopped airing 17 years ago. And it all has increased much more since the reunion.
So, Is Friends Reunion A Movie Or Series?
The Friends reunion was a documentary film released exclusively on HBO max.
In what other ways do you think Friends has impacted the world and its viewers? Let us know in the comments!
Images: HBO Max/Warner Bros
For more such amazing content, follow us on Instagram.
Read more: