After a brief letdown due to the pandemic, finally, we have a year that is big for the world of cinema and is packed with the most anticipated Hollywood movie releases – featuring our favorite cast and extraordinary storylines. Let us be honest, we have been waiting for movies like Mission Impossible and Fast X for years now.
Go through this list that we have curated of the ten most anticipated movies, and mark your calendars in advance! It sure is going to be a busy year for all the movie buffs out there. 
10 Most Awaited Hollywood Movies Releasing In 2023
Ant-Man and the Wasp: Quantumania (17th Feb)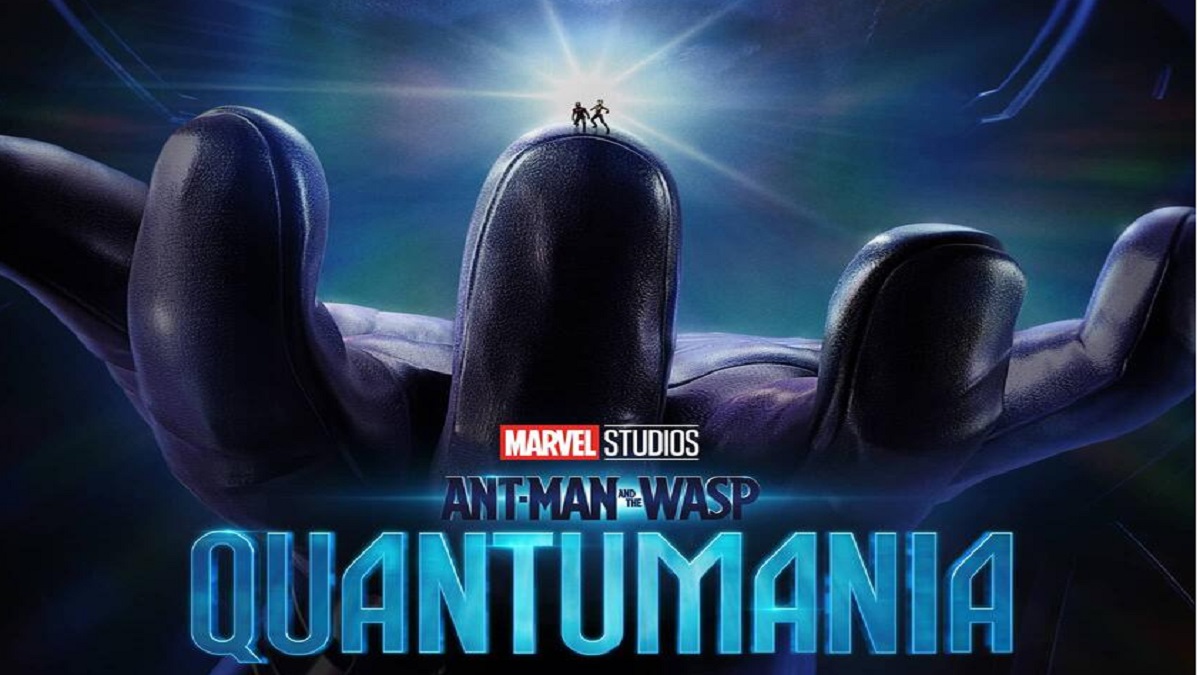 Are you ready to travel to the secret universe right beneath ours? This action-adventure film might as well be the best in the era of Marvel movies after Endgame. With a run time of two hours, out-of-the-world visual effects, a stunning cast, and of course, the intriguing plot – Ant-Man and the Wasp looks beyond promising.
As our protagonist runs against time to protect everything he calls life, get ready to hop on a rapidly moving emotional roller coaster ride. He is teamed against a perfect villain that is truly sinister and scary, a monster, if you will. Lastly, we love the music game of this movie – the songs make you feel everything the writers intend to make you feel. 
You thought you could win?

I don't have to win, we both just have to lose.
Creed III (3rd March)
Starting a successful movie franchise with Sylvester Stallone's Rocky and continuing the legacy with Creed – Creed III is the ninth installment of the overall series and one of the most anticipated movies of 2023. This sports drama started way back in 1976 and is still dominating the hearts of millions of fans around the world.
Mark your calendars for this powerful movie if you are a boxing fan, and also go through the previous installments if you have not already. You will not be disappointed! Creed III packs everything from betrayal to action to nostalgia – we can't wait to watch this one. 
I need you to let go of your fear, let go of the guilt, let go of whatever was, and
walk into what is.
Guardians of the Galaxy Vol. 3 (5th May)
This is a good year for Marvel movies, with many lined up to be released soon. Guardians of the Galaxy is back with its third volume, following two pretty loved movies released in 2014 and 2017, respectively. This science fiction has tons of adventure and a stellar cast, including Chris Pratt, Zoe Saldana, and Vin Diesel.
For all the space and alien lovers out there, this movie franchise is a dream. With breathtaking VFX and a gripping concept that we can deduce from the trailer – Guardians of the Galaxy Vol. 3 is sure to keep up with the standards. 
We were gone for quite a while. But no matter what happens next, the galaxy still needs its guardians.
Fast X (19th May)
Who hasn't kept track of the last chapter in the much-adored Fast and the Furious series? As cliche as it sounds, the wait is finally over as Fast X – the tenth part of this movie franchise – releases on 19th May this year.
It is time to put on our seatbelts and go on one last adventurous and adrenaline-filled ride together! We are not new to the breathtaking gravity-defying car chases or the marvelous cinematography, but this time it is going to be tough bidding adieu to Dom Toretto. Also, you still have our hearts, Paul – this series isn't the same without you. You are never forgotten. 
This time, it ain't just about being fast.
Spider Man: Across the Spider Verse (2nd June)
Spiderman: Across the Spider Verse is surely going to become our favorite animated film of all time. Dropping its first look almost a year ago, this movie is finally hitting the screens as we all try to hold in our excitement. The trailer, the music, the animation, and the storyline is purely a work of art and will blow your mind.
We have really high expectations from this futuristic spiderman movie that travels through the multiverse, taking us along for an action-filled ride. If we are not exaggerating, Spiderman: Across the Spider Verse is the true multiverse of madness!
We are supposed to be the good guys.
Indiana Jones and the Dial of Destiny (30th June)

The fifth addition to the Indiana Jones series – Indiana Jones and the Dial of Destiny – is all set to be released on 30th June this year. This action-adventure film will no doubt keep up with the legacy of this franchise as it is packed with a star cast including Harrison Ford (of course), Mads Mikkelsen, and Phoebe Waller-Bridge.
The years of anticipation and wait for Dial of Destiny have already left us all impatient and hyped up, but that isn't something to worry about – we are sure this installment will not disappoint. Harrison Ford might have aged since he first brought Indiana Jones to life in 1981, but he still kept this character young. 
I don't believe in magic, but a few times in my life, I've seen things. Things I can't explain.
Mission: Impossible Dead Reckoning (14th July)
Life seems good until we have the ultimate spy series – Mission Impossible – coming out every few years. You would know this already but if you have to pick one movie from this list to watch on the big screen, let it be this one! Mission Impossible, along with Tom Cruise, is a heavenly cocktail that never disappoints, and this seventh part of the series is going to be no different.
We are certain that this summer will get hotter with the now 60-year-old actor running, chasing, and performing deadly stunts throughout the movie – which seriously never gets old! 
Your days of fighting for the so-called greater good are over.
The Marvels (28th July)
Gather around, Marvel fans! Another high-on-action sci-fi movie is on the list. Coming as a sequel to Captain Marvel, The Marvels is set to release in the summer of this year. Featuring an extraordinary cast with Park Seo-Joon, Brie Larson, and Iman Vellani – this movie is expected to add further to the beauty of Captain Marvel.
The high-quality VFX, exceptional acting, and keeping the audience on edge are some of the qualities that make Marvel movies so good and our expectations so high! The trailers and music of The Marvels are not out yet, but we expect them to come soon and cool off some of our building anticipations. 
Barbie (20th July)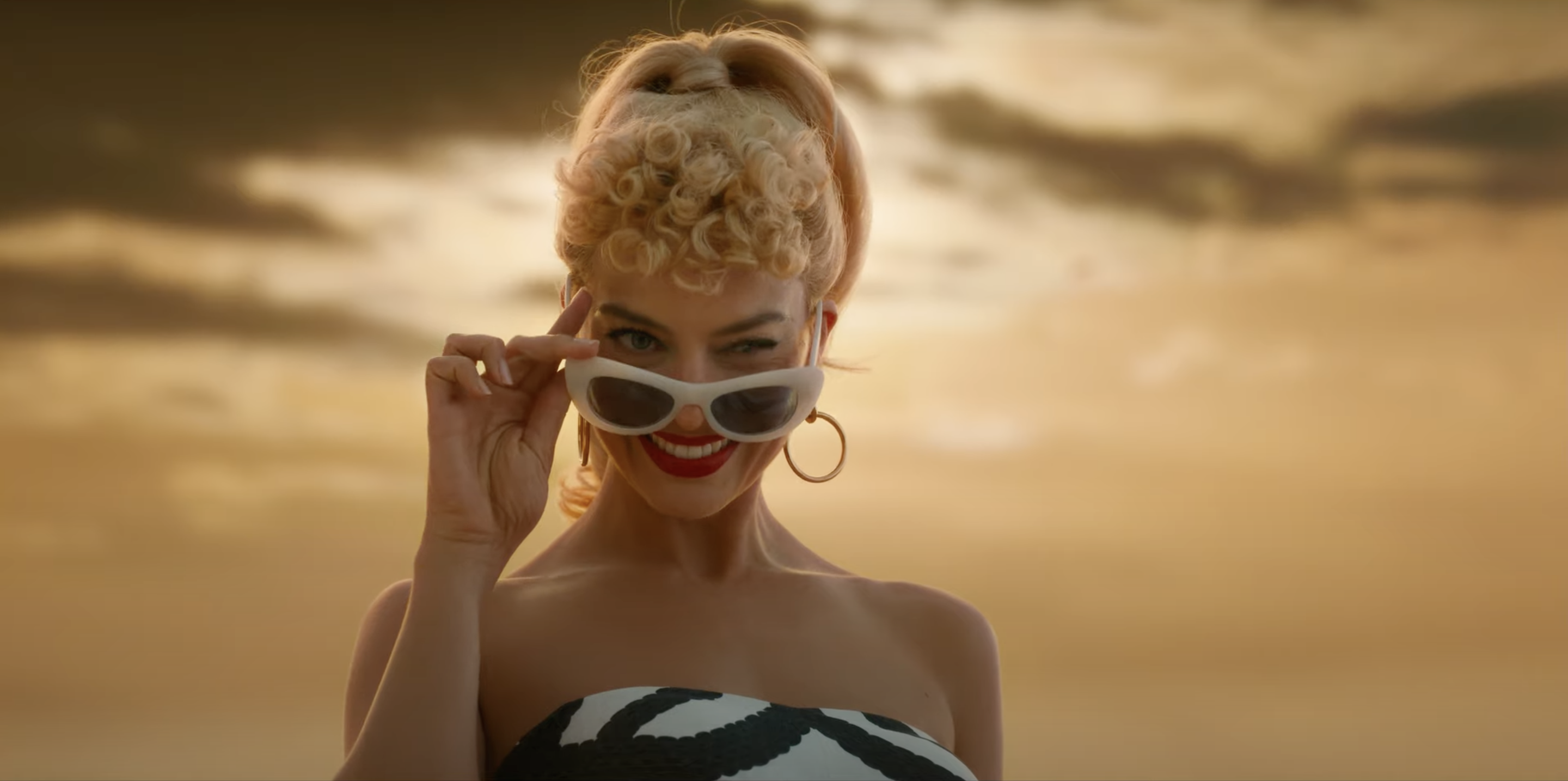 The trailer of this upcoming movie is truly a cinematic masterpiece and has us pumped up for the time when we are finally allowed to have a taste of the actual candy. Margot Robbie rocks as Barbie in the trailer, donning the original barbie doll costume! Taking a little sneak peek of the movie, we are sure it will encapsulate what it feels like to be a barbie girl in a barbie world. We don't remember being this excited for a barbie movie ever, but the breaking of the stereotypically pretty baby barbie dolls did that for us. 
Since the beginning of time, since the first little girl ever existed – there have been dolls. But the dolls were always and forever baby dolls. Until…
Aquaman and the Lost Kingdom (25th Dec)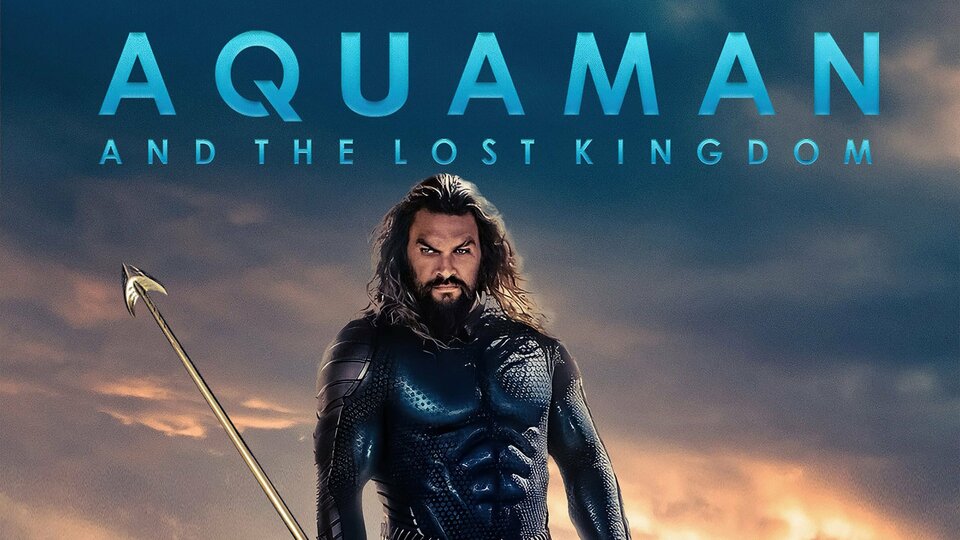 Forgive us for talking about 2023 ending already, but – it does so with a bang. The Christmas holidays will see the release of Aquaman and the Lost Kingdom, a fantasy movie revolving around the superhero, Aquaman, trying to save our planet. The film has a strong cast, with the likes of Jason Momoa, Amber Heard, Nicole Kidman, and Ben Affleck featuring in it.
The trailers aren't out yet, but with the first movie's success, the second is sure to follow through. And who doesn't love spending the holidays with some good fantasy high-on action films to watch? Mark it on your calendars! 
For more such interesting content, follow us on Instagram and Facebook.
Also, read: