Bollywood Biography movies can transport us into the lives of extraordinary individuals who have shaped history or touched our lives in unimaginable ways. These films offer a glimpse into remarkable personalities' triumphs, struggles, and vulnerabilities, giving us a deeper understanding of their journeys.
We have brought you a curated selection of the top 4 free Bollywood biography movies on YouTube that are enthralling. So, grab your popcorn, get ready to be inspired, and join us on this cinematic expedition as we explore the lives of iconic figures who have left an indelible legacy in the annals of Indian cinema.
Top 4 Free Bollywood Biography Movies On YouTube
Dasvi
 (2022)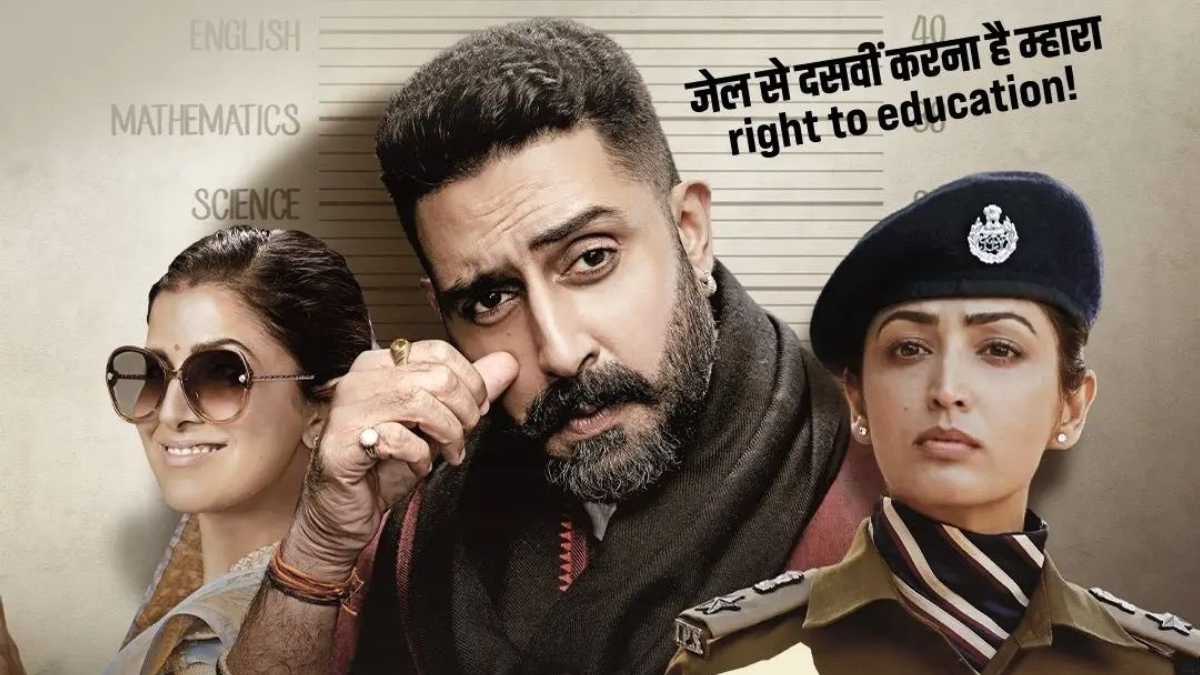 Dasvi features stars Abhishek Bachchan, Yami Gautam and Nimrat Kaur. Major Jai Bakshi discovers a major scam within the Indian Army and goes rogue with his girlfriend, Sonia. Pursued by his mentor, Colonel Abhay Singh, and Officer Brig. Srinivas Jai exposes the corruption, saving the Army's reputation. Meanwhile, Chaudhary, a transformed prisoner, achieves academic success but rejects change.
However, circumstances force him to join a coalition, and he wins the elections, becoming the Minister of Education. Chaudhary expresses gratitude to his teacher Jyoti and vows to make a difference.
Also, read:
Aligarh
 (2015)
Aligarh is an Indian biographical drama film that stars Manoj Bajpayee and Rajkummar Rao. In Aligarh, Uttar Pradesh, Professor Ramchandra Siras faced suspension and termination from his esteemed position at Aligarh Muslim University. His privacy was violated when a local TV crew filmed him engaging in a private act.
After his suspension, a journalist came forward to support him, and the court ruled in his favour. However, before he could resume work, Siras was found dead. This thought-provoking story raises questions about justice and the need for change. Can we ensure respect for privacy and equality for all?
Also, read:
The Accidental Prime Minister
 (2019)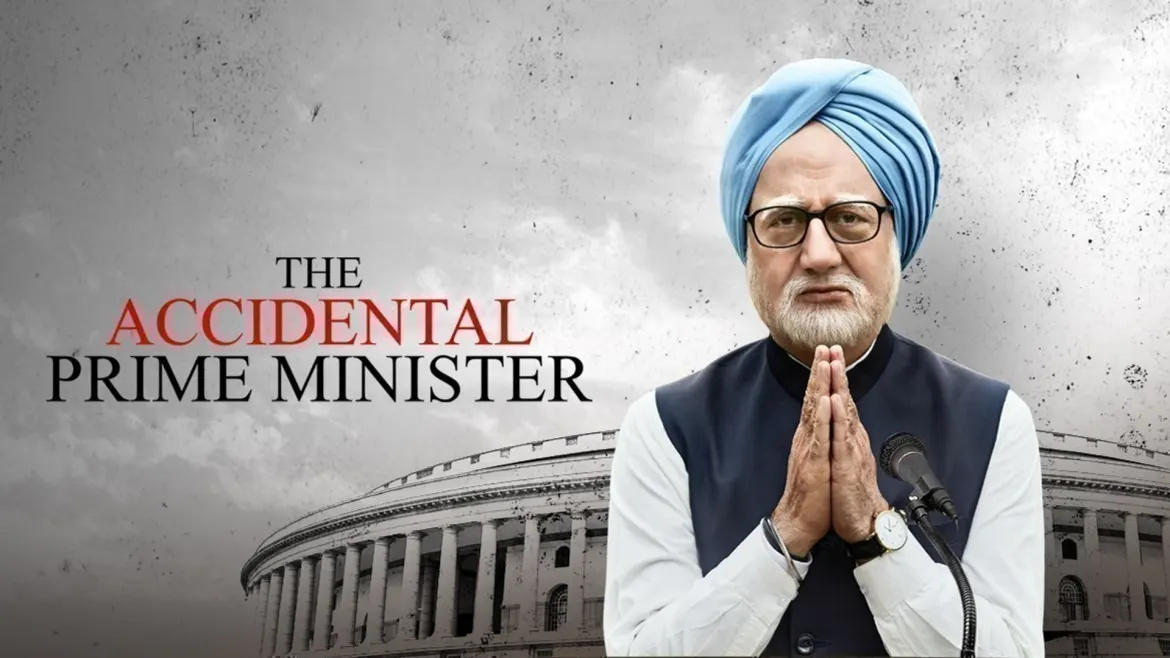 The Accidental Prime Minister starring Anupam Kher and Akshaye Khanna, discusses Manmohan Singh's stay as Prime Minister of India, as well as the involvement of the Congress Party in opposing his decisions during his first tenure.
He describes Singh's fall victim to the Congress Party's dynastic strategy. It emphasises how Congress consistently neglected Manmohan Singh to preserve ground for Rahul Gandhi, the son of Sonia Gandhi and Rajiv Gandhi.
Haseena Parkar
 (2017)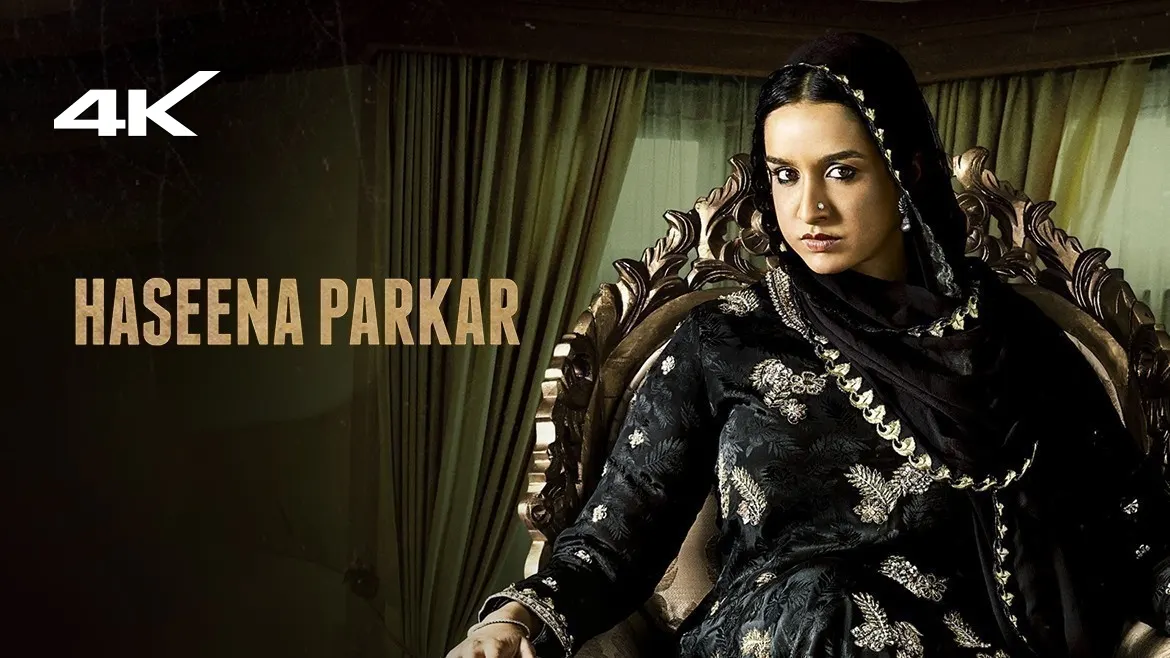 Haseena Parkar is an Indian biographical crime film starring Shraddha Kapoor. Haseena Parkar went missing after an arrest warrant was issued against her in 2007. On the day of the hearing, she surrenders herself to the court.
Haseena has been charged with taking money from a builder and overseeing her brother's illegal company in Dubai; other claims are made against Haseena, which she denies. The judge grants Haseena bail because no witnesses appear against her.
The world of Bollywood biography movies offers a fascinating glimpse into the lives of extraordinary individuals who have shaped the Indian film industry. They entertain and inspire us with their tales of resilience, determination, and the pursuit of dreams.
What sets these movies apart is their availability for free on YouTube, making them easily accessible to a wider audience. As you watch these films, remember that behind the glitz and glamour of the silver screen lie extraordinary stories that have the power to inspire and transform. Happy viewing!