Numerous films can make you cry with their stories about our nation's freedom. As we set to celebrate Republic Day 2022, here is a list of some of the most popular Bollywood films that have revived our patriotism and love for our country within us.
Shershaah (2021)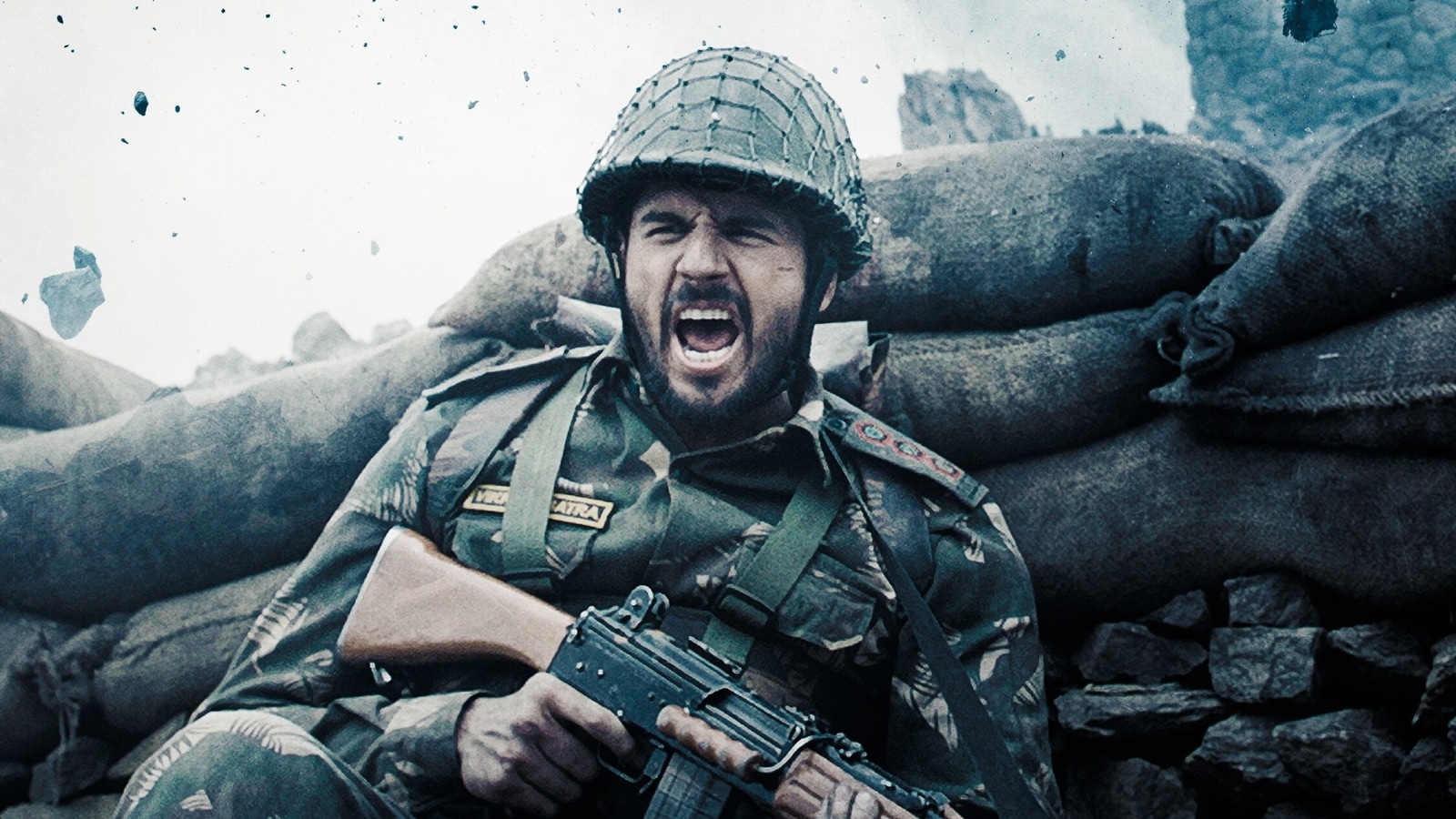 'Shershaah' follows the events leading up to the Kargil conflict, focusing on Captain Vikram Batra (PVC), whose unwavering tenacity and indomitable spirit was vital in India's triumph.
Sardar Udham (2021)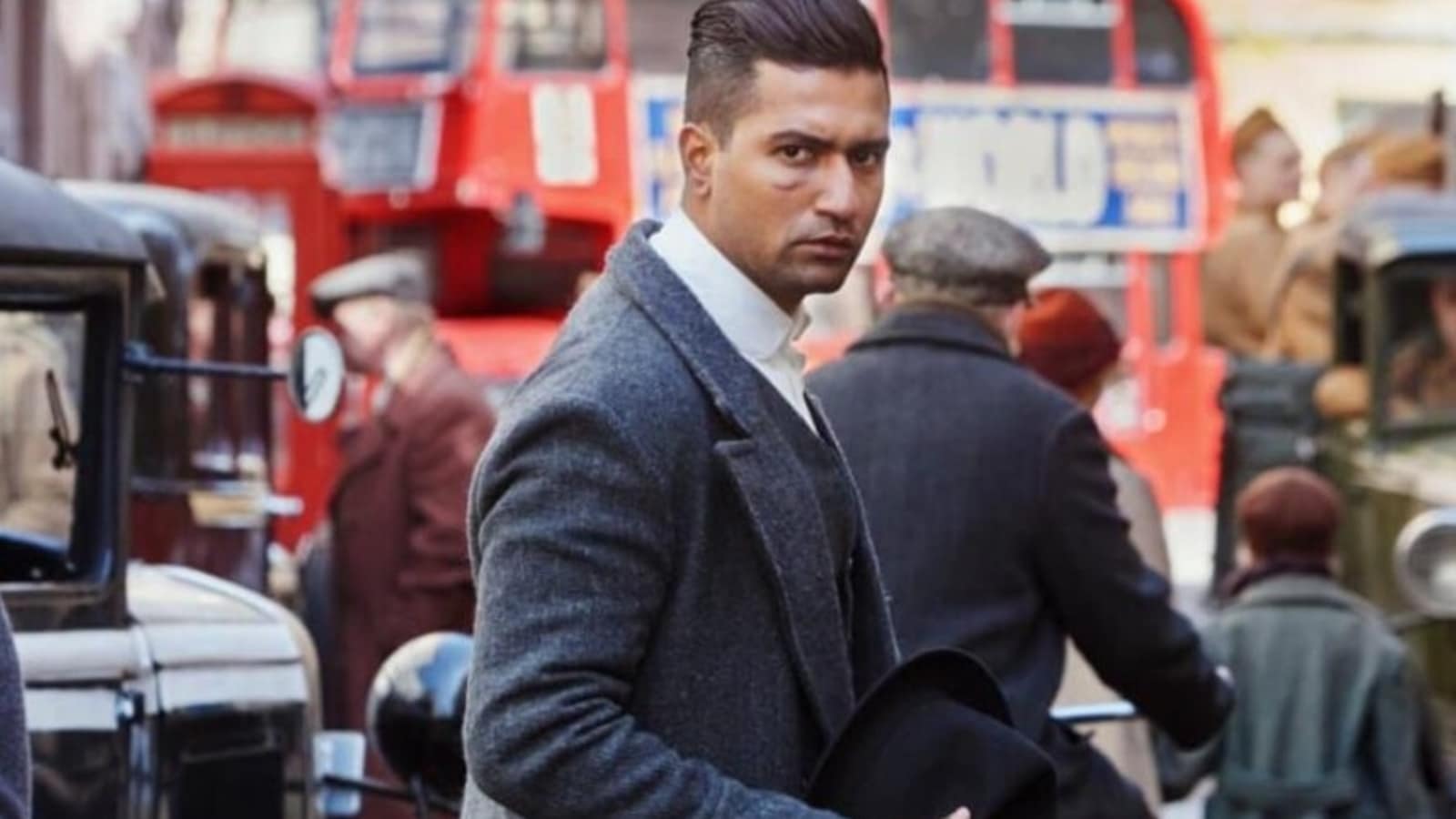 Indian nationalist Udham Singh seeks vengeance on Punjab's lieutenant governor, Michael O'Dwyer, by assassinating him after his troops butcher hundreds of civilians in the Jallianwala Bagh massacre.
Article 15 (2019)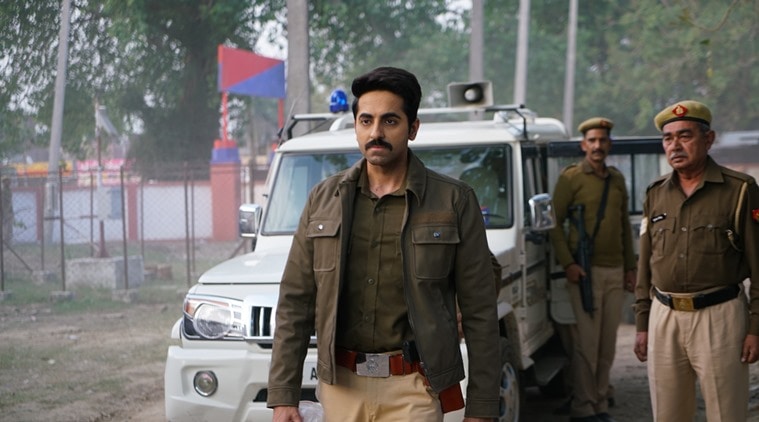 Police officers cover up the murder and gang-rape of three 15-year-old girls because they are from a lower caste. It's a bleak, unforgiving, and necessary film that exposes facts we'd rather ignore.
Kesari (2019)
Kesari is the astounding real story of the Battle of Saragarhi, in which a small force of 21 Sikhs battled against a large army of 10,000 Afghans in 1897.
Uri: The Surgical Strike (2019)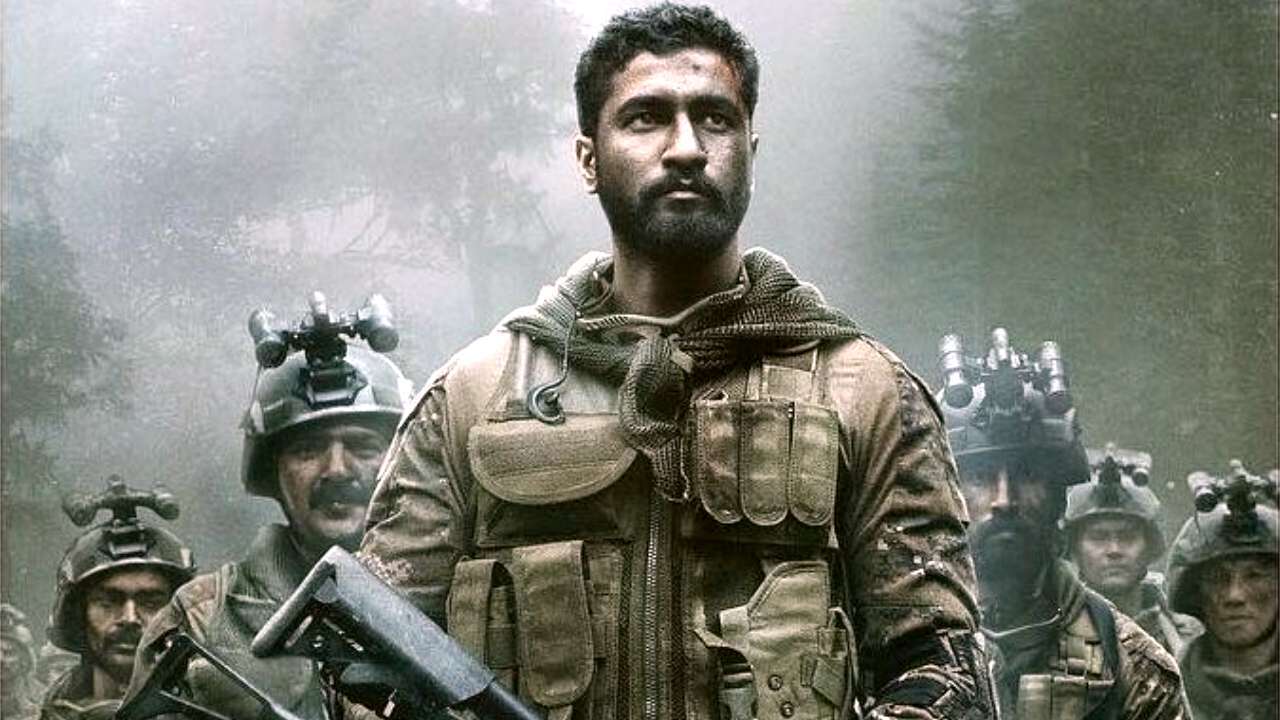 The film is based on the Indian Army's surgical strikes against militant launch pads in Pakistan-controlled Kashmir in 2016 (PoK). In response to the terrorist strike in Uri that killed 19 Indian soldiers, the undercover operation reportedly killed 35-50 militants, and Pakistan has denied the occurrence since then.
Raazi (2018)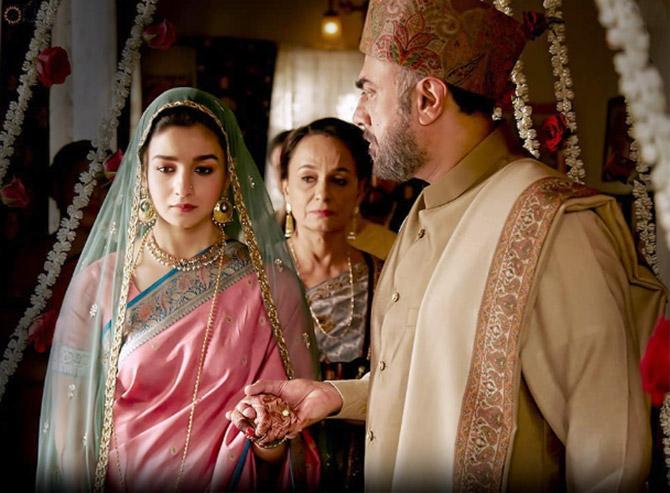 Based on Harinder Sikka's 2008 novel Calling Sehmat, which is based on a true story of an Indian Research and Analysis Wing (RAW) operative who gets married into a family of Pakistani military leaders to convey information to India before the 1971 Indo-Pakistani War at her father's request.
Parmanu: The Story of Pokhran (2018)
Ashwat, an IAS officer, leads an operation to develop and test nuclear weapons while ensuring that American intelligence agencies are not made aware of it.
Our entertainment industry has always been at the forefront of paying tribute to the country and inspiring audiences to be patriotic. These films have depicted citizens' devotion to our country and their willingness to go to any length to protect it. Happy Republic Day!
Which ones are you going to indulge in while we all stay at home to fight the virus and stay safe?
For more such interesting content, follow us on Instagram and Facebook.
Also, Read: