Discover the world of humour with these 6 hilarious YouTube comedians in Hindi movies and series who have made their mark. As we all know, YouTube is one of our favourite places to be, thanks to all the amazing content creators who have used that platform in the best way possible and given us many moments to laugh maniacally.
Now, considering our love for our favourite and famous Indian YouTubers, what can be more delightful than to watch them venturing into movies and web series and delivering praise-worthy performances as always?
So here we are with a list of our favourite and famous 6 hilarious YouTube Comedians in Hindi movies and series who have made a debut and managed to win our hearts with their new ventures.
6 Hilarious YouTube Comedians In Hindi Movies and Series
CarryMinati in Me, Boss & Lockdown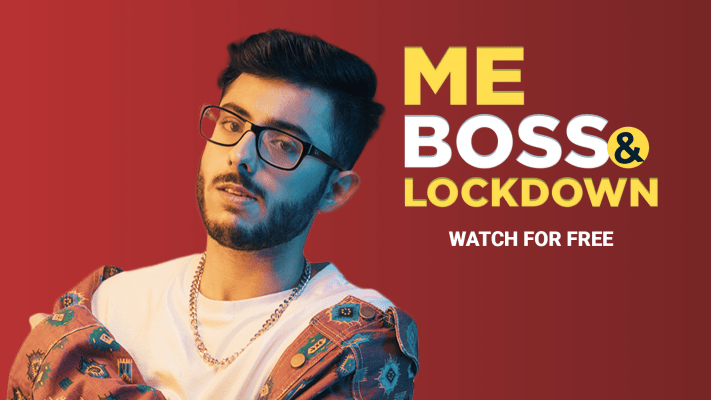 An introverted Ajay works in an advertisement agency under a rude boss, and he develops a character named 'Rockstar' for the brand. Now, as he gets stuck at his crush's house along with his boss, the trio struggles to go about their lives hilariously as the lockdown curfew gets implemented. Ajay Nagar, better known as CarryMinati, has made his debut through Hotstar's new venture 'Quix'— short format videos by "Internet Ke Stars." The first season consisting of 3 episodes, is available on Hotstar for free.
Bhuvan Bam in Dhindora
Bhuvan Bam's debut web series is 'Dhindora,' available to watch for free on YouTube, revolves around the story of Bablu, a common man who is also Bhuvan's father. A false alarm that goes off following his purchase of a lottery ticket and alleged winning of 11 crores gets him in some serious trouble. To make things worse, he gets into an accident and suffers a memory loss, which may or may not be an act of pretending to get out of the chaos he has created.
Prajakta Koli in Mismatched
Tired of her family's constant attempts to get her married, 17-year-old Dimple travels to Jaipur to pursue a short-term program on coding and gets introduced to Rishi, who's there not to learn to code but to marry Dimple instead. Netflix's 'Mismatched' is Prajakta Koli's debut web series, and the popular YouTuber comedian has recently marked her Bollywood debut with the 2022 Hindi movie 'JugJugg Jeeyo.'
Harsh Beniwal in Campus Diaries
One of the popular YouTuber comedians Harsh Beniwal, made his debut by starring in an MX Player original series 'Campus Diaries,' which revolves around the life of a few college friends, each struggling with their own life choices but finding solace in each other's friendship while trying to figure out how to get their lives back on track with each other's help. This series also marks another popular YouTuber, Saloni Gaur's web series debut. This YouTube comedian has also worked in the Hindi movie, Student of the Year 2.
Ashish Chanchalani in Class of 2017 (2017)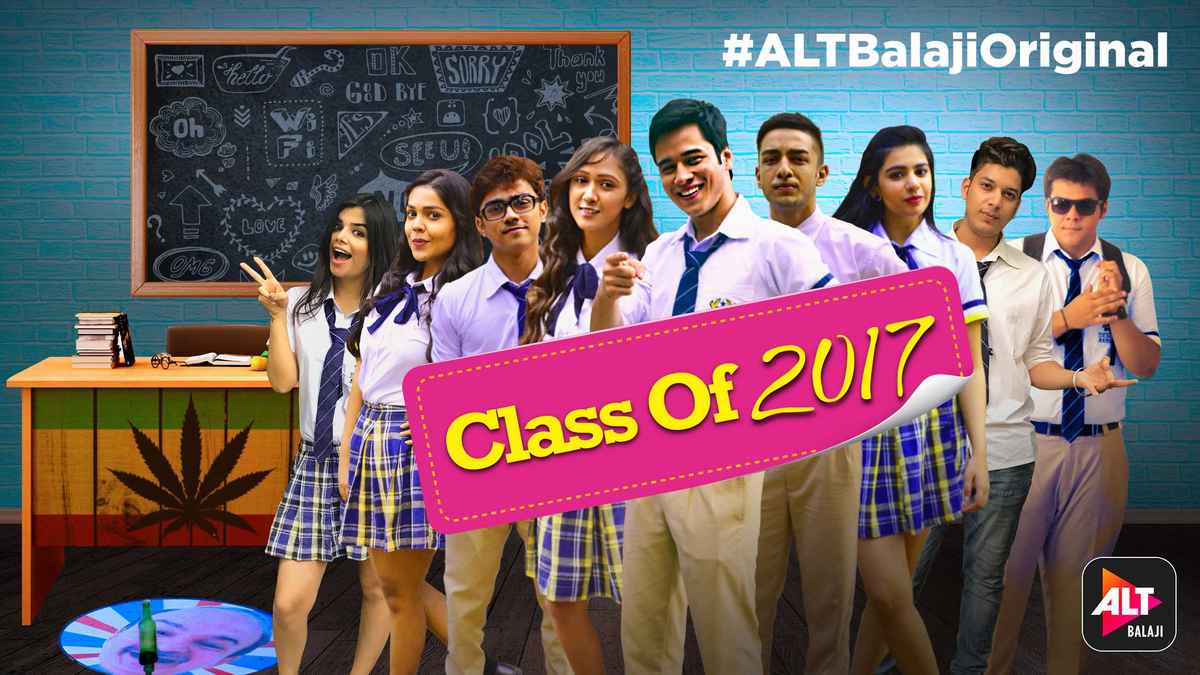 'Class of 2017' is a romantic web series aired on ALTBalaji in 2017. The series revolves around the story of a few teenagers who inevitably get dragged into the world of love, drugs, sex, and other tempting troubles under peer pressure. This series is based on the 1998 drama 'Hip Hip Hurray.
Amit Bhadana in Amit Bhadana LL.B (2022)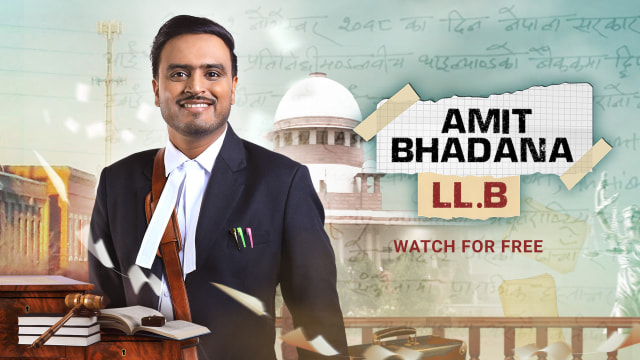 Amit is an aspiring lawyer on a mission to become the best lawyer in India. However, things don't go as he planned, and he soon realizes that what he wants to achieve isn't all that easy, and he'll be facing many obstacles before he finally reaches his goals. Watch Amit Bhadana's debut web series on Disney+Hotstar.
Which YouTube comedians in Hindi movies or series did you enjoy watching? Let us know in the comments below.
For more such interesting content, follow us on Instagram and Facebook.
Also, read: