Everyone needs a good laugh every now and then and most of us fulfill that need by watching comedy movies or shows. Everyone, including those who are not comedy enthusiasts, must have seen the classics like The Dictator or the Hangover series.
However, the genre goes much further than just slapstick comedies. Take a look at these hidden gems, which range from subtle to romantic comedies.
Here is a list of some worth watching comedy movies in English.
Tag (2018)
Tag/New Line Cinema
Based on a true story, Tag follows the story of five friends who have been playing the same game for 30 years. Despite its silliness, the story makes for good entertainment as the charming cast gives a solid performance. The game of tag holds nostalgia for many and this movie gives a humorous, adult take to it.
Murder Mystery (2019)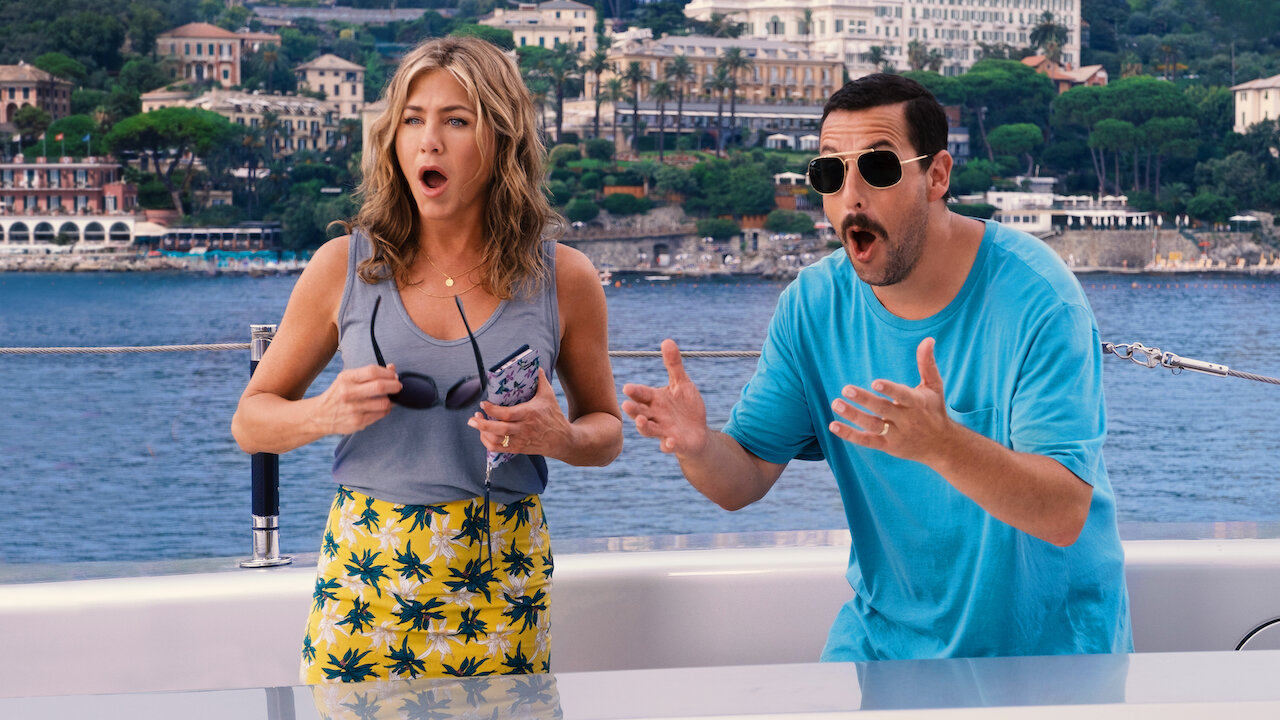 Murder Mystery/Happy Madison Productions
A cop and his wife finally go for their honeymoon on their 15th anniversary and end up being framed for a murder they didn't commit. Any movie starring Sandler and Aniston is worth watching, especially when both of them are in it. It's a murder mystery (obviously) with a hilarious undertone and a great overall cast. 
Isn't It Romantic (2019)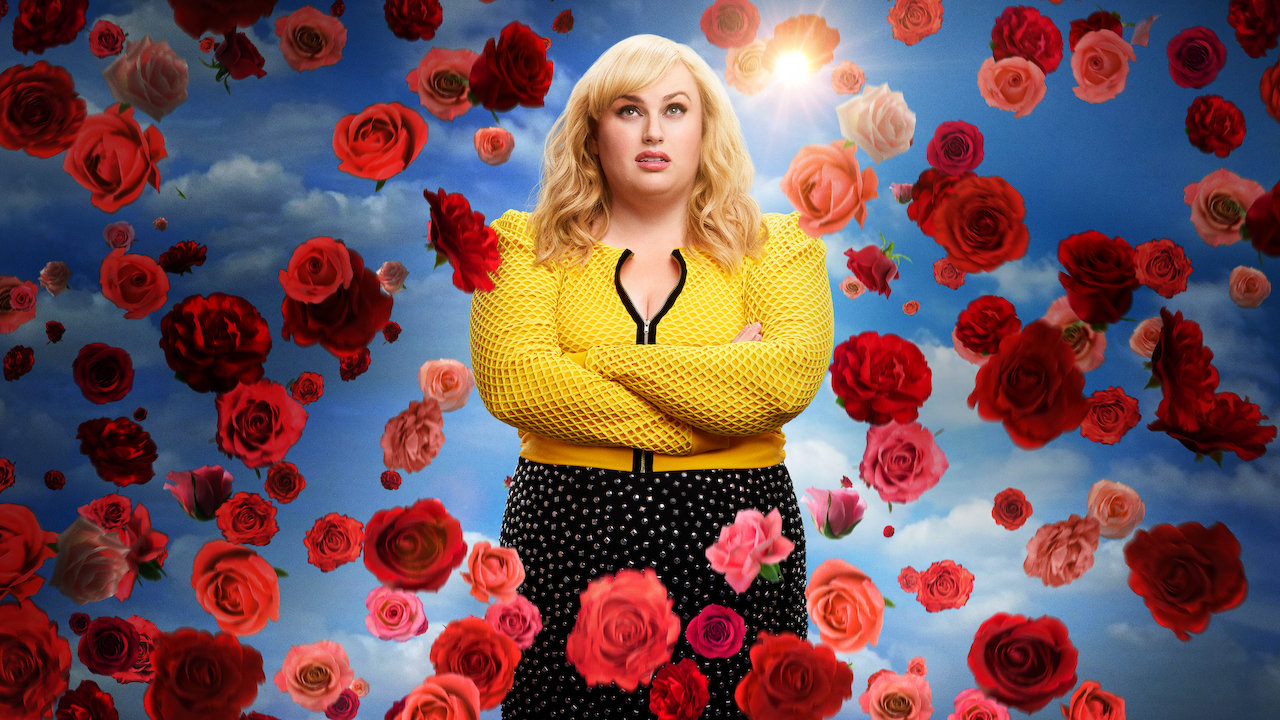 Isn't It Romantic/New Line Cinema
An introverted architect meets with an accident and falls unconscious. Waking up, she finds herself in an alternate universe where she's the protagonist of her own rom-com.

Starring Rebel Wilson, this movie is a quirky satire on all romantic comedies, with a realistic ending and adorable characters (think Adam Devine). Priyanka Chopra and Liam Hemsworth also completely nail their characters.
Barely Lethal (2015)
Barely Lethal/Main Street Films
A teenage assassin fakes her own death to start a new life and experience what it's like to be a regular teenager. Hailee Steinfeld and Dove Cameron are as funny as they are sweet together. The plot, although a little cheesy, is certainly witty, and Samuel L Jackson makes it a whole lot better.
Unicorn Store (2017)
Unicorn Store/The District
After getting kicked out of art school and failing at everything else in her life, an offbeat painter meets a colorful salesman who gives her the opportunity of adopting a unicorn.
The story is quirky and provides viewers with a unique experience. It also gives out a great message and definitely proves the versatility of Brie Larson as an actor.
Noelle (2019)
Noelle/Walt Disney Pictures
After Santa's heir goes missing after getting cold feet, his sister must leave the North Pole for the first time ever, to look for him and bring him back. It's a fun, feel-good holiday movie with a different plotline than the other ones in this theme. Anna Kendrick, of course, does a phenomenal job with her ever so adorable sidekick.
The DUFF (2015)
The DUFF/Vast Entertainment
A high schooler tries to switch up her image after finding out that she has been labeled the "designated ugly fat friend" of her friend group by her peers. The movie is charming with a nice message. Although the storyline may seem a little cliche, it resonates with a lot of teenagers who go through similar situations nearly every day.
Dr. Cabbie
Dr. Cabbie/Salman Khan Films
An Indian doctor moves to Canada in hopes to procure a job but ends up becoming a cab driver. While on his trips, he begins to illegally treat patients in his cab itself. Despite the conflicting reviews, the film is worth giving a watch to for its certainly interesting storyline.
Which other hidden gems do you think everyone should watch? Tell us in the comments below!