Several comedy actors in Bollywood are known for their on-point dialogue delivery and their comic timings. From Johnny Lever to Kader Khan – their expressions are so on point we cannot escape a hearty laugh even if we want to.
Comedy movies are the best for relieving stress or wanting to feel good on a bad day. They can refresh and realign our minds and make us focus on the positives in the world. Laughter is the best medicine, after all! However, it takes a lot to make people laugh – and it would not have been possible without some super talented actors in Bollywood. 
Here, we have listed down some of the finest comedy actors in Bollywood who have never failed to make us laugh and their best movies that you must not miss out on!
10 Best Comedy Actors In Bollywood
Johnny Lever
With his one-of-a-kind expressions and top-notch dialogue delivery, he has made his place among the elite and best comedy actors in Bollywood. You cannot escape a hearty laugh if Johnny Lever is in a movie. Johnny Lever started his career in 1984, and his real name is John Prakasa Rao Janumala. His much-needed break came with the release of Baazigar, after which he was seen in almost all the movies of those times – making us double up in laughter.
Further, his performance is much admired in movies like Deewana Mastana, Dulhe Raja, and Judaai.
Rajpal Yadav
Doubtlessly an outstanding comedian, Rajpal Yadav is known for his entertaining performances and effortless humor. Even though he started his character with negative roles, Rajpal Yadav quickly drifted to the comedy side of Bollywood. And it all worked out so well for us! We have an amazing addition to the list of comedy actors who do not leave a chance to pull a laugh out of us. His work allowed him to be nominated for various Filmfare and Screen Awards.
Look no further than Bhool Bhulaiyaa, Coolie No. 1, and De Dana Dan to glimpse his finest acting talent.
Sanjay Mishra
Having played some of the best comic roles, Sanjay Mishra has made his place in our hearts with his exemplary acting. The timing of his dialogue delivery and on-point expressions have won him widespread praise. Even though slightly underrated, in his career spanning 25 years, he has made us laugh and cry – with all our hearts. This National School of Drama alumnus has also bagged a Filmfare Award for Best Actor.
Watch some of his finest comedy films like Phas Gaye Re Obama, Baadshaho, and Rajkumar!
Boman Irani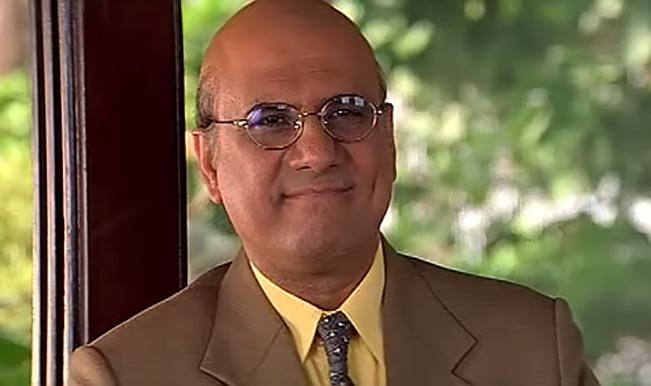 There is something immensely comforting about watching Boman Irani in a comic role – even if it is on the negative side. His expertise and outstanding performances have made him one of the most popular comedy actors in Bollywood. His big break came with the commercial success of the hit comedy film Munna Bhai M.B.B.S. Moreover, his brilliant work won him many I.I.F.A. nominations and the Filmfare Award for Best Supporting Actor.
His best comedy films include 3 idiots, Housefull, Dostana, Waqt: The Race Against Time, and No Entry.
Paresh Rawal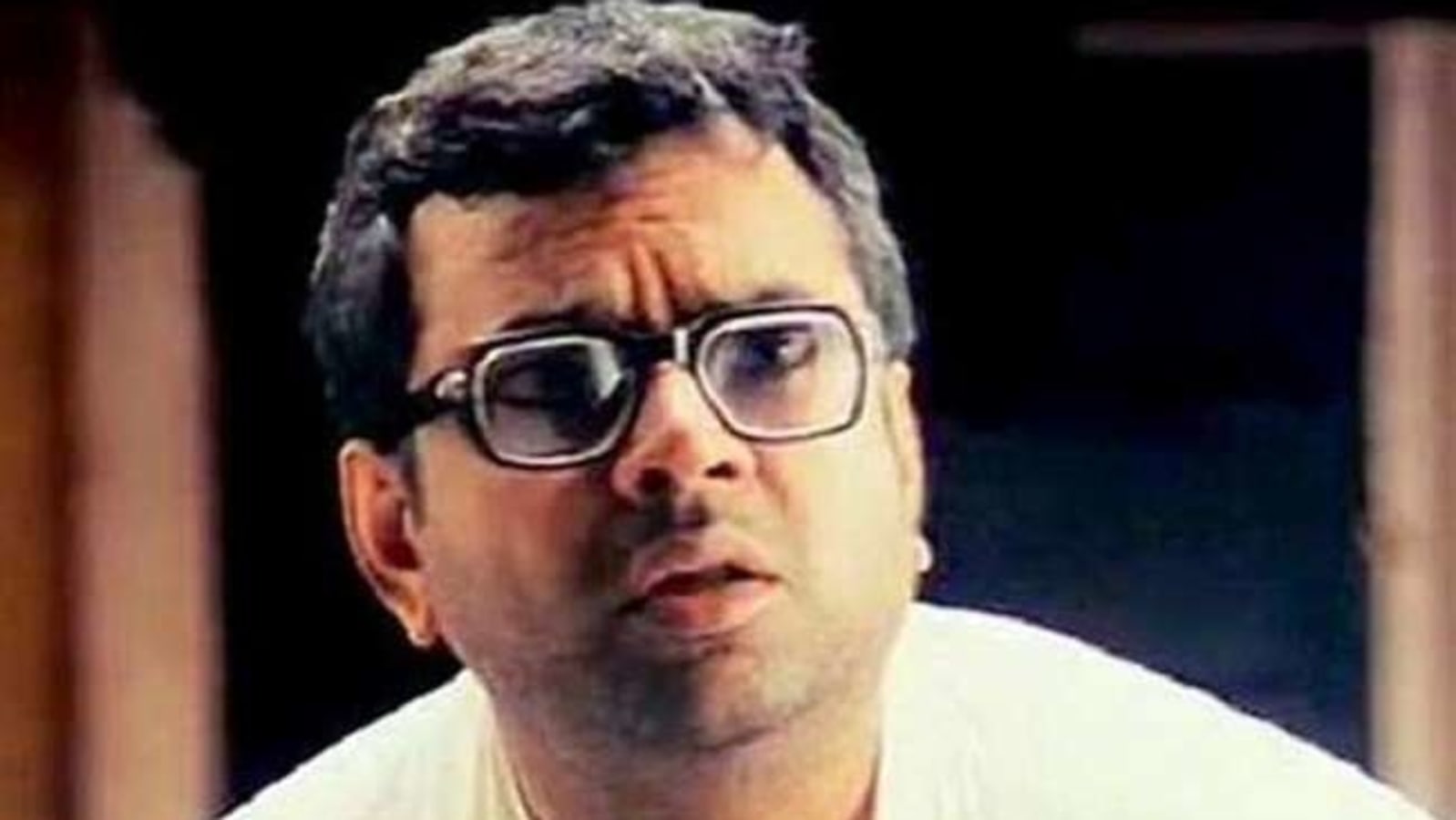 One of the finest comedy actors in Bollywood, Paresh Rawal, is best known for his flawless comedic timings – leaving us in splits. Although he has also played villainous roles, his humor has a unique flair making him thrive best as a comedy actor. He made his debut in 1985 with the movie Arjun, and since then, this great talent has only traveled the upward spiral. Dominating in this industry for many years, Paresh Rawal has received awards like the National Film Award for Best Supporting Actor.
He has numerous comedy films in his baggage, but the best remain – Andaz Apna Apna, Hera Pheri, Garam Masala, and Welcome.
Mehmood Ali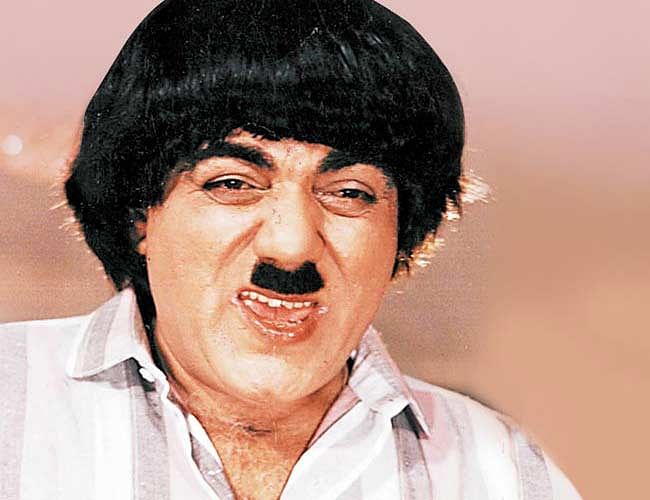 Mehmood Ali was known as the 'Father of Comedy' for a reason – his talent transcended everyone else's during the time. Throughout his career, spanning over four decades, Mehmood was nominated for nearly 25 Filmfare awards. Having worked in over 300 films, he never failed to tickle the funny bones with his expressions and dialogues. In other words, we can say that if laughter is the best medicine, Mehmood was a fine doctor.
Some of his best comedy movies are Padosan, Do Phool, Bombay to Goa, and Dil Tera Diwana.
Johnny Walker
Badruddin Jamaluddin Kazi, aka Johny Walker, was a highly skilled actor and one of the best comedy actors in Bollywood special place among the top artists. He often played the role of a drunkard and thus adopted the screen name – Johnny Walker – after a whiskey brand. This name and his hilarious impressions soon made him a known face worldwide. From being a bus conductor to acting in over 300 films in Bollywood – his life story is surely an inspiration.
Don't miss out on his best performances in films like Naya Daur, Taxi Driver, Madhumati, and Chachi 420.
Kader Khan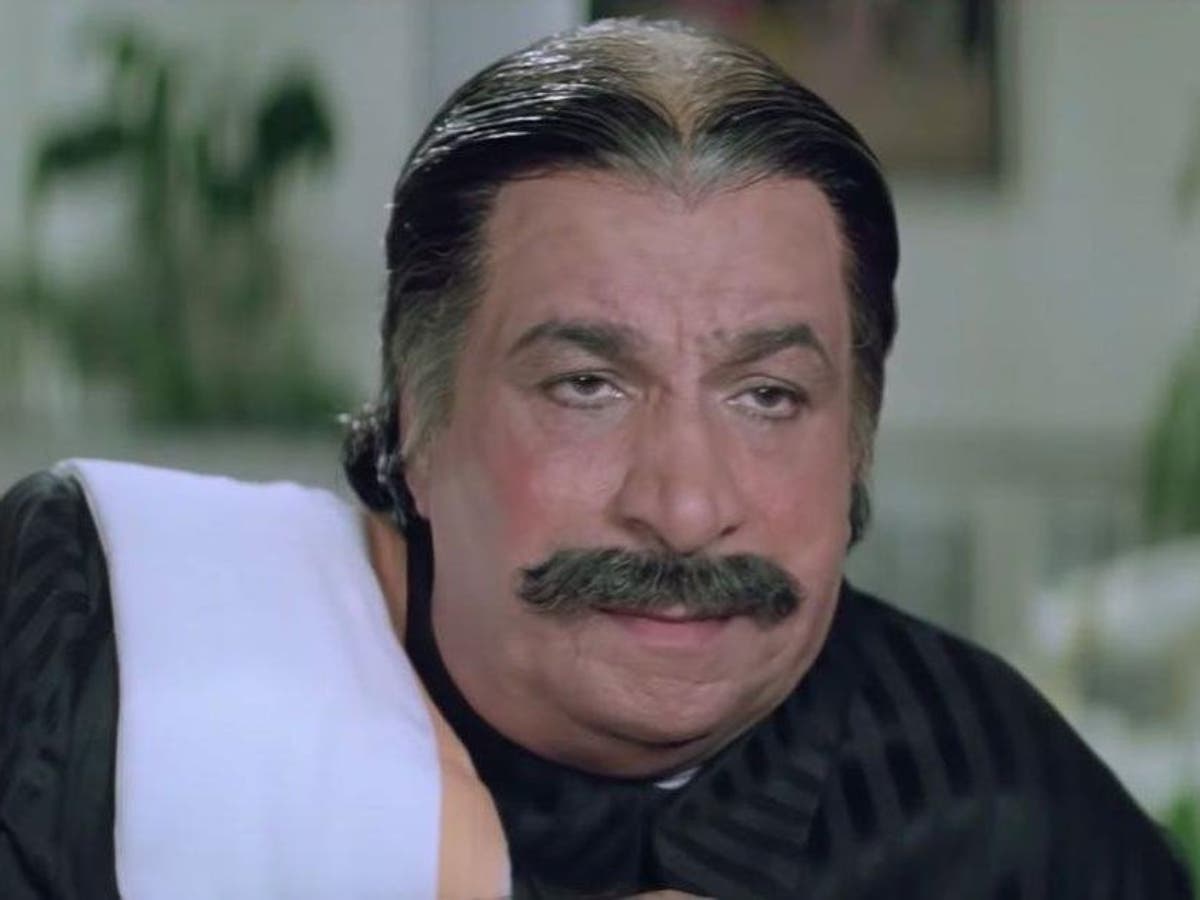 Being born in Afghanistan and going on to becoming an evergreen name in India – an awe-inspiring story, isn't it? The legacy of Kader Khan refuses to die down as he continues to be known as one of the best comedians of all time. Kader Khan entered the comedy industry in 1989 with movies like Kishen Kanhaiya, Ghar Parivar, and Bol Radha Bol. His comical presence and brilliant acting were much appreciated and applauded by the audience. 
Some of his best comedy movies include Sikka, Baap Numbri Beta Das Numbri, and Mujhse Shaadi Karogi.
Govardhan Asrani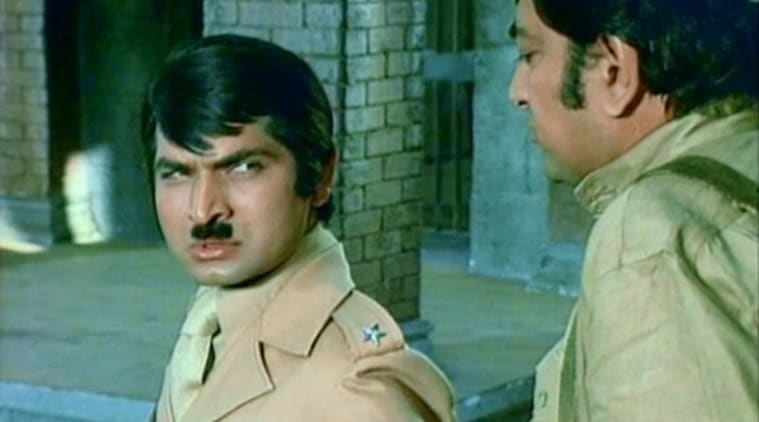 Known simply as Asrani, this actor has given us numerous comedy stints to laugh at. With a career spanning five decades, Asrani has worked in over 350 films and has ruled the comedy industry with his talent. One of his most popular and beloved roles remains that of the Angrezo ke zamaane ka comedy jailer in Sholay. His work ranked him among the top and won him the Filmfare award for Best Comedian. 
Do not miss his super hilarious movies like Aaj Ki Taaza Khabar, Balika Badhu, Bade Miyan Chote Miyan, and Gharwali Baharwali.
Govinda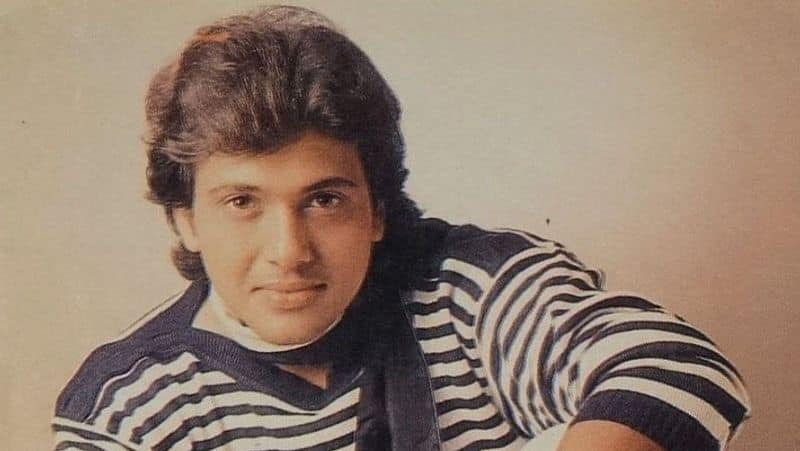 Can we possibly finish off the list without this gem of a comedian? Govind Arun Ahuja, or Govinda, has garnered such immense reputation and praise among the masses that he is a household name, and hardly anyone in this country can say that they do not know him. He started his career in 1986 with the movie Ilzaam, and there has been no stopping him since then. Govinda has won numerous Filmfare awards throughout his career and has successfully carved a niche for himself in this industry. 
His performance is highly appreciated in comedy films like Bhaagam Bhaag, Dulhe Raja, Aamdani Atthanni Kharcha Rupaiya, and Coolie No. 1.
Who are, according to you, the best comedy actors in Bollywood? Let us know in the comments.
For more such interesting content, follow us on Instagram and Facebook.
Also, read: