If you have been a fan of Indian teenage shows, you might have heard of Girl in the city. This show used to air on UTV Bindass and had 3 seasons in which Mithila Palkar played the role of Meera very beautifully.
Girl in the city is such a series that can make us understand the professional world well. So, here's a bit of career advice for everyone from the show.
Career Advice From Girl In The City
Follow your dreams
Girl in the city is one of those series that teaches us to follow our dreams. Meera, the young, naïve, and talented girl from Dehradun, decides to take charge of her life and take steps towards fulfilling her dreams and never have one regret in life. This is something that should inspire us all, irrespective of our age. 
Never change your inner self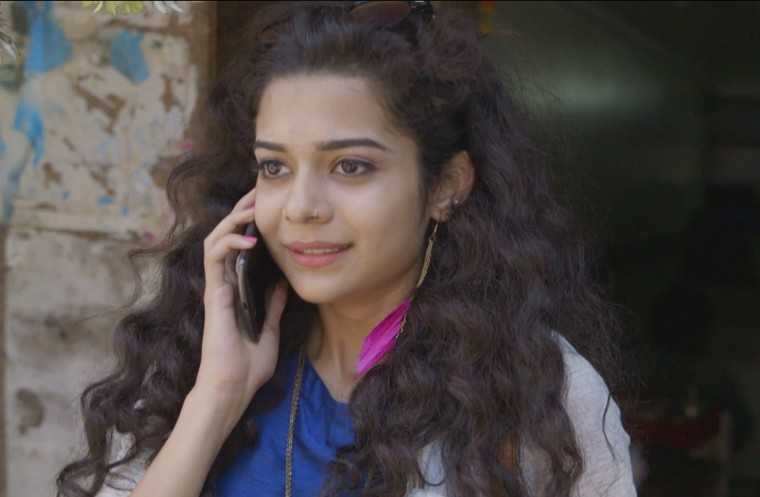 In Girl in the city, we see that Meera has to face challenges and the demeaning behavior of her boss daily. However, these things surely make her wise and more competent while taking a toll on her emotional well-being. Meera decides never to change herself and be nice to the people she works with. We can even see that when her boss breaks down, she tries to support her. 
Women have to work harder all the time
This has been a norm in a society where the creditability of a woman in any profession is questioned more often than that of a man in this patriarchal society. However, many women have accepted their fate but have never been discouraged by it.
Similarly, Meera in Girl in the city and her willingness to do something good in life while following her heart have made her stand out in the crowd. Now, that's some inspiration. 
One does not have to adhere to gender roles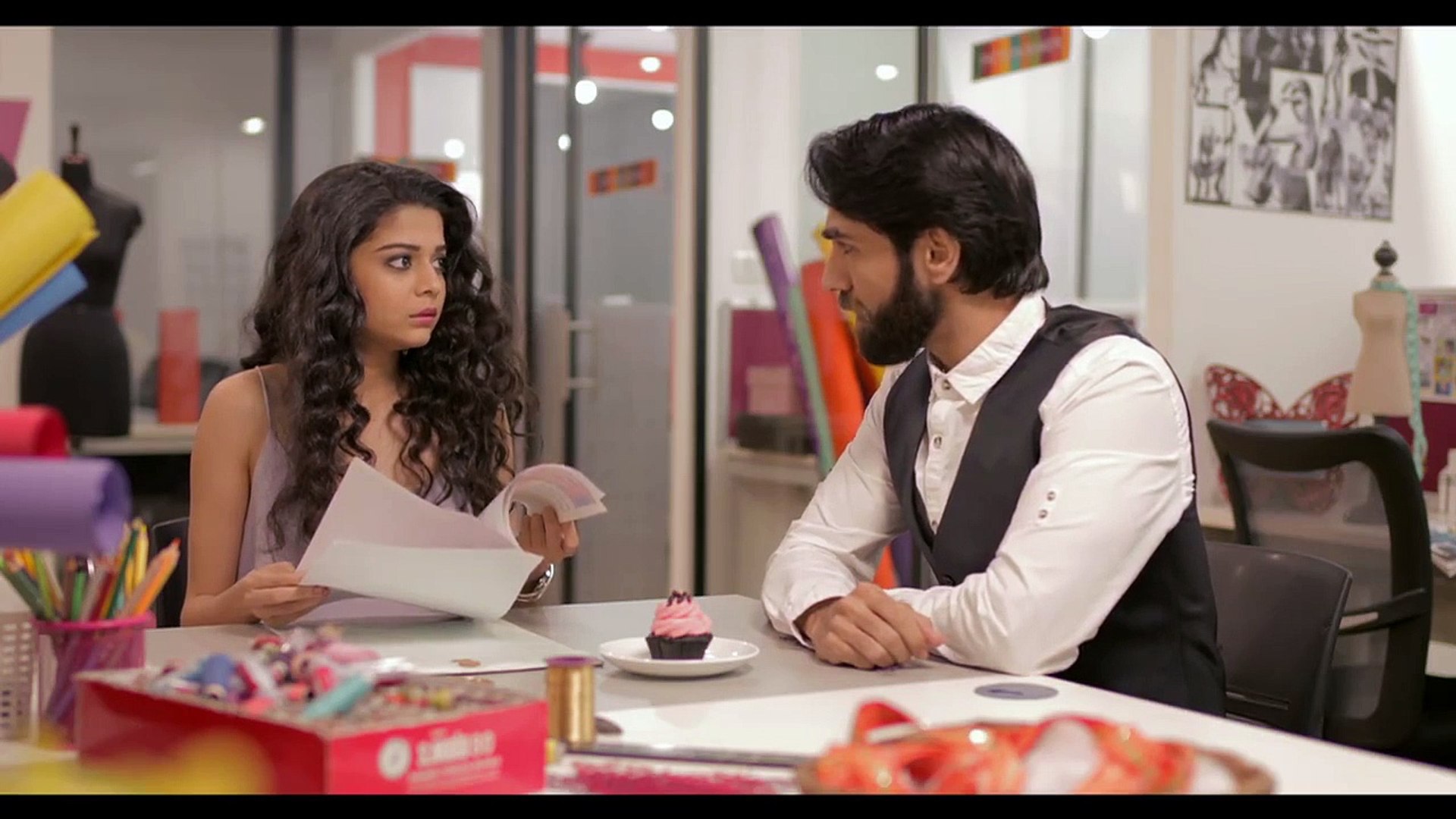 Gender roles are just an external manifestation of society, and we as a generation should challenge them as much as possible. As shown in the Girl in the city series, Kartik takes more interest in cooking and other household activities, whereas Meera goes out to work.
This came as a brilliant message for the youth. Choose the career that you are passionate about without giving in to the unnecessary demands of society because you will only hurt yourself that way.
It is okay to rely on someone
To cope with the challenges of this harsh world and keep our careers afloat, we need someone we can fall back on. If one is not content in their personal life, it becomes tough for people to function in this world. We have seen how Meera confides in her loving father when she faces challenges in her professional life. 
Learn to put on a smile
In Girl in the city, we see how Meera, a truly inspiring woman, faces all the challenges that come her way, keeps a smile on her face, and is kind and extremely hardworking. She learns pretty early that if she does not do these things, she will be replaced in this competitive world, to say the least. 
Hustle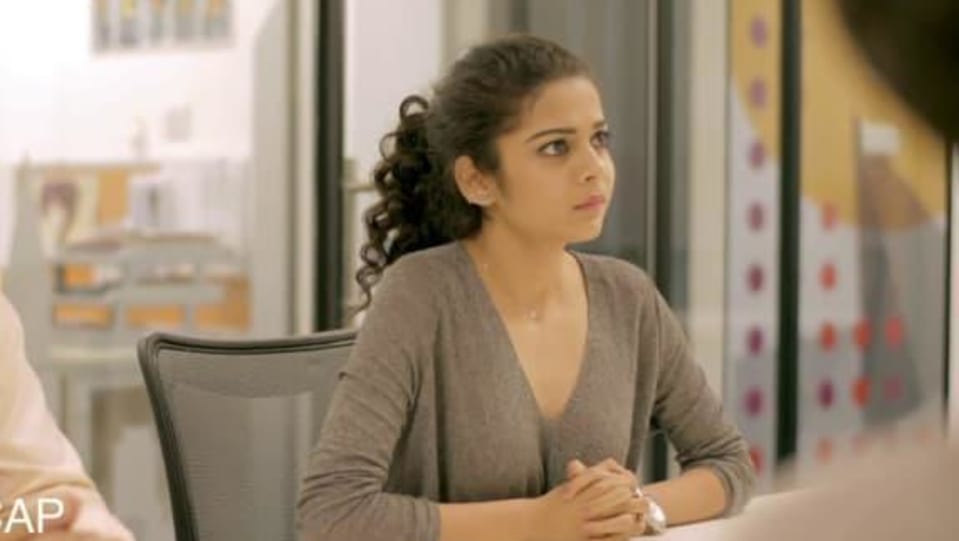 No matter what we want to pursue in life, the hustle has to be our main motto if we want to achieve success in life. It is extremely difficult to be noticed or make a living for yourself in a city like Mumbai. Time passes before one can take a breath. However, our girl, Meera, knew how to make head turns with her amazing talent and sheer dedication. 
Make dreams your destiny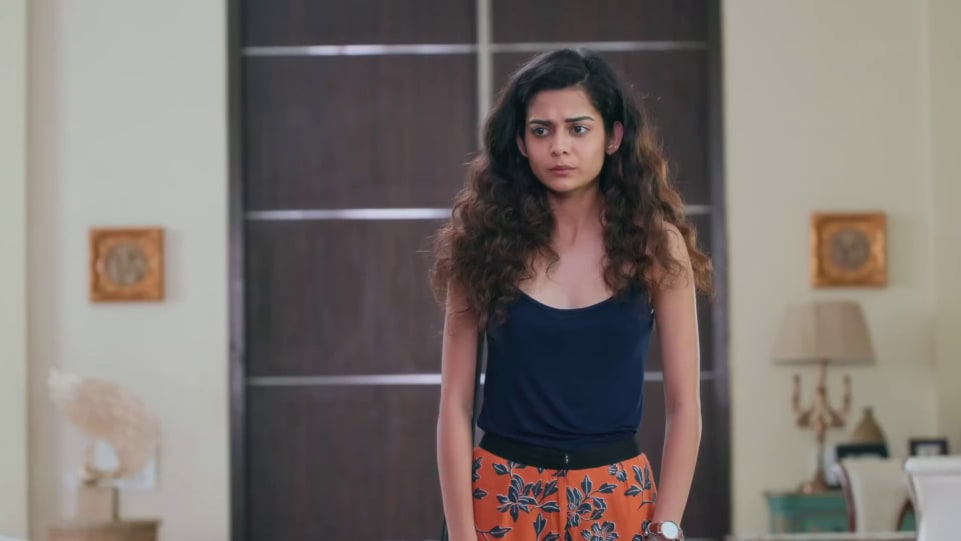 Dreams are made of thoughts, and thoughts become our reality if we work hard enough and do not rest before achieving our goals. Meera proved her worth to herself and the world when she could open her own business at a young age. Of course, there were problems, and her mother had to rescue her, but what is worth it all is that she never gave up. 
Become tougher than the situations you're faced with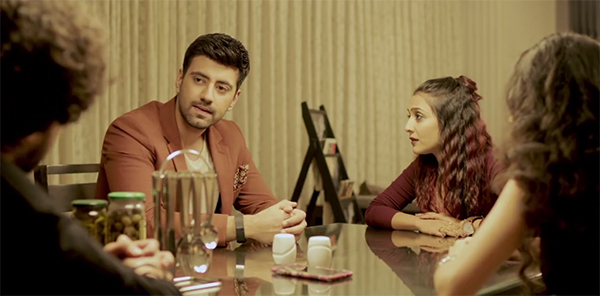 We guess that the show's crux was portraying Meera as a person who kept going and never gave up no matter how hard the storm blew. She overcame her fears with the help of determination and intelligence. This is another great takeaway, indeed. We guess this should be our motto while following both our personal and professional goals. 
Have faith in yourself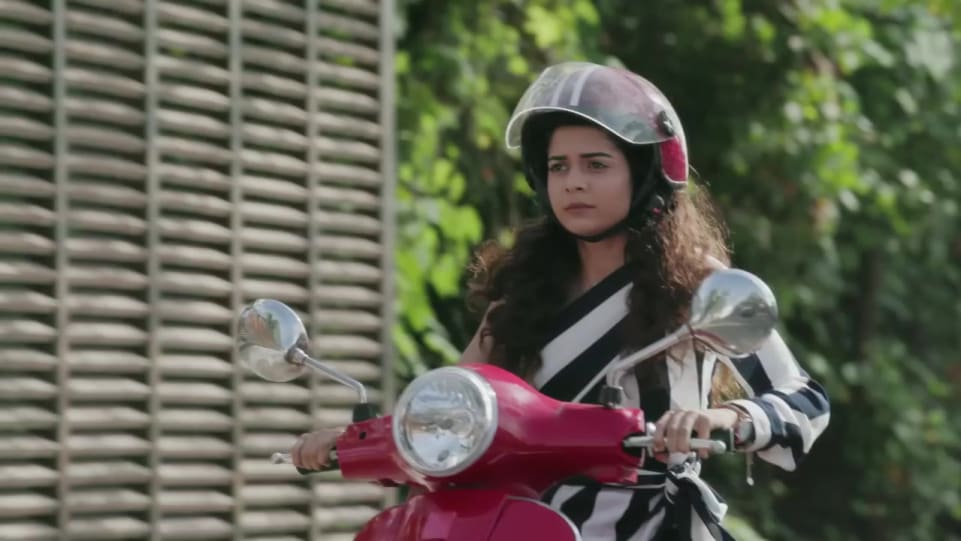 We have all been told to believe in ourselves but never truly learned to follow that. We hope that when you all give this series a watch and realize the value of yourself and your dreams and aspirations, you all can adhere to this mantra. Trust in the process and yourself. 
Which advice from Girl in the city would you like to pass it to your younger self? Let us know in the comments.
For more such interesting content, follow us on Instagram and Facebook.
Also, read: