The year 2023 is upon us, and it's hard to believe that it has been a whole decade since some of the best Bollywood movies like The Lunchbox, Bhaag Milkha Bhaag, and Chennai Express hit the big screens in 2013. Yes, it has been ten years since these movies were first released!
As we look back at them, a wave of nostalgia washes over us, and we can not even begin to comprehend how fast time is flying by. So, in this article, let us take a trip down memory lane together and revisit the ten best Bollywood classics of 2013 that are turning ten this year. Let's go!
A Decade Later: Revisiting the Bollywood Classics Of 2013
Special 26 (Feb 8)
Special 26 was a Bollywood movie with all of us on the edge of our seats from the beginning to the end. This heist film was inspired by real-life events and followed a group of con artists who posed as CBI officers and robbed corrupt politicians and businessmen.
A fun and engaging watch, this movie had fantastic performances from Akshay Kumar, Anupam Kher, and Manoj Bajpayee. The plot was cleverly crafted, and the twists and turns kept viewers guessing until the very end. Special 26 turned 10 on the 8th of February this year, so if you still haven't given it a go, now is the right time!
Kai Po Che! (Feb 22)
Kai Po Che is a must-watch Bollywood movie for all the right reasons. The movie was based on Chetan Bhagat's bestselling novel "The 3 Mistakes of My Life" and followed the journey of three friends against the backdrop of Gujarat riots as they started a business together.
The film starred Sushant Singh Rajput, Rajkummar Rao, and Amit Sadh, who delivered stellar performances that will impress you. The chemistry between the three leads was on point, and the movie's storyline was super engaging and relatable. Whether you're a fan of drama or just looking for a good story, Kai Po Che has got you covered. Watch it if you have not already!
Aashiqui 2 (Apr 26)
The Bollywood classic that took us all on an emotional rollercoaster. The movie featured a fresh and talented cast, with Aditya Roy Kapur and Shraddha Kapoor in the lead roles. The chemistry between the two was nothing short of sizzling, and their performances left us wanting more.
The film's music was also a standout feature, with soulful and catchy songs. From the heart-wrenching moments to the romantic ones, Aashiqui 2 was a movie that left us crying. So grab some tissues and get on this memorable ride again (this time drenched in nostalgia) on the 26th of April when the movie turns 10!
Yeh Jawaani Hai Deewani (May 31)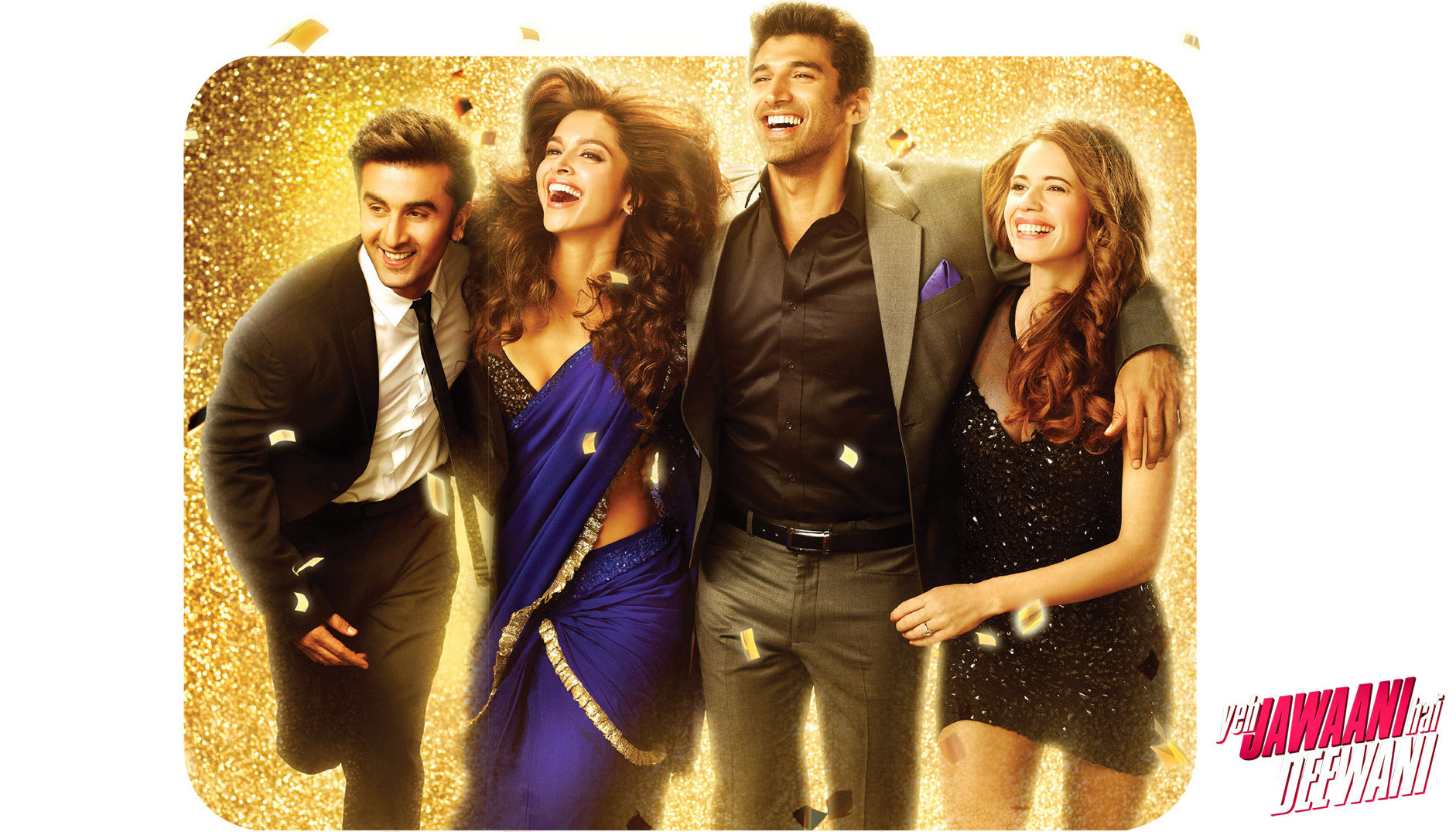 Yeh Jawaani Hai Deewani is a movie that holds a special place in the hearts of many Bollywood fans. It's hard to believe this blockbuster hit will turn 10 in 2023! The movie, which starred Ranbir Kapoor and Deepika Padukone, was a coming-of-age story that resonated with audiences across India. Who could forget the iconic scenes of the friends trekking through the mountains or the stunning visuals of the song "Badtameez Dil"?
Yeh Jawaani Hai Deewani had it all, from romance to drama and everything in between. As we approach the 10-year anniversary of this beloved movie, it's hard not to feel a sense of nostalgia!
Also, read: 
Lootera (Jul 5)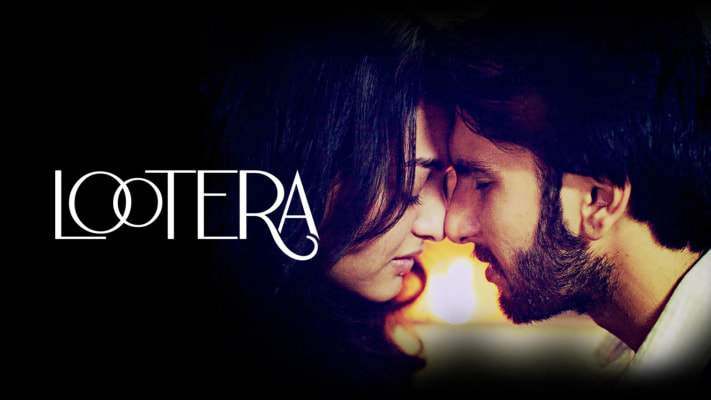 Lootera was one of the Bollywood classics that left a lasting impression on audiences when it was released ten years ago in 2013. Starring Ranveer Singh and Sonakshi Sinha, the movie was a romantic drama that transported viewers back to the 1950s. The stunning cinematography, soulful music, and heart-wrenching performances made Lootera an unforgettable cinematic experience.
The movie's classic love story was beautifully woven into the backdrop of a changing India, creating a nostalgic and emotional viewing experience. Lootera will always be a beloved Bollywood movie that captured the essence of love and sacrifice in a way few movies have managed to do.
Bhaag Milkha Bhaag (Jul 12)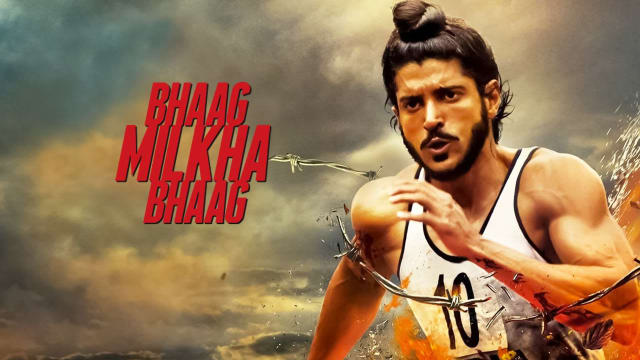 Bhaag Milkha Bhaag was a Bollywood biopic that captured the true essence of determination, courage, and hard work. Released in 2013, the movie starred Farhan Akhtar in a career-defining performance as legendary Indian athlete Milkha Singh. The movie not only showcased Milkha Singh's incredible journey from a troubled childhood to become one of India's most celebrated athletes, but it also gave us a glimpse into the political and societal upheavals of the time.
As we approach the 10-year anniversary of this powerful film, it's the perfect time to revisit the inspiring story of Milkha Singh. If you haven't already watched Bhaag Milkha Bhaag, it is highly recommended!
Chennai Express (Aug 8)
Coming to Chennai Express – the Shah Rukh Khan and Deepika Padukone starring blockbuster that stole our hearts when it was first released! We will not lie if we say we have watched it 50 times since then. This movie was a perfect blend of action, comedy, and romance, taking us all on a fun-filled adventurous wild ride from Mumbai to Chennai – showcasing the beauty and diversity of India along the way.
Also, the infectious songs, catchy dialogues, and brilliant performances by the lead actors made it an instant classic. Chennai Express will always be a beloved Bollywood movie in our hearts that brought us joy and laughter.
Madras Cafe (Aug 23)
Madras Cafe was one of the most intriguing Bollywood movies of all time. It was a gripping political thriller that starred John Abraham and Nargis Fakhri and was set against the backdrop of the Sri Lankan civil war in the late 1980s. Madras Cafe was not only a visual treat but also gave us a glimpse into the murky world of politics and espionage.
With a tight script, excellent direction, and brilliant performances, Madras Cafe left a lasting impression on all of us. With its ten-year anniversary soon approaching, it would be a good time to revisit (or visit!) this classic's powerful themes and performances.
The Lunchbox (Sep 20)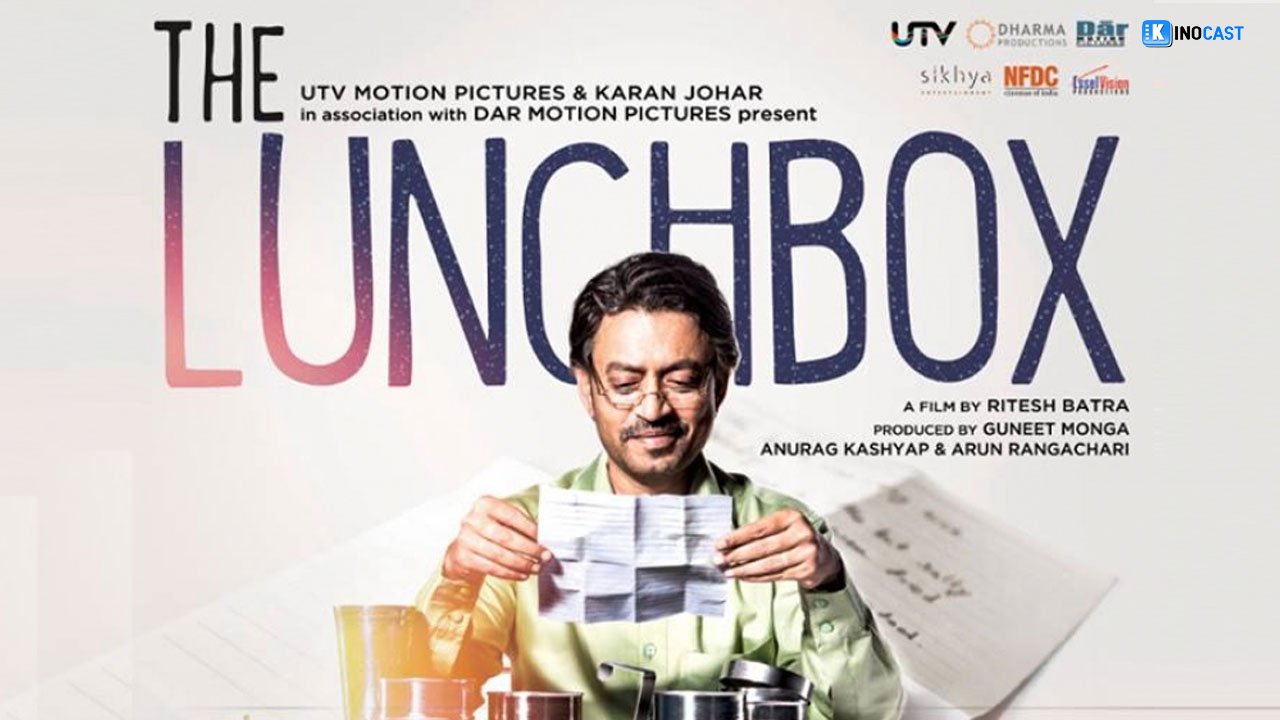 Can you believe it's been ten years since The Lunchbox made its way to our hearts? With its simple yet profound storyline, the movie takes us on a nostalgic trip back to when love was expressed through handwritten letters and lunchbox exchanges. The performances by Irrfan Khan and Nimrat Kaur are simply phenomenal and have made us laugh and cry in equal measure.
The Lunchbox is a movie that reminds us of the simple pleasures of life and why we should always cherish the moments we have. So, grab your lunchbox, get ready for a ride down memory lane, and watch this movie again because, like fine wine, it only gets better with age.
Goliyon Ki Raasleela Ram-Leela (Nov 15)
Get ready to dance to the beats of Ramleela because this movie – the last on our list – is turning 10 on 15th November! This modern adaptation of Romeo and Juliet was a rollercoaster ride of love, drama, and action. From the sizzling chemistry between Ranveer Singh and Deepika Padukone to the stunning visuals and foot-tapping music, Ramleela had it all.
We can't forget the iconic dialogue, "Humari Ramleela, humara rangmanch, aur hum hai na!" that has become a catchphrase for movie lovers. So, let's relive the magic of this movie and remember the time when we all wished to have a love story like Ram and Leela!
This was our list of Bollywood classics that are turning 10 in 2023. As we move forward, let's take a moment to cherish these Bollywood classics and the emotions they evoked. They not only entertained us but also taught us important life lessons. Here's to hoping that the future holds even more unforgettable movies and experiences we can look back on with fondness and nostalgia.
For more such interesting content, follow us on Instagram and Facebook.