Bollywood characters do exist in fictional worlds, but they possess the attributes of a human, which is why we end up liking them. Generally, in movies, they all go through an inner or outer conflict just like we, too, are fighting a battle.
Regardless of the possibility of their existence in the real world, they mirror the truth of the human psyche and society. Let's look at the Bollywood characters that left a mark on our lives.
Bollywood Characters That We Can
Never Forget
Geet (Jab We Met- 2007)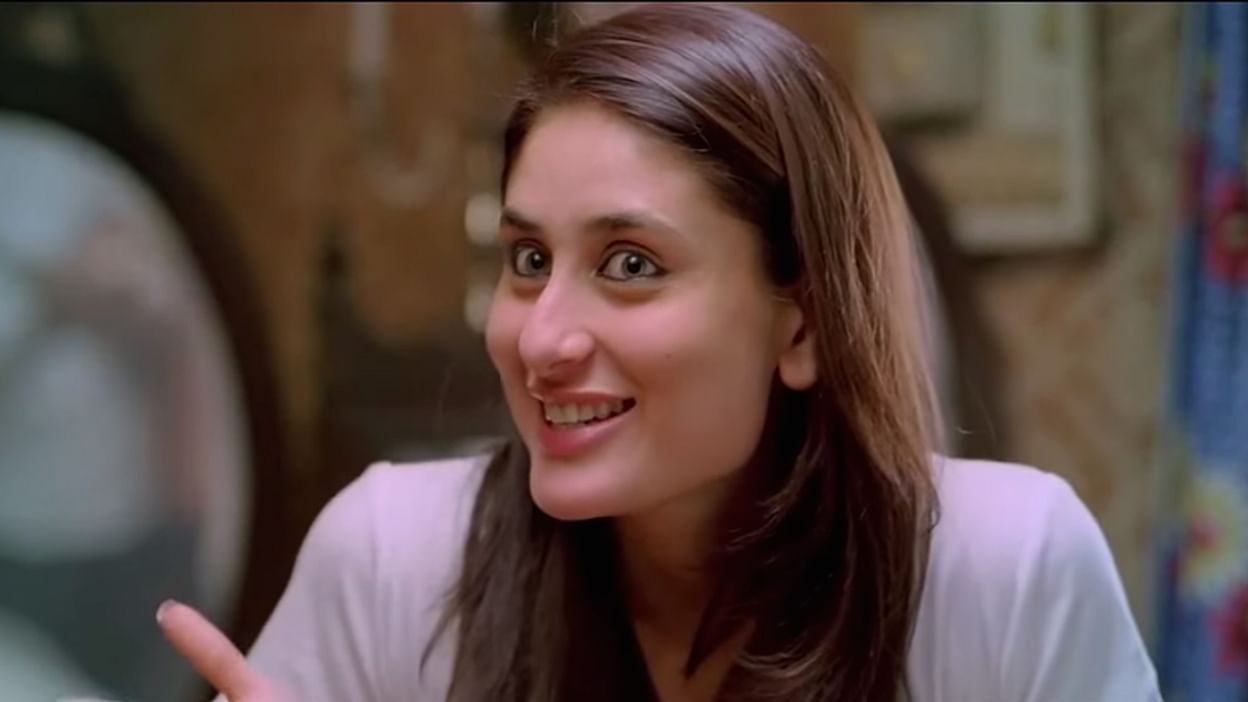 The best thing about Geet was that she was a free spirit. She was brave and always proactive. Geet never cared about the world's opinions; she knew how to stick by her rules. Her escape plans didn't yield the results she was expecting, but she was satisfied in knowing that however her life is, it is because of her. She was someone who was always fun to be around. After all, she was her favorite.
Rizwan (My Name Is Khan- 2010)
Shah Rukh Khan played the character of Rizwan suffering from Asperger's syndrome. People who are different can find love, which has already been established in the previous point. Still, here the story is about Rizwan's courage and dedication, which none of us would have shown if we were asked to meet the president and tell him, "My name is Khan, and I am not a terrorist".
Imran (Zindagi Na Milegi Dobara- 2011)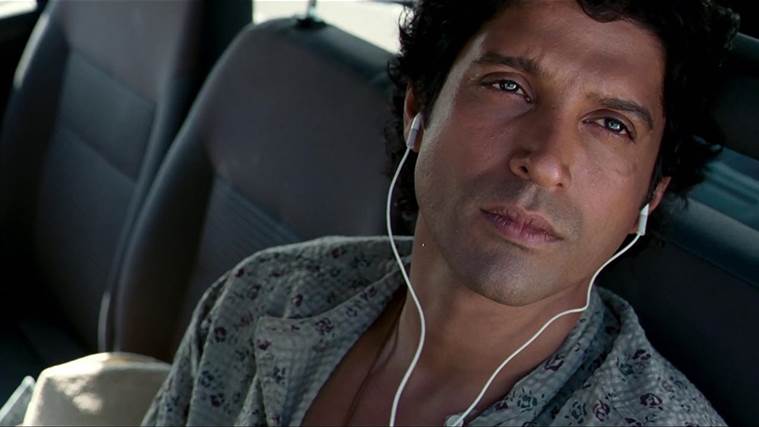 Imran is someone to whom we can all relate, but if you are an artist, you can't help but walk in his shoes throughout the movie. He had a secret about his biological father, he was writing jingles for an advertising company he didn't like, and poetry was what he was extremely good at; he kept them hidden in his journal. As he was deeply aware of human emotions, he didn't let the demons overpower him no matter what life threw at him.
Jhilmil (Barfi- 2012)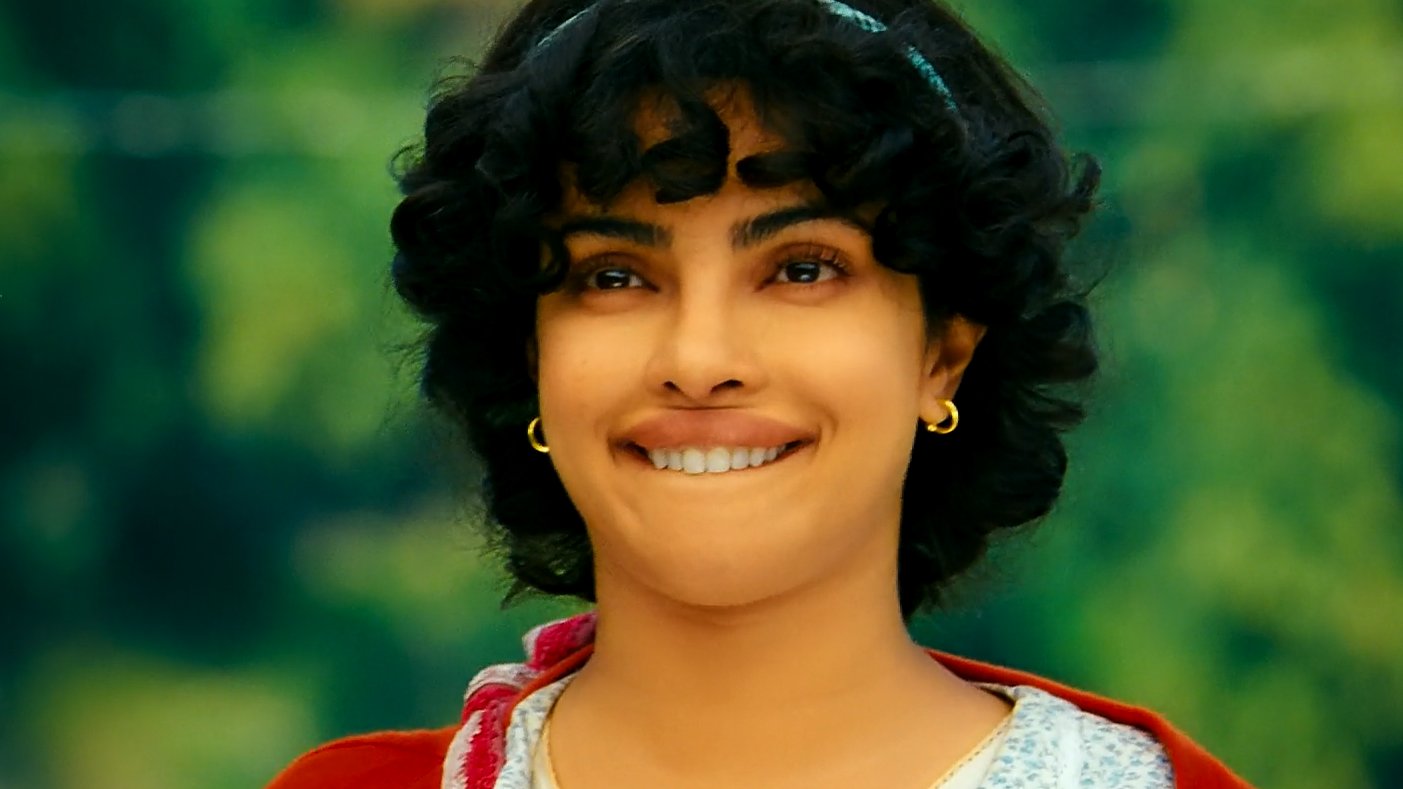 Even the girl with autism can teach us and remind us of something that is innocence. She was one of the unique characters Bollywood presented to us. Although people suffering from autism suffer a lot in the world but it has a positive side too. The character changed the complete definition of illness for us and taught us that those who can love can live.
Rani (Queen- 2013)
Every girl can feel this character who eventually finds herself and her freedom. She had always had a safe life, guarded by her family. But when she faces the heartbreak she could not bear, she is left with herself. This compels her to leave the continent and take on a new and unpredictable journey.
Ved (Tamasha- 2015)
Ved reflects all of us, not a particular group or a type of people but all of us. Within us lives our true essence, who we really are, with whom someone may fall in love truly and deeply. But in the pressure of fitting into the box and living by the set standards, we have all lost touch with ourselves that we once had when we were kids.
We are all art and artists too. To create a beautiful life for ourselves, we first must understand the artist within us. Ved taught us that this rat race would eventually lead us to a trap but finding ourselves will free us from the self-inflicted miseries.
Piku (Piku- 2015)
Piku depicts what girls in a household may go through. Her relationship with her father was of a mother and son. Though they were affectionate toward each other, Piku struggled with maintaining boundaries with her father. Her life had been so much juggled up because of her demanding father that she never showed herself as vulnerable and did not let anyone in.
Jug (Dear Zindagi- 2016)
Dr. Jug is our go-to person, whom we can take comfort in when feeling low. He solved tangled knots in our lives within minutes, and his words seemed not to come from afar but from a place called home. He is the type of mental health professional the world needs, who knows that to help someone, one does not need to be perfect because, after all, we are all humans.
PK (PK- 2014)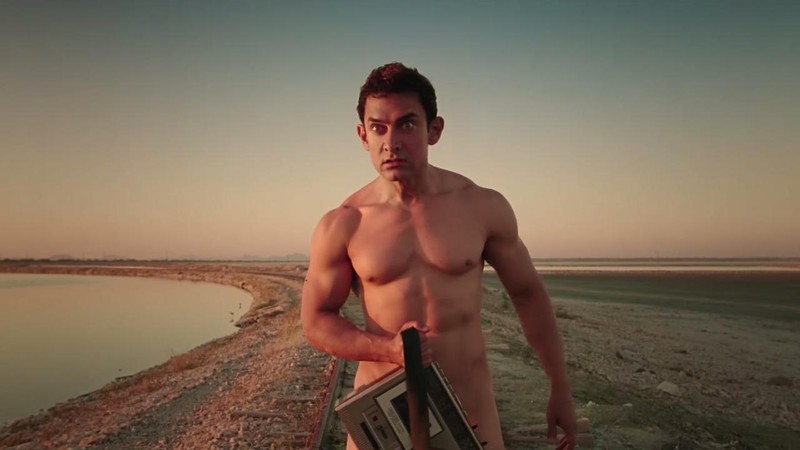 We are all acquainted with the fantasy world alien, Jadoo. But when we were presented with this curious, brave, bold alien named PK, we couldn't hold our laughs and tears. He made us think about religion, a serious subject in our country. Isn't it surprising? That such a time has arrived that an alien has to come from a far galaxy to show us what's going wrong in our world.
Let us know what other Bollywood characters are close to your heart?
For more such interesting content, follow us on Instagram and Facebook.
Also, read: