Ever since the Covid-19 spread worldwide, we have seen many ways to cope with stress and boredom and feel energized. One of them is Gaming which has bloomed in the last few years. Gaming has grown everywhere, and there are many amazing games for our leisure activity.
Here are some amazing and best online games that everyone loves, and some of them are around ten years old and have been revisited due to lockdown. Only to find out that they are one of the best games available, here are some best online games that every gamer loves.
Best Online Games Of The Decade
Call of Duty Warzone
Call of Duty Warzone, released on March 10, 2020, is a multiplayer online game that can be played on PC, PS5, and Xbox and is a modern form of the classic 'Call Of Duty'.
Apex Legends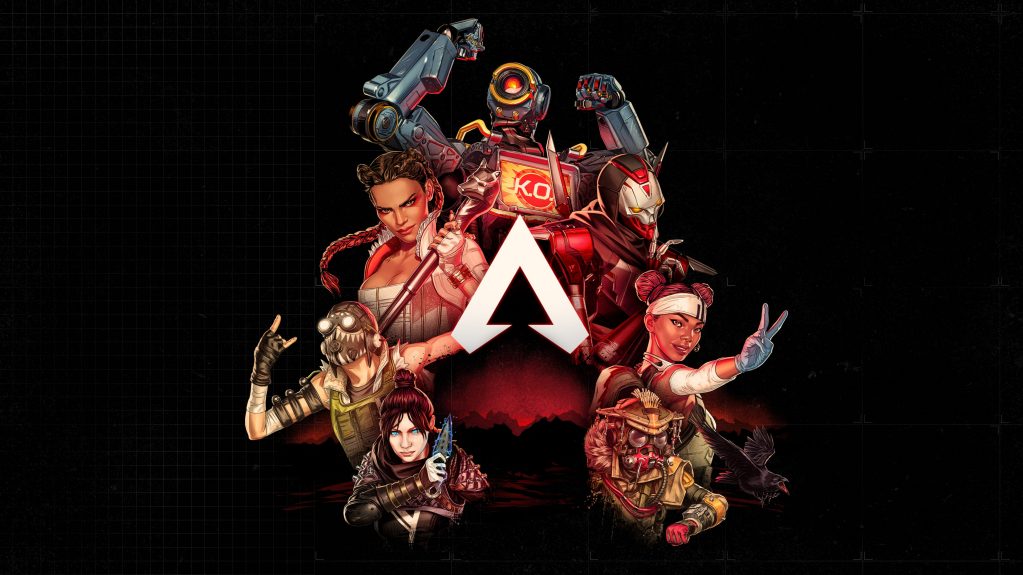 An amazing Battle Royale game available on PC, PS4, and Xbox. Launched in the year 2019, this game has got a great number of upvotes from all gamers worldwide.
Fortnite
Fortnite was launched in 2017 and had three modes of play. A classic Fortnite Battle Royale, Fortnite Save the World, and Fortnite Creative. The gameplay and graphics are amazing, and gamers love to play this game.
Apex Legends Mobile
Adapted from the original Apex Legends, the Apex Legends Mobile can be downloaded on Android and IOS. There are multiple game modes, such as Battle Royale and TDM. It was launched on May 17, 2022
Elden Ring
Elden Ring has been rated 10 stars by many gaming sites and can be played on PC, PS, and Xbox. It was released on February 25, 2022, and it's a classic action role-playing game.
Counter-Strike: Global Offensive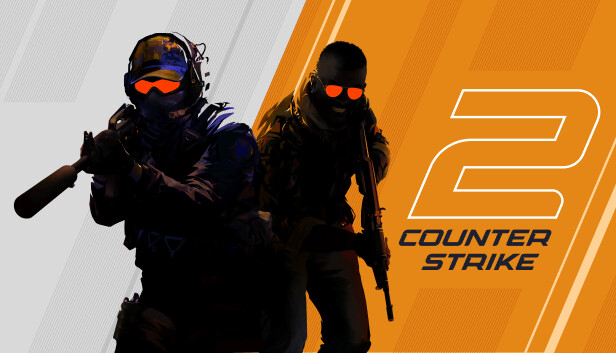 The latest version of the OG game Counter-Strike has gained popularity in a very short period. It was released on August 21, 2012. It is available on PC, PS, Xbox, Linux, etc. Even after 10 years, several gamers play the game, and everyone loves multiplayer matches as they are very challenging.
Clash of Clans
Clash of Clans is a free-to-play mobile game launched on IOS platforms on August 2, 2012, and on October 7, 2013, for Google Play for Android. Even after ten years, the game is popular because of the strategy of video gameplay.
Call of Duty Mobile
Adapted from the original Call of Duty, Call of Duty Mobile is a free-to-play multiplayer shooter game available on IOS and Android. It was released on October 1, 2019, and was one of the largest mobile game launches in the history of gaming. 
Minecraft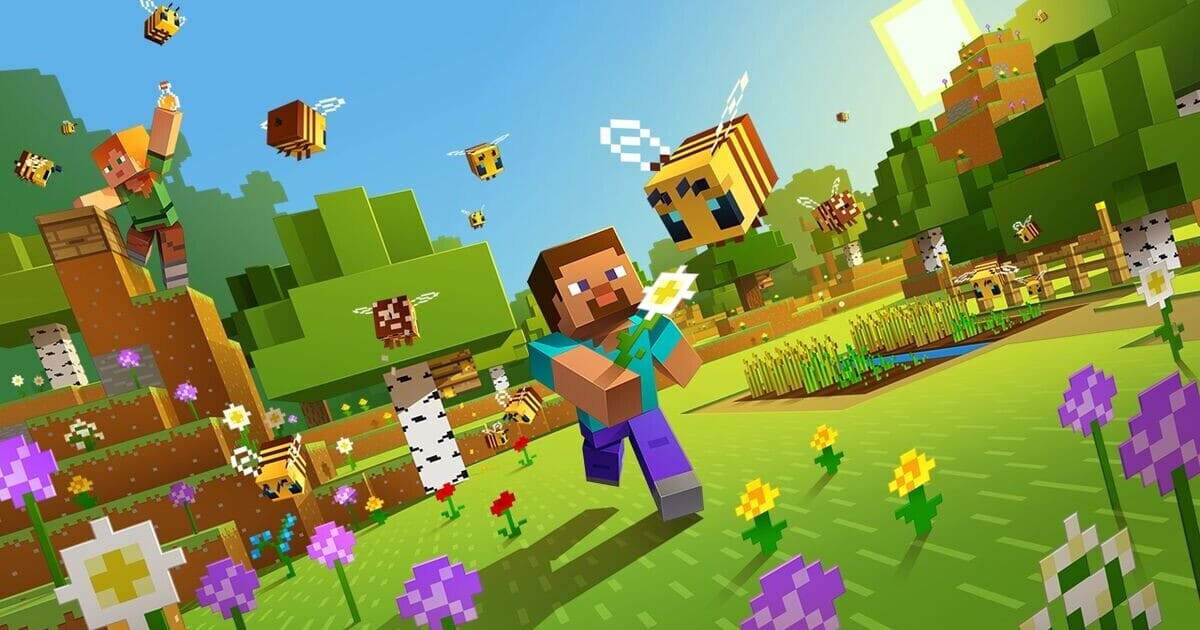 Minecraft, released on November 18, 2011, is a video game where players are able to break and create various kinds of blocks in three-dimensional worlds. Two main features of interest are the survival and creativity of the players. It can be played on PC, PS, macOS, Xbox, Java, Linux, etc.
Fifa 22
Fifa 22 is adapted from the original Fifa games available on many platforms. It is a football simulation video game that Electronic Arts have published, and it was released on October 1, 2021. It is available on PC, PS, and Xbox.
Which one is your favorite? Let us know in the comments.
This article has been written by Devraj Sharma.
For more such interesting content, follow us on Instagram and Facebook.
Also, read: